NBA players increasingly use platform to voice stance on national issues
NBA superstar LeBron James stressed corporate social responsibility and his support in fighting oppression.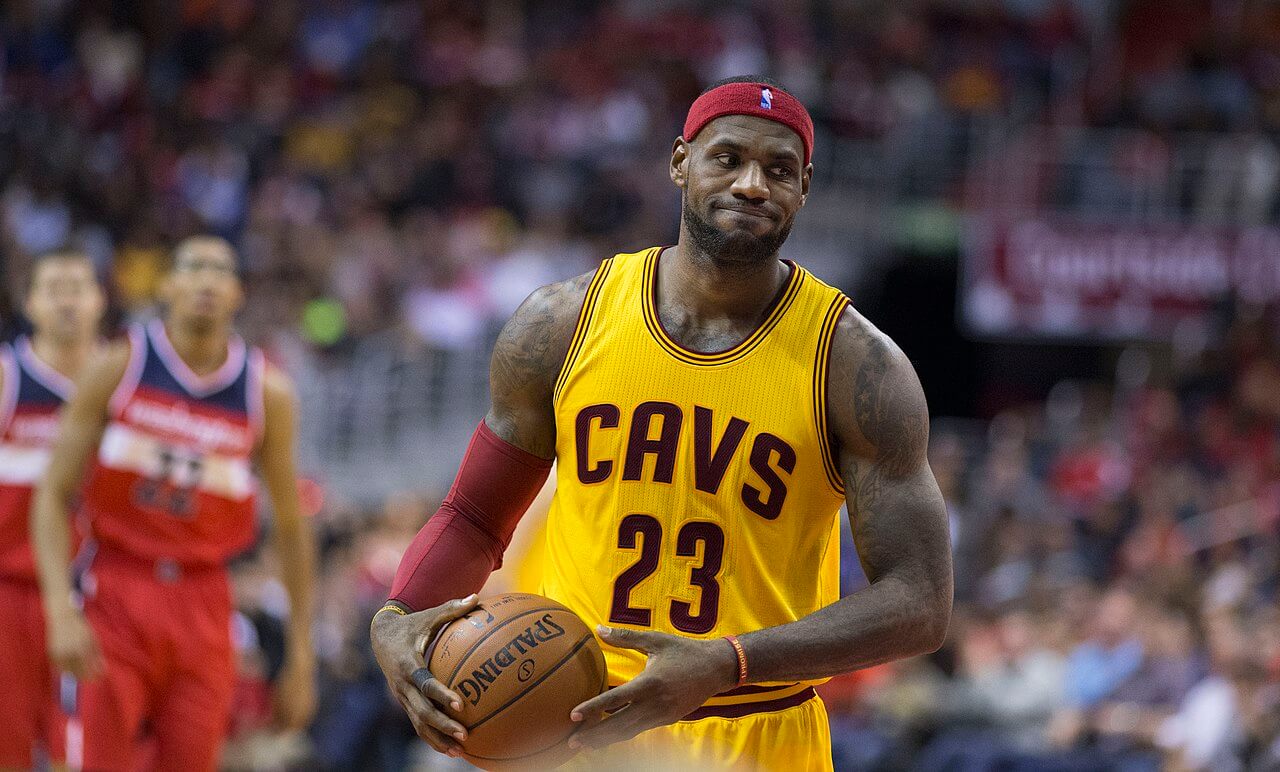 The National Basketball Association (NBA) has done its fair share of voicing its own opinion and doing what is right when it comes to community care or social justice.
Recently, superstar LeBron James made the headlines when he spoke his mind about the latest school shooting tragedy in Parkland, Florida. In an interview with UNINTERRUPTED video podcast, the basketball player, called "The King," did not mince his words when asked about his thoughts on U.S. President Donald Trump, Fox61 reported.
James claims Trump is "someone who doesn't understand the people—and really don't give a [expletive] about the people." While his words have drawn support from some people, others have reacted to it negatively, particularly Fox News host Laura Ingraham.
Ingraham expressed on live television that James was in no position to give political advice since he is someone who gets paid $100 million to play basketball. She added that this is what would happen when someone played professional basketball straight from high school, an obvious jab at James who skipped college and got drafted after high school.
The Cleveland Cavalier countered by saying he will not "shut up and dribble" and will use the platform to get his message across. James, alongside fellow superstars Dwyane Wade, Carmelo Anthony and Chris Paul, criticized the racial tensions in the U.S. during the ESPYs in July 2016. For NBA commissioner Adam Silver, he allows such actions, but there are also limits to it. In a separate article from Fox61, Silver added that it's his job to make sure to protect the players' careers after giving their thoughts on national issues.
In the NFL, players started kneeling during the national anthem, led by quarterback Colin Kaepernick in 2016. His career went downhill after that. In the NBA, kneeling during the singing of national anthem is considered illegal, SBNation reported. The official rulebook states that trainers, coaches and players are to stand up during the national anthem in a dignified posture. Even though kneeling is not allowed, the players and the league can still exercise social activism in other ways.
The NBA has changed the venue of the All-Star game, which was originally slated for Charlotte, North Carolina, due to the controversial HB2 law. It states that transgender people must use the comfort room according to the sex indicated on their birth certificates and not based on their preference. The city has repealed the measure, allowing the 2019 All-Star game to happen in North Carolina, per NPR.
Aside from different outreach programs such as NBA Cares, Basketball Without Borders, teams donating to charities and players serving the community, NBA and its players have used the platform to support the less privileged. This just goes on to show that the players and team owners, despite being millionaires and billionaires themselves, continue to get in touch with reality and life outside the basketball court, where battles are bigger and wins and losses can sometimes come at the cost of one's life.
(Featured image by Keith Allison via Wikimedia Commons. CC BY-SA 2.0)