What you need to know about spread betting
Spread betting is another type of investment and gaining tax incentives is just one of its many benefits.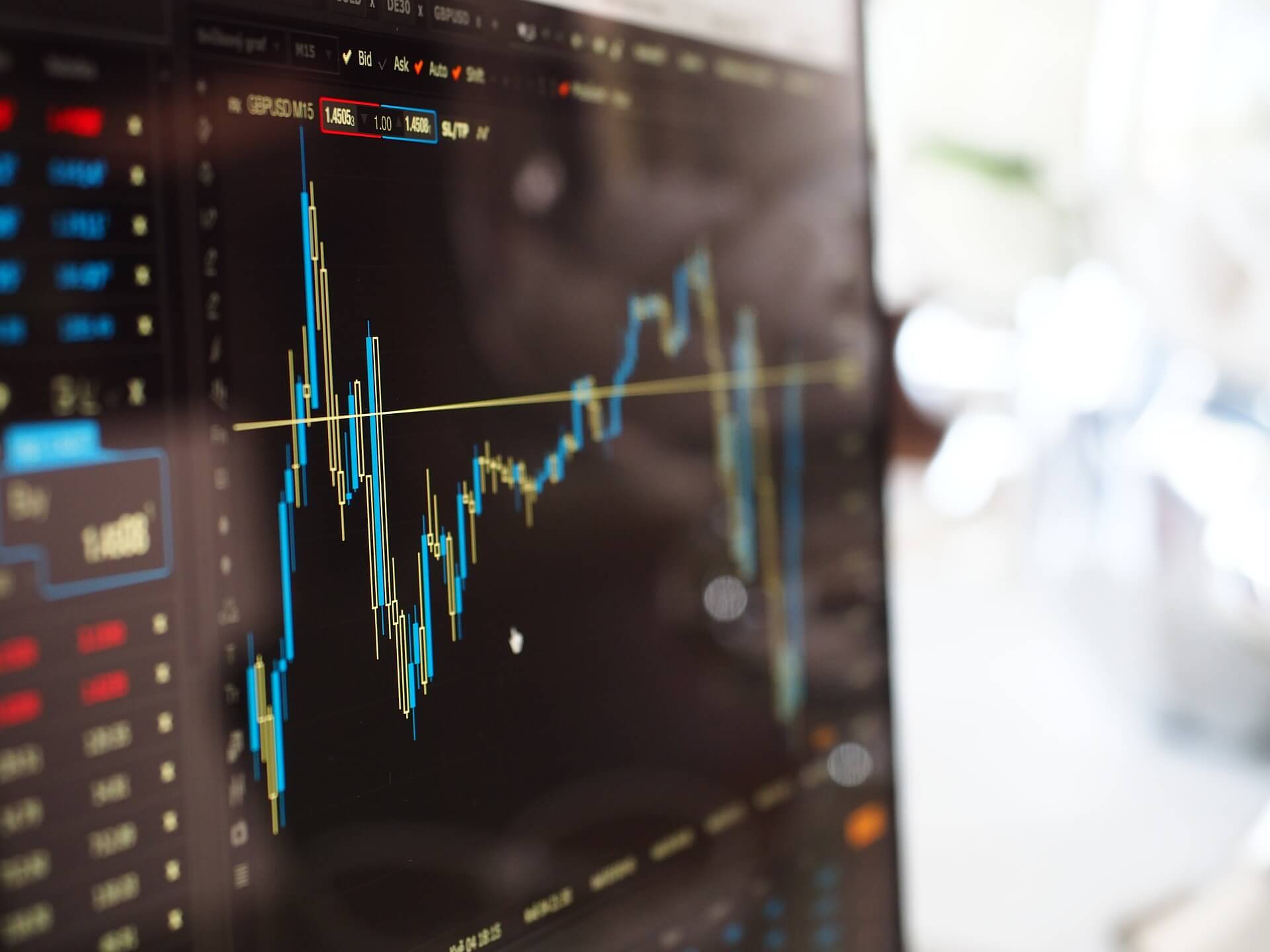 You might have heard or seen people getting involved in 'spread betting' and may be intrigued to know what's involved with such financial ventures.
So, to help get you more in the know, in this post you can find out more about spread betting to help you make an informed decision as to whether this could be the right option for you and your money.
What is spread betting?
In short 'spread betting' is a financial derivative where you can basically guess or speculate on price movements on a chosen financial market, however, you do not actually own the asset itself.
You will look to forecast on whether or not the prices on your chosen markets will fall or rise; how much you make will stem from how much you have put against every point. For example, if the price moves as you've predicted you'll gain multiples of the stake you put forward. You can also lose out, should the movement go against your predictions.
Why do people choose spread betting?
There are a few reasons why more and more people are choosing to get involved with spread betting, here are a few examples:
There can be tax incentives, as currently, you don't need to pay UK Stamp Duty or Capital Gains Tax on your profits
There are a wide number of markets to trade on, from Forex to commodities like oil and gold
The markets can be available to you 24/7
There is often no commission to pay
You can begin spread betting very quickly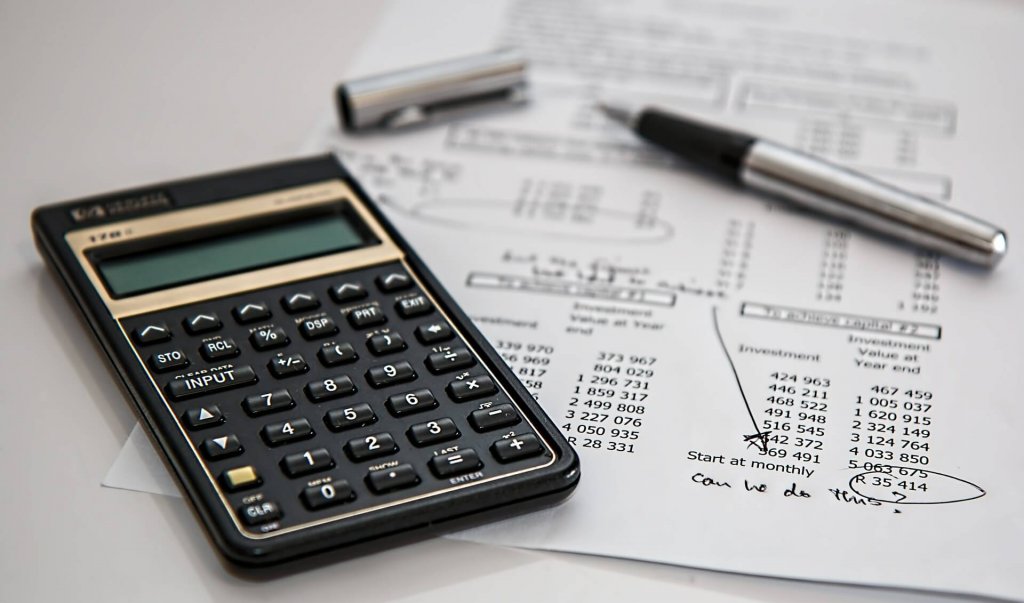 Where can you start spread setting?
You don't have to look far to find ways and means to set up a spread betting account. There are numerous platforms and providers that offer you fast access to different markets and quickly allow you to start. What's more, some of these have demo accounts you can use to get a little practice in first, before you start spread betting for real.
What do you need to consider?
Much like most investment opportunities, spread betting requires you to have a grasp of the financial markets, so you get a better idea of where your money is going and help reduce the potential risks involved.
On top of this though, spread betting might be more for you if you hit the following criteria:
You have an existing portfolio of different financial ventures and investments

You are more interested in trading on a short-term basis rather than a long-term one

You would like greater flexibility with your markets and what you can invest in
Final thoughts
As alluded to above, with any betting or financial undertaking that can involve you essentially taking a gamble, your money can be at risk. So, the final piece of advice here is to thoroughly research the situation, or get as clued-up regarding spread betting as you can before you begin. Some of the aforementioned accounts you can set up could also offer you further advice and guidance.