The story of Netflix: From birth to bank vaults to Bill Clinton
Today, the success of Netflix seems inevitable. In his bestselling new book, That Will Never Work, the first CEO of Netflix, Marc Randolph, recounts some crazy anecdotes when they were bringing the company from idea to market. Netflix's first idea was to rent VHS cassette tapes through the mail. Then, in its early days, the company used to store all their DVDs in a bank vault.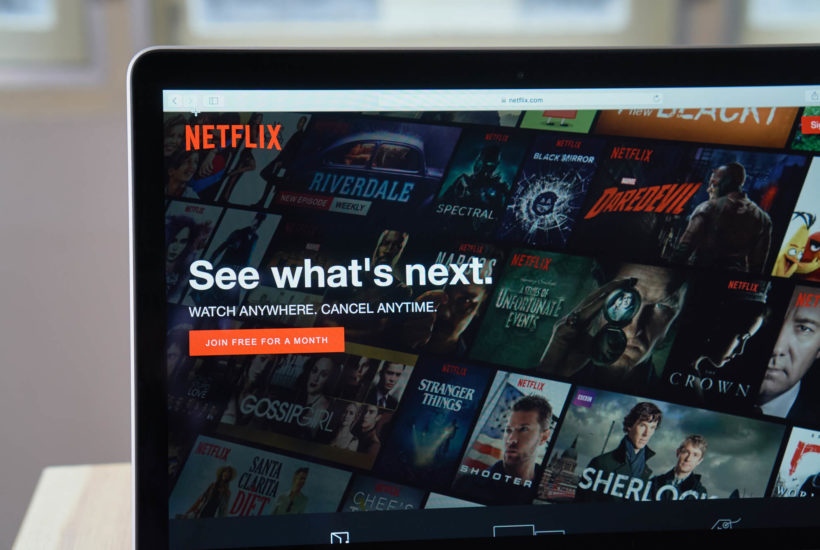 Did you know that, when the founders had the idea for Netflix as a DVD rental-by-mail company, DVD players hadn't even been released yet in the United States?
Back then, Blockbuster was king of the VHS rental market, most people had dial-up internet (if at all), and streaming movies to your TV was just a beautiful dream. Today, the success of Netflix (NFLX) seems inevitable. However, if you pick up the new book That Will Never Work by Marc Randolph, the co-founder and first CEO of Netflix, you'll find out success was anything but.
Randolph recounts the story of the early days in a gripping style that will have you turning the page to find out how they overcame the next problem—and the next problem. You'll learn how the company was born, the bank vaults they used to store DVDs and their accidental foray into politics with Bill Clinton before they brainstormed the subscription model for renting.
Birth of Netflix
Did you know Netflix's first idea was to rent VHS cassette tapes through the mail?
When Randolph came up with the idea of video rental by mail in 1997, there was no such thing as a personal DVD player in the United States. Contrary to the popular story about the company being inspired by Blockbuster late fees, Randolph and Hastings were actively searching for a new business idea in 1997. Randolph had come up with ideas for personalized baseball bats and shampoo, which all were shot down by Hastings. The VHS cassette in the mail idea was shot down as well.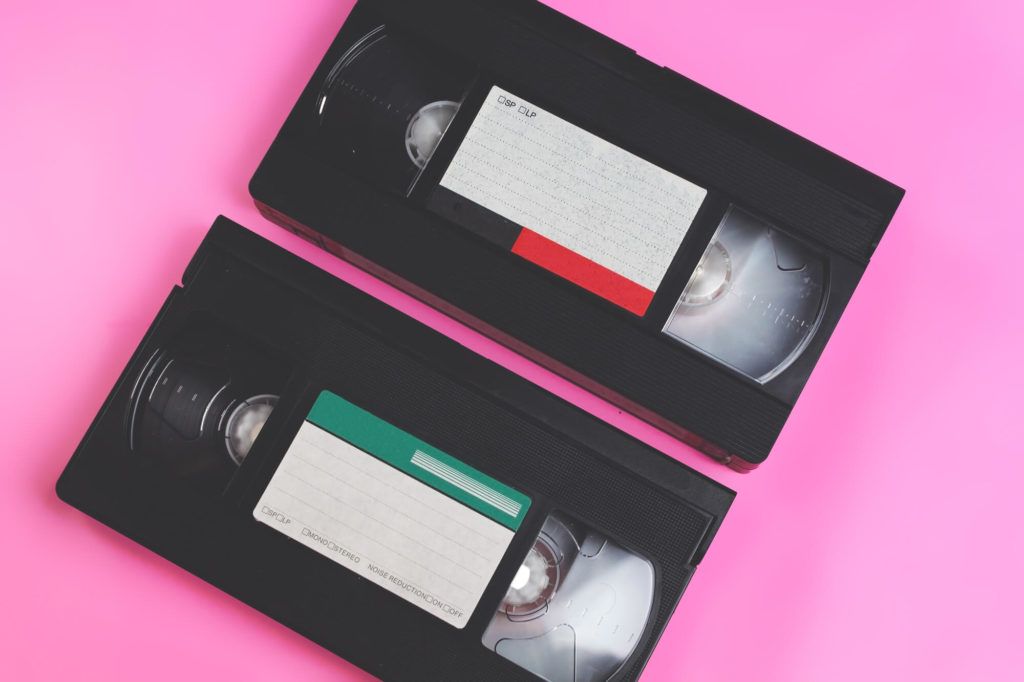 Then Randolph and Hastings thought about DVDs. At the time, DVDs were a new format. Very few were being made or sold. So, the two men mailed a CD in an envelope to test out the delivery potential. When the disc arrived unbroken at Hastings' address, the two men knew they had an idea that might make money—with no competition.
Bank vaults
Did you know in the early days that Netflix stored all their DVDs in a bank vault?
No, they weren't worried about people stealing DVDs. The first Netflix office was actually located in an old bank office—in Santa Cruz, not even in Silicon Valley (as part of Randolph's work-life balance plan). The company used the bank vault to store all the DVDs, buying every DVD in existence so they could say they had them all. This storage method worked well until the vault started to look like a hoarder's paradise. With no room to expand—and a growing staff—Netflix finally moved to Silicon Valley.
Bill Clinton
Bill Clinton is responsible for one of Netflix's most embarrassing faux pas. As a promotional stunt, Netflix offered a DVD of President Clinton's grand jury testimony for 2 cents. (For why it was 2 cents, you'll have to read the book). However, in the haste to get the DVD out to customers, the company grabbed a spindle of unlabeled "adult" DVDs from their vendor. The company immediately apologized for the faux pas and offered to pay customers to send the adult movie DVD back. Not one customer did.
If you want to read an exciting tale of taking an idea from startup to success, check out "That Will Never Work." Even though we all know how Netflix turned out, the journey of how it got there from its birth to bank vaults to Bill Clinton is a tale worth reading.
(Featured image by DepositPhotos)
—
DISCLAIMER: This article expresses my own ideas and opinions. Any information I have shared are from sources that I believe to be reliable and accurate. I did not receive any financial compensation for writing this post, nor do I own any shares in any company I've mentioned. I encourage any reader to do their own diligent research first before making any investment decisions.