Nevada opens its own educational cannabis museum to the public
Take a visit at Cannabition, an interactive and educational cannabis museum that features the world's biggest fully working bong, located in Las Vegas.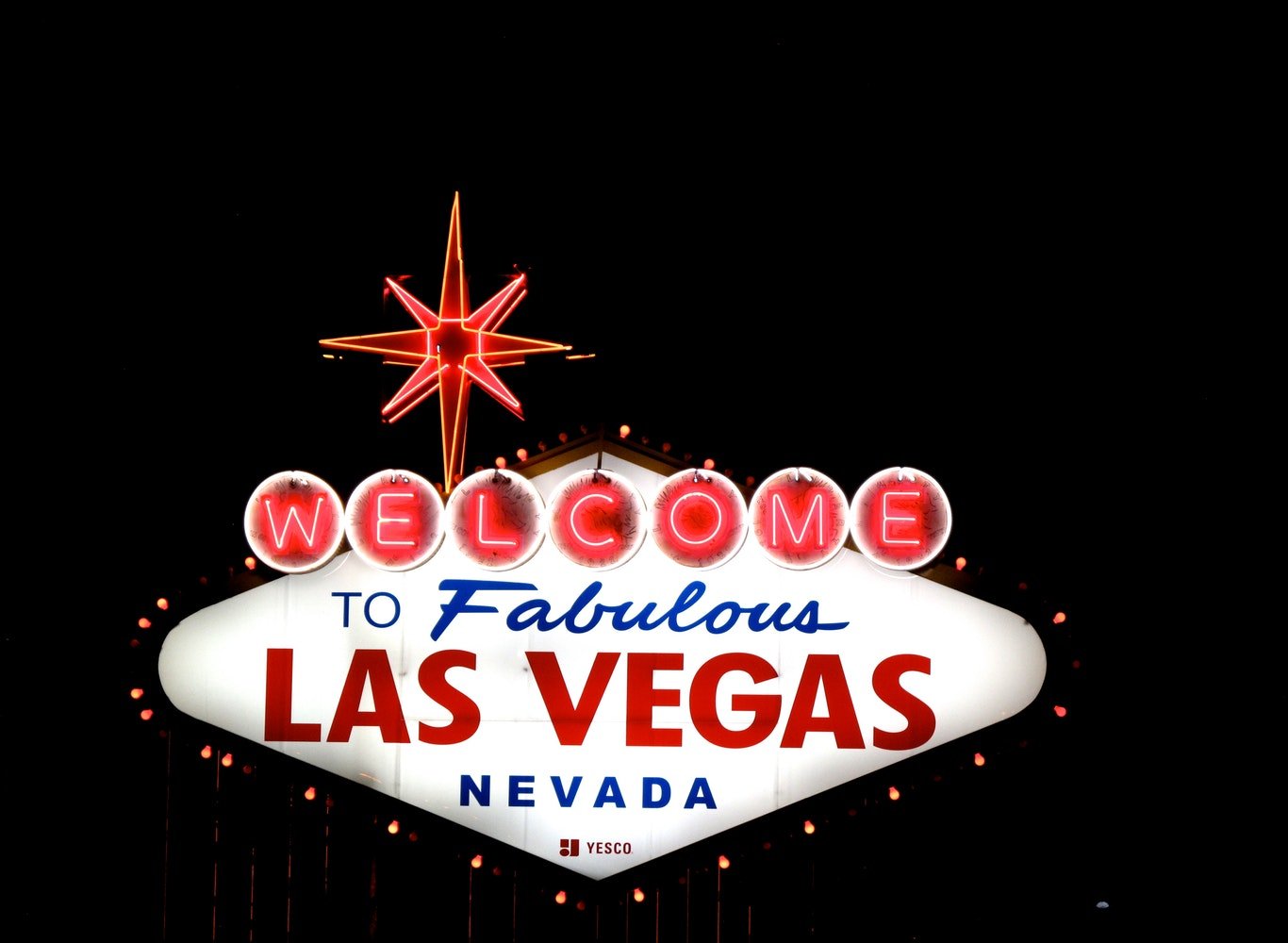 High times are coming, both literally and figuratively, to the entertainment capital of the world as an interactive museum celebrating all things marijuana becomes Las Vegas' newest attraction and well, Instagram backdrop.
Of course, due to Nevada's ban on public marijuana consumption, no one is actually allowed to light up inside and outside the museum, but for those who want to learn all about the once-infamous plant, the museum will do more than accommodate them.
Per Time, the museum opened its doors to the public just 15 months after sales and consumption of recreational marijuana became legal in Nevada. In fact, after the vote, sales for it far exceeded the initial projections of the state.
What happens in Vegas will blow up in social media
Appropriately named Cannabition, Sin City's newest public attraction is definitely made for the social media age, owing to its various installations carefully curated to create interaction and photo opportunities.
According to museum founder J.J. Walker, "Our goal when people come out of this is that they don't fear the cannabis industry if they are not believers in the industry. Cannabition is not just about serving people that like marijuana, it's about serving the masses that want to learn about cannabis or just have fun and go do a cool art experience."
Greeting visitors outside with a 170-foot mural that features pot enthusiasts such as the legendary guitarist and singer Jimi Hendrix, the museum features a total of 12 installations, as per Independent. These include rooms like "seed" that features a marijuana seed-shaped bed where visitors can lie down, and "grow," a room that features various marijuana plants of different sizes and stages of growth and is meant to look like an indoor cannabis facility.
Of course, photo ops are also available inside the 12-room, 9,000-square-foot pop-up museum, including a glow-in-the-dark tree, a giant marijuana leaf, and a 24-foot tall glass bong. Dubbed as "Bongzilla," the 24-foot tall fully working and operational bong is actually taller than a fully grown giraffe and is considered as the largest in the world.
Furthermore, there is also a room that shows different strains, represented by faux buds that are taller than you. There's also a room featuring Hunter S. Thompson's well-known Chevrolet Caprice. Nicknamed as the "Red Shark," it earned its name as a "mobile police narcotics lab" in the film adaptation of "Fear and Loathing in Las Vegas." There's also a "420 room," and a wall that shows a white rhino bursting through the wall as a symbol of a well-known marijuana strain.
Of course, the museum does not claim to be the Smithsonian of cannabis museums, but it does exhibit its own array of educational features, like the history of marijuana and the difference between indica and sativa.
Located in downtown Las Vegas, the Cannabition is open from 4:20 p.m. until midnight, with an admission rate of $24.20 for general visitors and $14.20 for Nevada state residents with a valid state ID. The museum also has a VIP package, priced at $42.