New streaming offering is on the way: YouTube Red is merging with Google Play Music
YouTube is an American video-sharing website that makes it easy to watch online videos.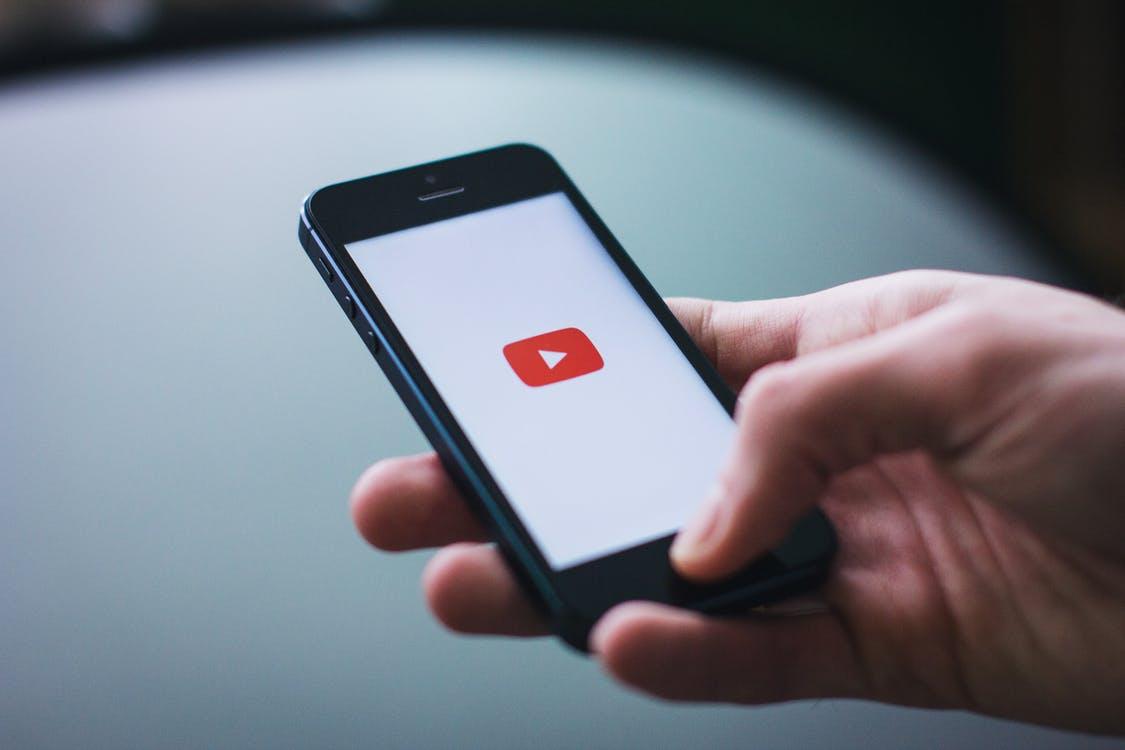 YouTube's head of music, Lyor Cohen, stated that the company is merging with Google Play Music on the New Music Seminar conference in New York.
The main idea is to create a new service which will educate consumers and bring in new subscribers, as well as make it easier for people to find the tunes they want without all the confusion of the current company's offerings.
It is still unclear if the two apps will merge and if this will lead to the launch of an entirely new product, but what sounds like a possible scenario is that Google will create a new brand with one subscription, where consumers can access both services.
When a subscriber pays for YouTube Red services it also scores access to Google Play Music (and vice versa), so in that sense, the merger won't be a major change.
But in terms of offering a simple, clear and captivating offering to consumers, combining the two makes a lot of sense.
This step seems to be a move in the right direction since many users are complaining that YouTube's music ecosystem is unnecessarily complicated, which includes YouTube Red, YouTube Music, and YouTube TV.
YouTube Red is a membership-based service that offers advertising-free streaming of all videos hosted by YouTube, offline play and background playback of videos on mobile devices and access to advertising-free music streaming through Google Play Music.
The merger has been expected and rumored within the industry for months, and it picked up steam earlier this year when Google combined the teams working on the two streaming services.
YouTube Red is only available in 5 countries: the United States, Australia, New Zealand, Korea and Mexico, while Google Play Music can be found in 64 countries.