New Zealand firms are a good opportunity for ethical investments
The equities in New Zealand have been stated to deliver a good performance in the past decade.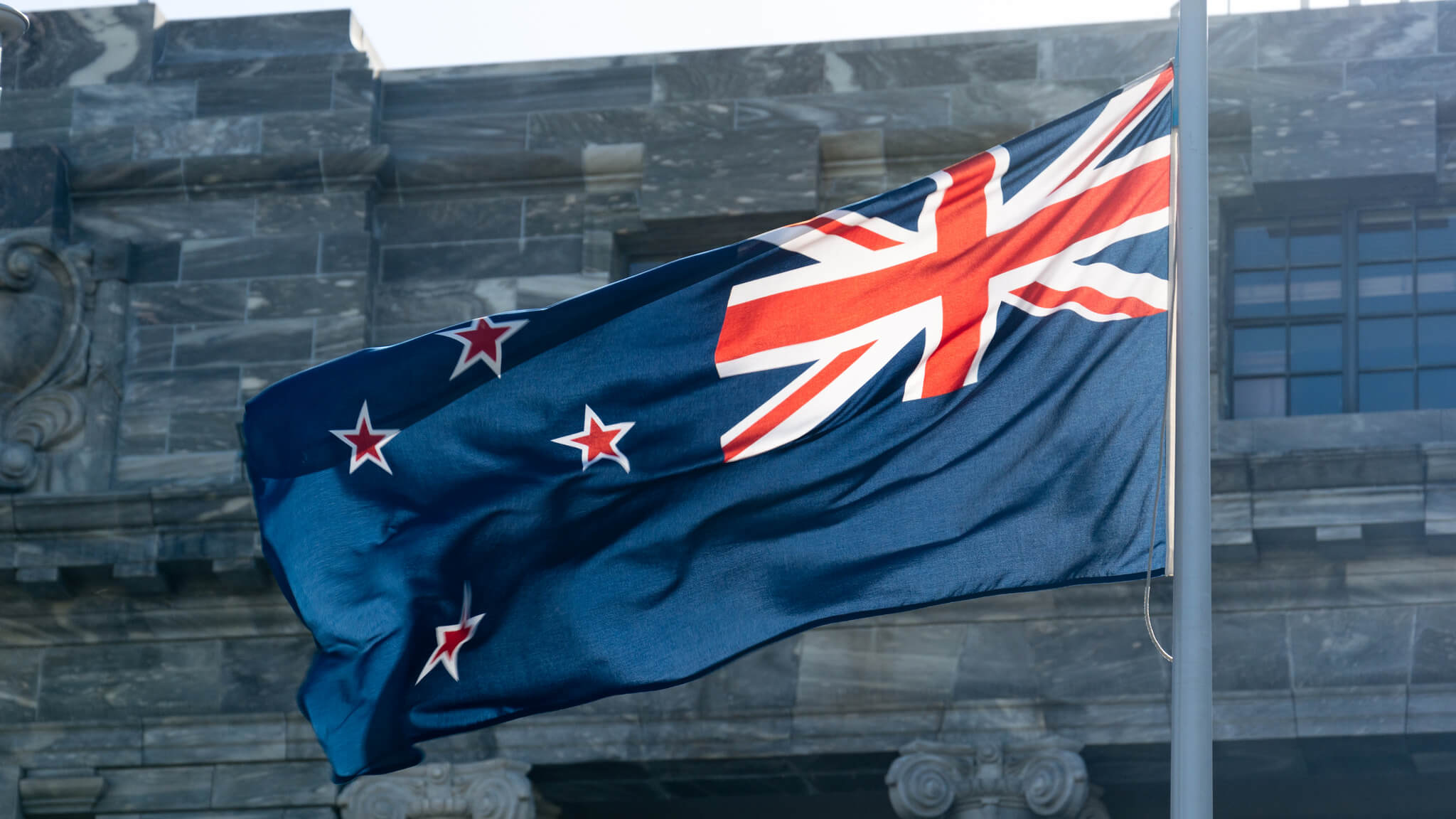 Ethical investments are primarily about taking stakes in companies that have a positive social impact. However, an investment's financial profitability should also be carefully evaluated.
Fund managers are still accountable to their investors, and they have to ensure that profits will be made even from ethical equities. This is exactly the point of Australian Ethical Investment (AEF) in taking stakes in some New Zealand companies. It chooses businesses that promote positive impacts in areas like health and environment, but it also makes sure that it will make profits from the investments.
Investing in these companies have proven to be profitable for Australia's leading ethical fund manager. According to Andy Gracey, the portfolio manager of AEF's Australian Shares Fund, New Zealand's equities have performed very well for the past 10 years. His fund has invested primarily in healthcare-related stocks, but it is also looking for technology-related ones, particularly in clean energy.
The Australian Shares Fund does not invest in companies that it deems bad for the society or the environment such as those in liquor, mining, and non-renewable energy sectors. However, the fund also formerly invested in fossil fuel as means of transitioning into renewable, but since 2012, it has completely divested its investments in such stocks.
Gracey said that the fund does not make any distinction between Australian and Kiwi businesses. Quality in terms of social responsibility and financial viability is always the basis for assessing investment opportunities. Approximately 10 percent of his firm's AU$800 million fund is invested in New Zealand companies. AEF also manages the funds of some Kiwi corporations that have investments in Australian corporations.
Some of the Kiwi investments that brought the best returns to the Australian fund are in the areas of healthcare (Fisher & Paykel Healthcare), renewable energy (Mercury NZ, Meridian Energy, and Contact Energy), and sustainable technology (Vista Group and Gentrack Group).
Fisher & Paykel Healthcare is one of the long-term investments in the AEF New Zealand portfolio. The fund manager also considers it as its best-performing. It is a well-managed healthcare technology provider that focuses on respiratory ventilation support both for hospital and home use. With regards to market performance, its earnings are expected to increase by more than 62 percent in the coming years, Yahoo! Finance reported. It is currently being traded at NZ$12.94 per share. It has so far delivered about 20 percent dividends for the fund management company.
When it comes to potential growth and long-term viability, the fund manager is also betting on the renewable energy sector of New Zealand. Approximately 80 percent of its electric energy production is from renewable sources, primarily from hydropower and geothermal plants. Some emerging energy companies in the country are also focusing on other sources such as solar and wind power.
From a purely financial aspect, the long-term viability of investing in Kiwi firms seems solid. Australian socially responsible investors are likely to be attracted by the prospects of financial sustainability coupled with environmental sustainability.
(Featured image by Christoph Strässler via Flickr. CC BY-SA 2.0)