Where's the next Amazon job fair? See the locations here
As the fulfillment of its promise to hire 100,000 employees, Amazon started its job fair in Baltimore and will hold more in other states like Tennessee, Ohio and Massachusetts.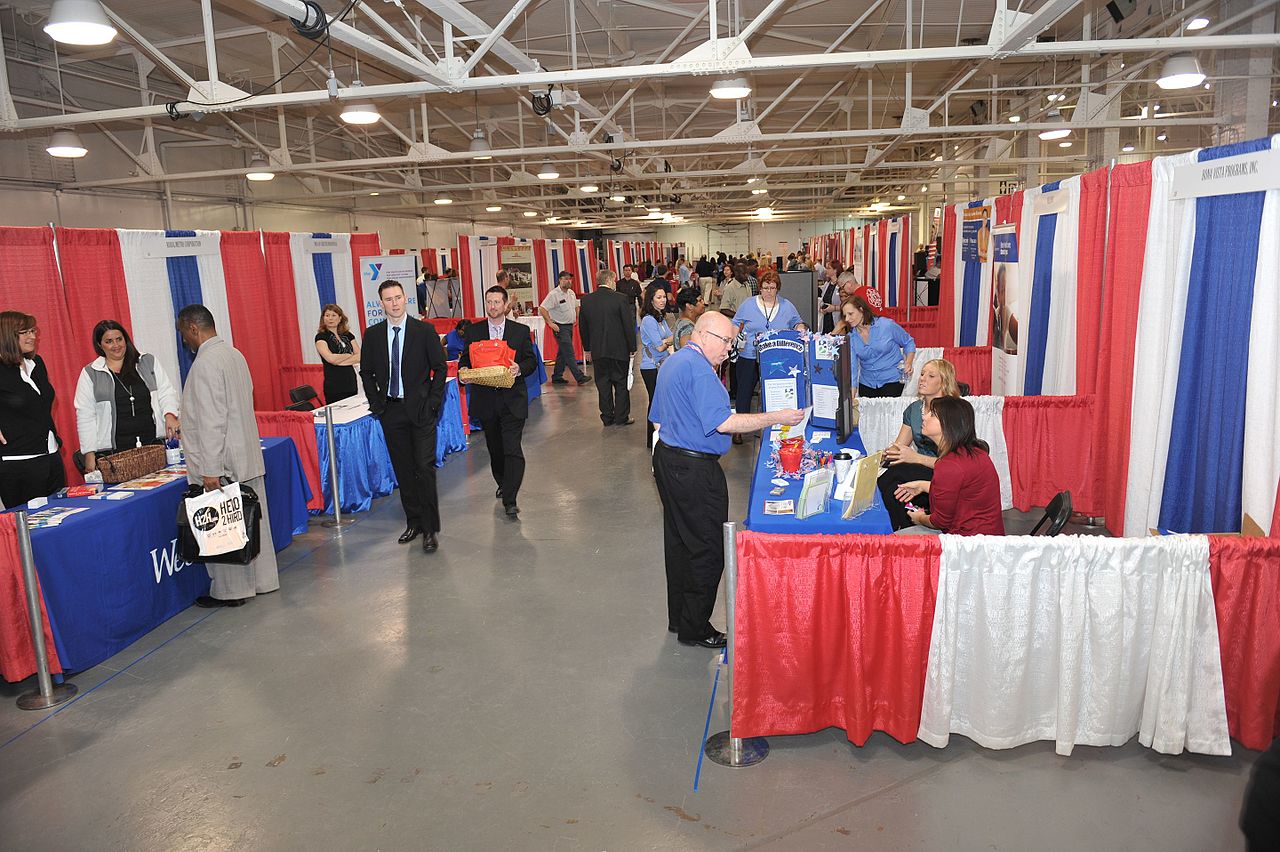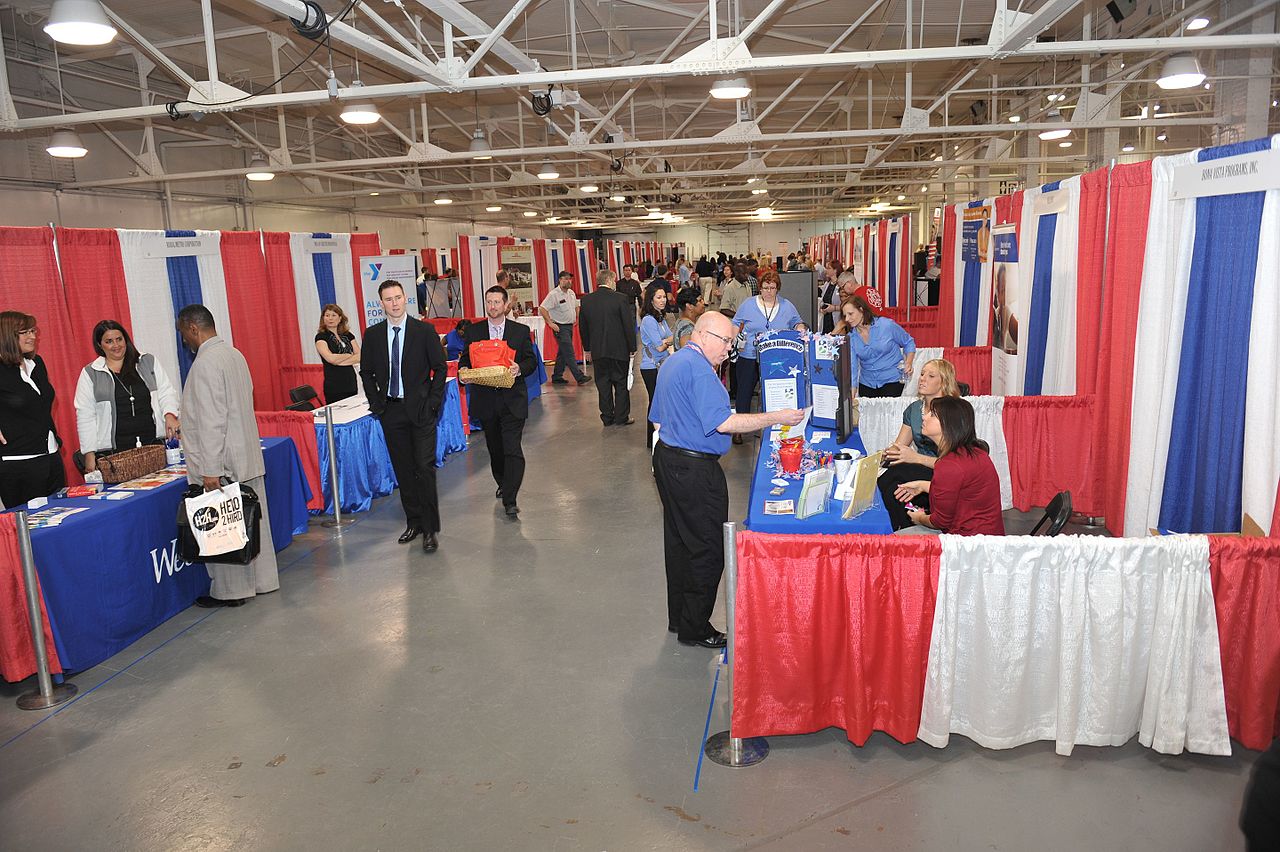 Earlier this year, Amazon promised to hire 100,000 workers. Now, the e-commerce giant has started to deliver on their promise with the launch of a series of Amazon job fairs which pulled in a record number of applications in the U.S.
According to The Washington Post, Amazon kicked off its job fair at Baltimore. The company aims to fill-in as much as 50,000 vacancies across the nation. Amazon is offering an attractive package of benefits plus a higher hourly wage, $14 compared to the usual $9 to $10, to its potential workers. Despite the massive hirings of Amazon, some critics are saying the company was one of the reasons why many retailers have closed down this year because they cannot simply compete with online shopping anymore.
Per Fortune, the perks include medical benefits for full-time workers and tuition pre-payment. Applicants are advised to bring identification cards with them when they apply. Additionally, they are encouraged to come in with closed shoes, hair tied-up and beard trimmed and to avoid wearing jewelry.
Amazon claims they received as much as 10,000 application in one day alone. That number is expected to increase as the job fair continues to launch in different places. ABC News listed the next locations of Amazon job fair for those who want to apply. After Baltimore, the Amazon job fair will be held next in Chattanooga, Tennessee, followed by Etna, Ohio, Fall River, Massachusetts, Hebron, Kentucky, Kenosha, Wisconsin, Kent, Washington, Robbinsville, New Jersey, Romeoville, Illinois and Whitestown, Indiana.  
Amazon revealed it also plans to hire engineers and other high-paying positions but reiterated that their focus is on getting workers in their warehouses. The New York Times reported that the work that demands physical strength and lures in workers in the lower-pay spectrum.
The e-commerce giant has also made headlines and business moves that paint it more attractive to job seekers and professionals looking to move jobs. For instance, Amazon CEO Jeff Bezos became the world's wealthiest man, overtaking Bill Gates, albeit briefly. In addition to that, Amazon acquired Whole Foods this year in a $13.7 billion deal.