Why your next job might be in the marijuana industry
With the advent of marijuana legalization in several U.S. states, the cannabis industry continues to open its doors to more job opportunities.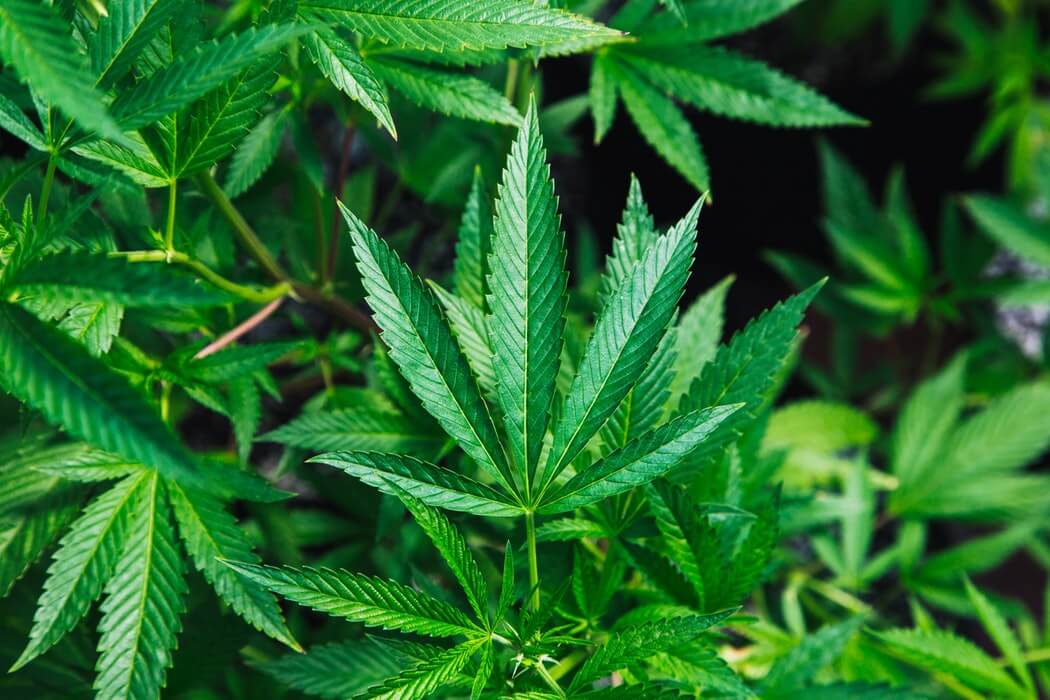 Entrepreneurs and closeted stoners alike (or for some of you both): REJOICE! It's no secret that now is your time to transition a back alley, gray-market operation into a legitimate business and invest heavily in the marijuana industry.
Changing laws can create new industries almost overnight, as the legalization of marijuana has. And it's in your best interest to get in on the action sooner rather than later.
The budding marijuana industry
Ian Siegel, CEO of ZipRecruiter, noted that most people probably couldn't have predicted that marijuana would be their job of the future. By now, 29 states have legalized marijuana use for either medical or recreational purposes. According to ZipRecruiter's findings, this has led to a 445 percent growth in marijuana-related job listings in 2017 from trimers to growers to talent directors.
Compare this growth to sectors where experts expected growth, such as technology and healthcare. Growth in technology job listings has increased 245 percent, while healthcare job listings have grown 74 percent.
Where to plant your seed
Most of the job growth is on the West Coast, where you can smoke freely from San Diego to Seattle. The top ten metro areas are:
Los Angeles, CA

San Francisco, CA

Denver, CO

Seattle, WA

Miami, FL

Portland, OR

Las Vegas, NV

San Jose, CA

Santa Barbara, CA

Tallahassee, FL
In 2017, Leafy estimated there were at least 122,000 people who were being employed in some manner by the cannabis industry, with California, Colorado, Washington, and Oregon leading the way with almost 100,000 jobs.
There are jobs for all types of experts from rolling joints to running retail to chemists. And you aren't just being paid in kind. In Colorado, professional joint rollers are making between $20,000 to $40,000, while a master grower might earn between $80,000-$90,000. If cannabis is your thing, then there is a place for you in retail, farming, accounting, operations, and more.
If you want to be the big boss of bud
This modern-day "green rush" to the West Coast is transitioning the marijuana game into a legitimate industry, but for now, it still has the thrill of the wild, wild west.
Ryan Schlosser, co-founder of Golden State Canna, an Oakland cannabis delivery service, says it's up to the growers to police themselves most of the time.
"Regulations and compliance codes are changing constantly as the system adapts to unforeseen challenges, but at the same time, there's no official agency or government department tasked with checking in on these businesses. It's really up to local authorities to make sure shops are operating properly."
If you'd prefer to enter the industry from an arms-length distance, local operations are always looking for investors to support them through real estate, supplies, and monetary gain. So, find your new role in the cannabis industry — all the cool kids are doing it.
—
DISCLAIMER: This article expresses my own ideas and opinions. Any information I have shared are from sources that I believe to be reliable and accurate. I did not receive any financial compensation in writing this post, nor do I own any shares in any company I've mentioned. I encourage any reader to do their own diligent research first before making any investment decisions.