The next step ICOs should take to become more investment-worthy
ICOs and cryptos have been struggling as of late and they could use a push from regulation.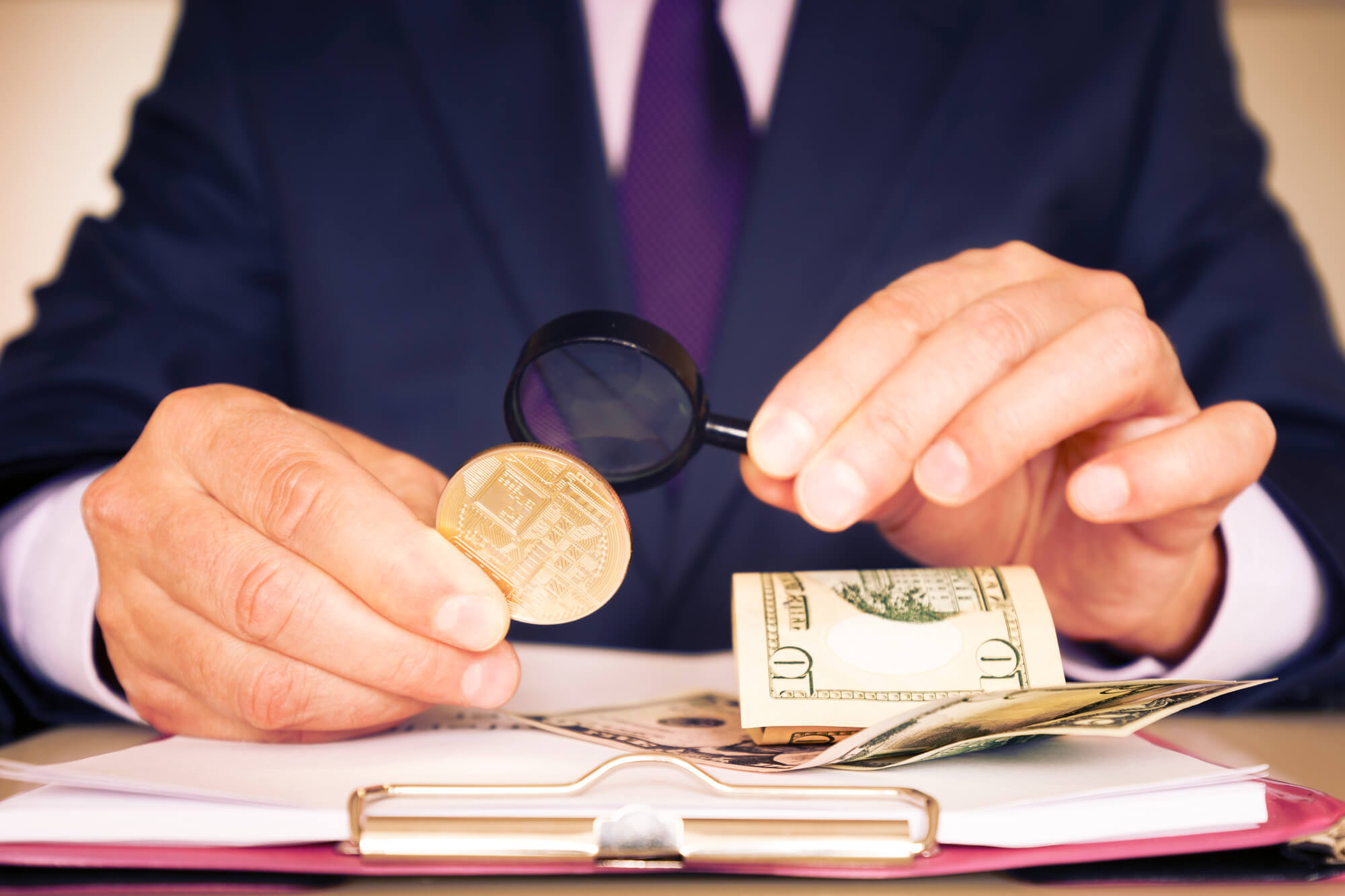 Cryptocurrencies and Initial Coin Offerings (ICOs) are some of the trending alternative forms of investment today. Although, investors are split on whether or not betting on digital currencies is a good idea. One side sees the potential for huge gains in short periods of time while the other side understands that there are security and legal complications along the way.
To attract what is remaining of investors, ICOs and digital currencies must evolve to become self-regulatory, says Forbes. Institutional investors have been on the fence about tokens such as utilities because these assets take time and effort to become usable currency. Basically, token assets have no value outside their respective platforms unless they are processed properly.
Institutional investors could soon have a tokenized securities to look forward to. Desico CEO and Founder Laimonas Noreika says that "tokenized securities are bridging the gap between traditional financial markets and crypto markets because they are aligned with everyone's interest."
Tokenized securities benefit the regulators and investors at the same time, he adds. Noreika will be one of the pioneers of the concept using Desico which will allow investors to buy Security Token Offerings (STOs).
Morgan Creek Digital Assets Founder Anthony Pompliano defines tokenized securities as a mix of new age digital assets and traditional financial products. He adds that tokenized securities have the innovation of blockchain and are also supported heavily by the foundations of traditional finance at the same time.
MAS taking a different approach to tokens
The Monetary Authority of Singapore (MAS), on the other hand, believes that no token needs to be regulated under its securities laws, says CoinDesk. MAS' Damian Pang opened the discourse at the recently concluded Consensus Singapore 2018 conference.
Pang said that there are different criteria for security per region and he believes all is well in Singapore. He adds that it should not be surprising that the U.S. Securities and Exchange Commission (SEC) has a different view on things considering it has different standards. However, it is worth noting that Pang has created a framework for digital token offerings while the SEC is yet to make one.
In his framework, Pang categorized digital tokens into three: utility, payments and securities, but these are subjected to change depending on what happens in the coming years, he adds. Using these categories, Pang sees which tokens need to be regulated or not. For instance, MAS will not regulate utility tokens used in certain services.
MAS is willing to change with the times though. If the characteristics of any of the tokens become different over time, the institution is willing to enact regulatory steps depending on what is needed. As digital currencies are ever-evolving, it might be right to keep regulatory laws just as dynamic.
The market is being flooded by countless tokens and cryptocurrencies that launch each day and this makes investing a lot harder for people. However, as there are new emerging trends in blockchain technology, it might be easier to determine which of the ICOs and tokens are worth the buy.
(Featured image by DepositPhotos)