Why every startup business should use niche marketing
When looking for the appropriate niche, or market, one thing is for certain: you want to avoid competing with large companies. This is why market analysis plays such a big role in niche marketing.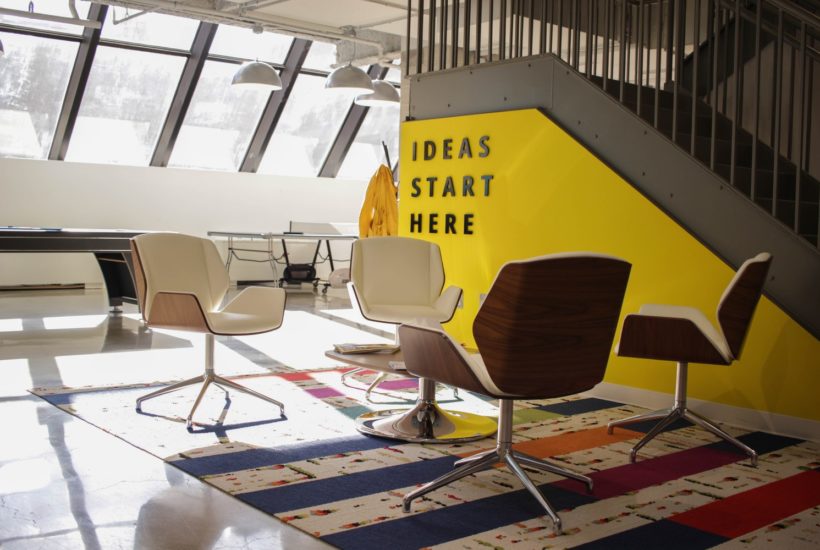 Launching and maintaining a successful startup is a dream of every young entrepreneur. Fortunately, there are more than enough strategies to choose from, including angel investors, crowdfunding, content marketing, social media promotion, and obtaining resources from VCs. But, there's another strategy which focuses on a specified target audience that already has a specific interest and a practical need for the products and services you're offering – niche marketing. That being said, let's go over the many benefits niche marketing can have for your startup and what are the best ways to incorporate it into your existing marketing strategy.
Mass marketing vs. niche marketing
Mass marketing is often used by large corporations in order to ensure that literally everyone has heard about them and has seen their specific line or products. It can be rather costly and inefficient for young startups where every penny counts. This is exactly the reason why niche marketing has proved to be far more useful for both small and medium-sized businesses. It allows them to target just the right audience who already need their particular products and services. Whether it's a specific industry, geographic area, ethnic or demographic group or even a specific gender, there are many profitable niches. All you have to do is target them properly and provide them with a quality product.
Picking the appropriate niche
When looking for the appropriate niche or market, one thing is for certain: you want to avoid competing with large companies. This is why market analysis plays such a big role in niche marketing. Consider what you are trying to sell and start from there. If it is musical equipment, then your target audience would be musicians. However, this is still too broad of a definition, so try narrowing it down a little bit. Do you want to target guitarists, drummers, or singers? What are their age, culture, gender, interests, hobbies, social statuses? Another important aspect is the location. You can always get investment property advice when it comes to choosing the adequate location. All of these factors should influence your final market decision.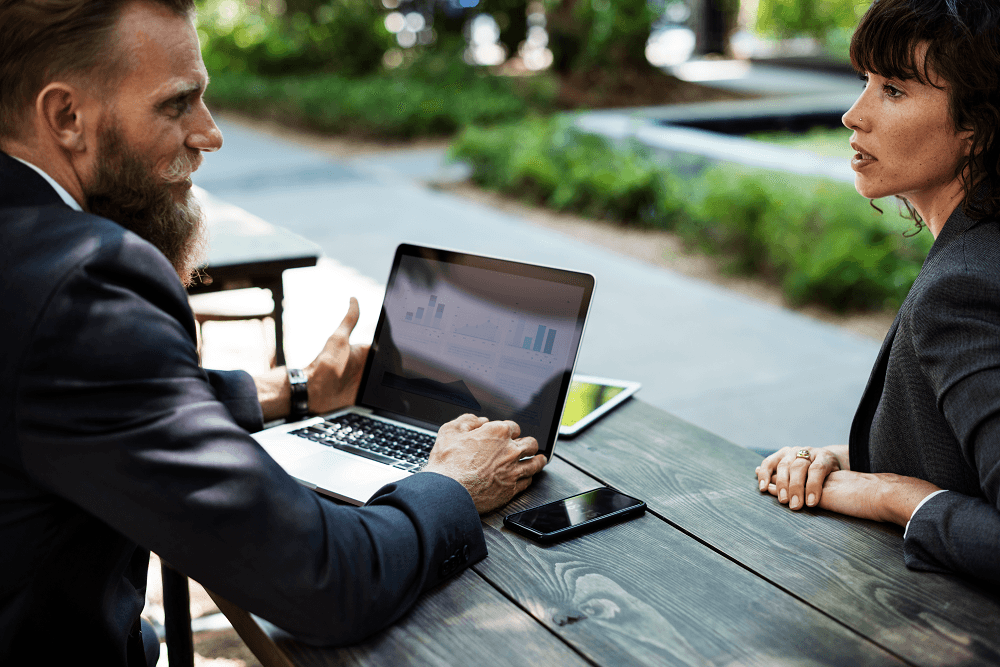 Setting yourself apart from your competitors
One of the most important aspects of addressing a rather narrow section of the market is to persuade them that your products and services are better than the competitors'. You need to know and also let your target audience know exactly what your products and services are all about, what benefits they offer and what value they provide. Make sure your products are appealing, unique, and useful and that your potential customers know that and they will remember that every time they see your logo or your brand's color scheme.
Engaging your audience while promoting products
You need to pay special attention to your potential customers. Interact with them on social media and make sure you answer any questions your customers might have. Find out what interests them and engage them using those interests in order to win them over. Provide them with an excellent customer experience, as well as support, and avoid sounding too friendly. You don't want to come off as trying too hard, nor do you want to appear disinterested.
Invite your customers to leave feedback, such as reviews and testimonials and never hide the negative ones. Address them instead, and try to figure out how to improve the negative experience and turn it into a positive one. Additionally, try out some offline marketing methods and try to engage potential customers by investing in billboards, business cards, booklet printing, and flyers. Online marketing is important, but have in mind that a great advertising strategy also involves offline efforts.
One of the major advantages niche marketing has for small businesses is the ability to establish a presence with your target audience. This gives startups and small businesses a much-needed edge over their larger counterparts and allows them to thrive in their particular markets. Build trust in your businesses and focus on maintaining loyalty by rewarding loyal behavior with various discounts, promotions, and giveaways.
Whatever you do, avoid making the mistake of rushing into business without being prepared. Go over your strategy carefully and if there's a need for it, consider hiring a professional marketing team to help you get your business off the ground. Once it is up and running, simply keep providing your customers with a superior product and excellent service and you will have absolutely nothing to worry about.
—
DISCLAIMER: This article was written by a third party contributor and does not reflect the opinion of Born2Invest, its management, staff or its associates. Please review our disclaimer for more information.