Nike taps the public's creativity for recyclable product innovations
Through the Nike Circular Innovation Challenge, athletic shoes get a revamp, mixing innovation and greener initiatives into fresh, creative and new designs.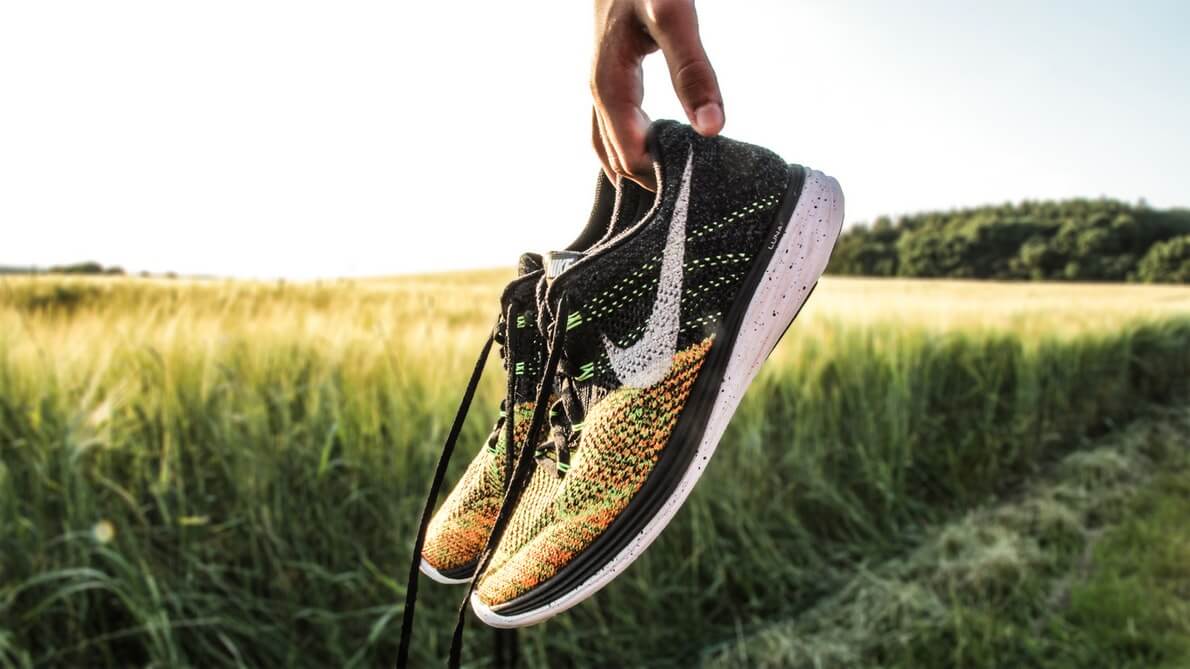 As part of its corporate social responsibility (CSR) thrust, Nike has recently announced its call to the public to help in developing innovative recyclable products.
Digital Trends reported that since the early part of the 1990s, the company has implemented its Reuse-a-Shoe program. It is basically about collecting used athletic shoes, which are then recycled and converted into Nike Grind. This is a granulated rubber- and foam-based material used in creating surfacing tiles for playgrounds, soccer and football fields, and running tracks.
Nike's CSR programs go above and beyond the mandatory regulations, having its own creative initiatives. According to TriplePundit, it is also one of the global companies that have an excellent CSR record and is the first in its industry to practice public transparency by publishing a complete list of its contract factories in 2005. During the same year, the company also released the details of its factories' working conditions and its employees' salaries. It has since improved its operations in favor of the employees.
Nike's challenge
Nike is now inviting innovators to help improve the Nike Grind in terms of durability and applications beyond constructing ground-surface covering with the help of the Nike Circular Innovation Challenge. In the challenge, the public, especially designers, engineers and manufacturers, can pitch their best ideas.
Nike's challenge is divided into two categories: new product creations using the Nike Grind material and technological innovations for recycling worn-out athletic shoes. This challenge is part of Nike's main CSR thrust of reducing the environmental impact of the company. Ever since the inception of the Reuse-a-Shoe program, the company has already processed more than 30 million pairs of old shoes that include both Nike shoes and other brands of shoes.
Solution to the garbage problem
According to The Shoe Industry, environmental activists estimate that shoe manufacturers around the world make more than 20 billion pairs of shoes each year, and about 300 million of these end up in landfills when worn out. To some lesser degree, Nike contributes to this waste as Hypebeast reported in 2016 that it sells an estimated 25 pairs of shoes per second globally, raking in around $1,000 each second. The company wants to offset its wastes through its recycling program.
Nike's accomplishments in terms of recycling these shoes account for at least 10 percent of the total number of used shoes that will be prevented from being discarded as garbage. So far, the recycled materials from these shoes are used to cover more than one billion square feet of sports grounds all over the world.
The company wants to increase its efficiency of recycling and converting old shoes into other products instead of simply allowing them to be dumped in junk piles. Aside from sports ground surface covers, the recycled materials are also used in manufacturing new shoes and apparel.
Contest prizes
The Nike Circular Innovation Challenge is a contest open to the public until May 1, 2018. Idea submissions will be screened to get the best proposals.
Thirty concept papers will be shortlisted and advance to the refinement phase. In this phase, they can build prototypes and test their solutions. The grand prize winner will receive a cash prize worth $30,000, while four other innovators will receive $5,000 each in support of their ideas.