Will Nokia 8 be enough to compete with Samsung and Apple?
Nokia hopes its flagship phone Nokia 8 will help them compete against Apple and Samsung in the premium smartphone niche.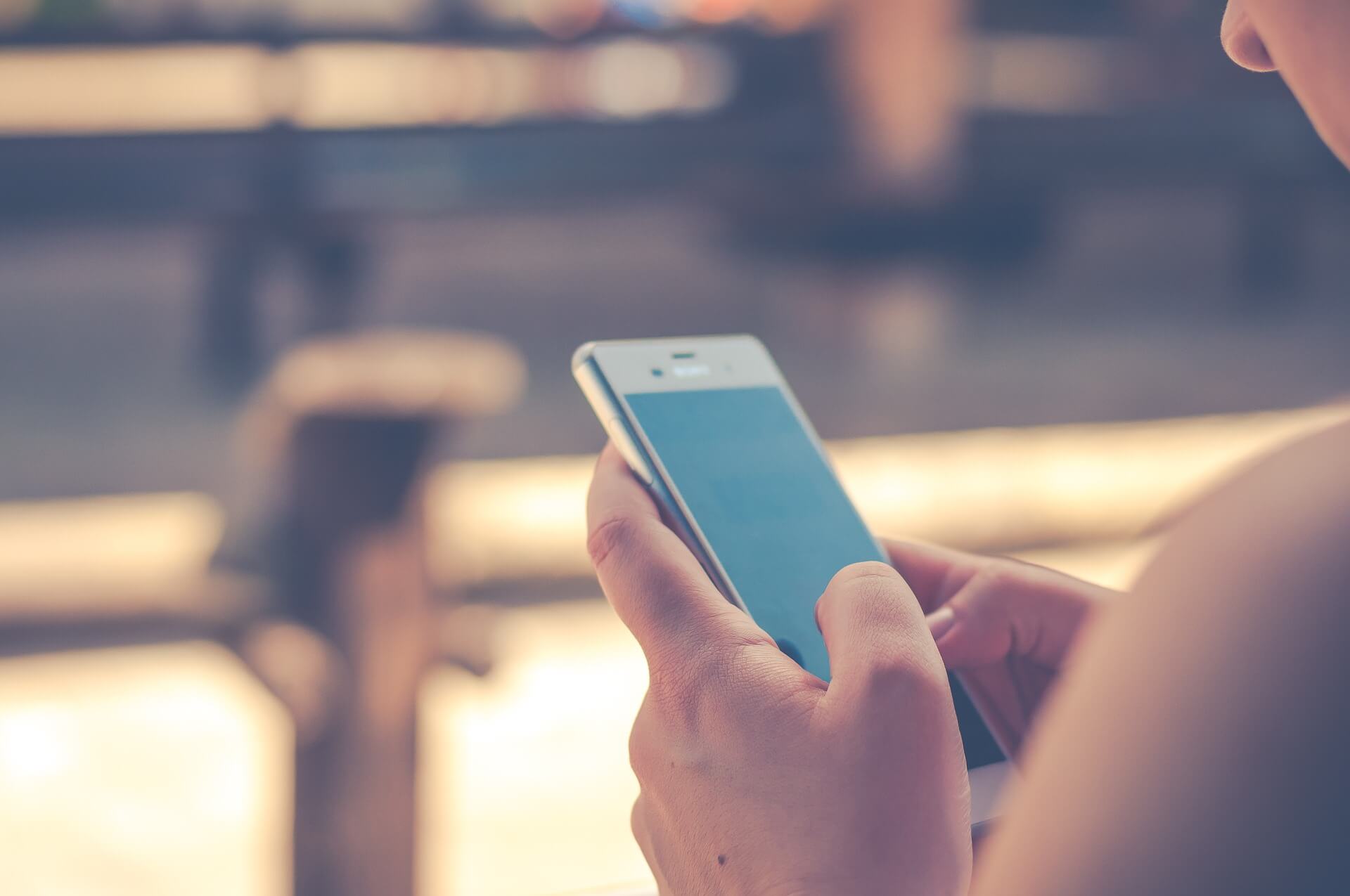 Finnish firm Nokia has officially announced its first proper flagship smartphone, the Nokia 8. Initial reviews of the premium device suggest that the device looks promising in terms of competing with the flagship phones from the industry's dominating companies such as Samsung and Apple.
HMD Global has been trying to revive Nokia handsets, with several phones launched this year. However, the Nokia 8 is its premium device. It may not even need to rely on nostalgia brand alone to compete with other big brands today.
Design and display
The flagship smartphone is designed to compete with the latest flagship phones such as Apple's iPhone 7 and Samsung's Galaxy S8, according to The Guardian. Its features include a polished aluminum body, Carl Zeiss cameras, Snapdragon 835 and a high-resolution 5.3-inch display protected with Gorilla Glass 5.
The Nokia 8's front display has a resolution of 2,560 x 1,440 with a pixel-perfect density of 554ppi. Unfortunately, the rumors about an edge-to-edge display did not materialize. Instead, space was allotted for a fingerprint scanner and a super high-resolution sensor in the front camera. The 7.3mm thick Nokia 8 features a stunning and sleek slim metal shell design that comes in two shiny effects (blue or copper) or two matte effects (blue or silver).
https://www.instagram.com/p/BX3m89Fl2F4/?taken-by=nokia
Front and rear camera
It has a dual-camera setup from Zeiss—a 13MP monochrome sensor that captures the detail and a 13MP bog-standard RGB sensor that captures the color. The Nokia 8 also aims to revolutionize selfie with what it calls "bothie." This means the user can utilize both the front and rear camera at the same time. The photo or video can be shared live directly to Facebook or YouTube.
"We know that fans are creating and sharing live content more than ever before, with millions of photos and videos shared every minute on social media," Juho Sarvikas, HMD chief product officer, said. "People are inspired by the content they consume and are looking for new ways to create their own."
Performance and price
Nokia's flagship phone promises high-end performance. It is equipped with 4GB of RAM, 64GB of storage, and Snapdragon 835, the latest octa-core processor from Qualcomm. In addition, its "advanced heat management solution" keeps the heat levels to a minimum, which could extend the life of its 3,050mAh battery.
Priced at around $700, Nokia is a premium device in every aspect, which is worth the money you will pay, according to Expert Reviews. To compare, iPhone 7 starts at $649 while Galaxy S8 starts at $720. The Nokia 8 will hit the shelves in September.