The OnePlus 5 is a premium smartphone at a cheaper price
OnePlus 5 is the latest model for the company of the same name. This device positions itself as a cheaper but high-quality alternative to premium phones.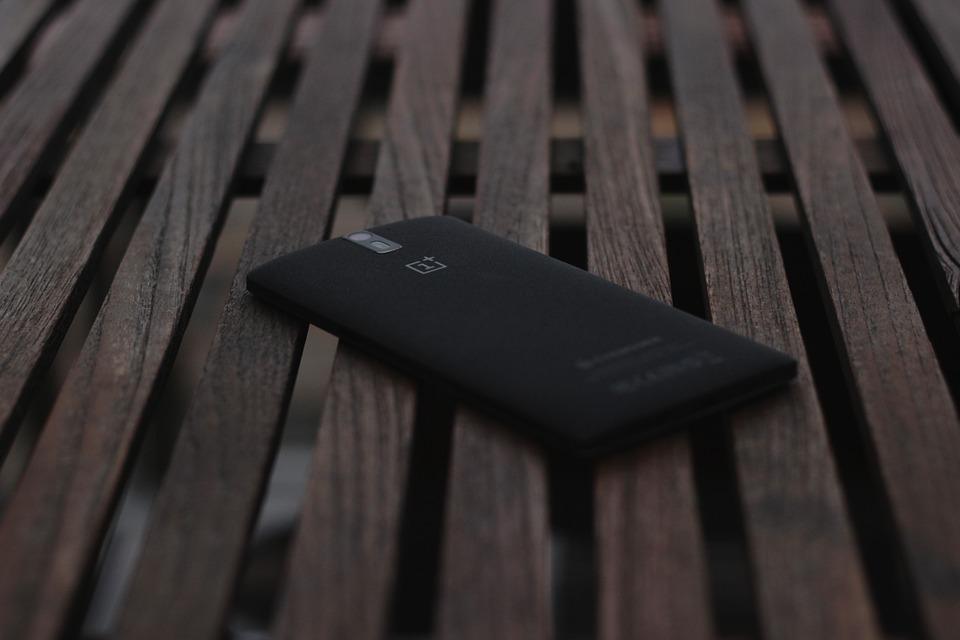 OnePlus has officially revealed its latest smartphone device, the OnePlus 5 model. Reviews suggest checking out this new device before buying any other Android phone.
According to Business Insider, OnePlus 5 is a premium smartphone, which comes at a cheaper price than the latest devices from Samsung, Apple and LG. Its beauty comes from the simplicity of its design—all-black glass front, plain and utilitarian metal back, and clean and featureless edges.
It features a 5.5-inch, 1080p AMOLED display, and an 8 GB of RAM and the latest Snapdragon 835 chipset that make it one of the fastest smartphones in the market. It is slim and light at a depth of 7.25 millimeters and weight of 153 grams. It also has a 16-megapixel camera with faster auto-focusing than previous OnePlus devices and DSLR features such as ISO, aperture, shutter speed and white balance settings. It runs on Android 7.1 OS.
It has two models. The dark-grey costs $479, with 6 GB of RAM and 64 GB of storage while the black model costs $539 with 8 GB of RAM and 128 GB of storage. To compare, Samsung Galaxy S8 has a price tag of $675 to $750 depending on the carrier while Apple iPhone 7 plus costs around $769 to $969 depending on the storage capacity.
Meanwhile, Forbes noted that the OnePlus 5 only has a slight improvement from OnePlus 3 or OnePlus 3T. Moreover, the Android phone has a close resemblance to how an iPhone looks. The chamfered edges make the grip more comfortable, the same thing you experience with an Apple phone. Then it also has a dual camera system, wherein the 16-megapixel main camera gets a 20-megapixel telephoto in support.
OnePlus 5 retains the headphone jack, as well as a physical home button and a fingerprint scanner. It features a non-removable battery with a capacity of 3,300 mAh that can last up to nearly 18 hours based on tests, per CNET.