ONGC officials suggest privatizing fields to up oil output
State-run firms were not able to meet the target oil output, prompting the India's DGH to look for a better resolution.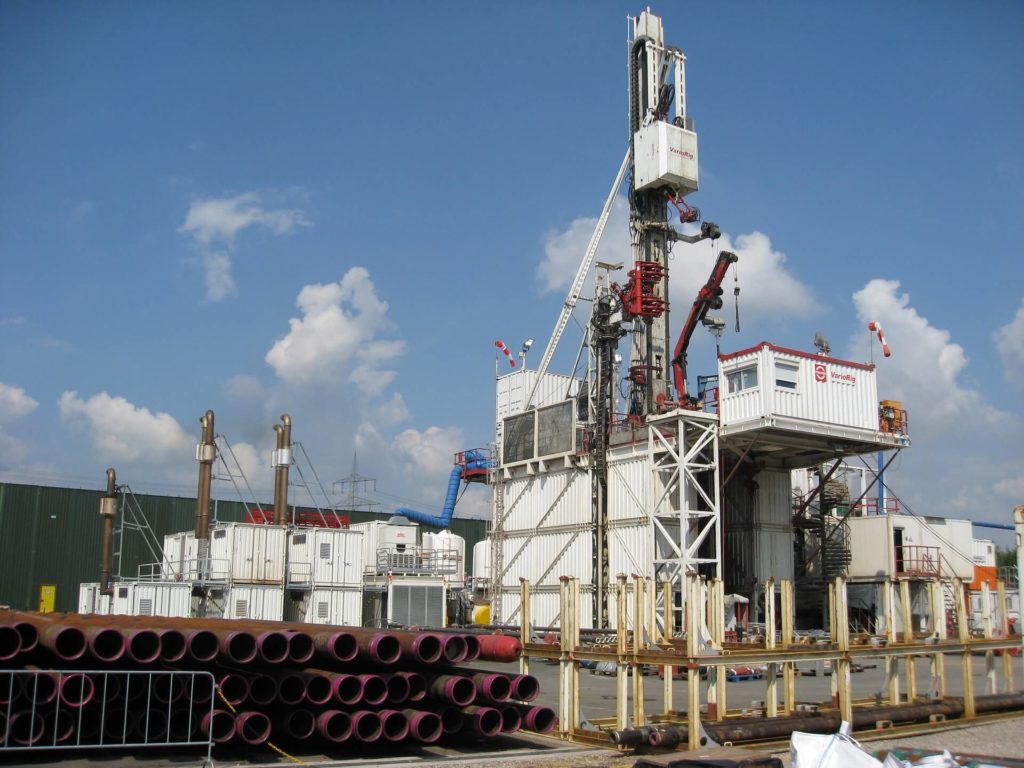 Company executives said that the Indian government should privatize the oil and gas fields India's state oil giant Oil and Natural Gas Corp. (NSE:ONGC) instead of selling its prime oil and gas fields to private companies. The government of India has a 68.07 percent shareholding, and the 18 percent that will be sold off is expected to fetch Rs 41,000 crore, which is a lot more than the investment commitment India could get from selling 60 percent of the 11 identified gas fields owned by the company.
ONGC's oil fields set for privatization?
The Directorate of Hydrocarbons (DGH) suggested the handover of 11 of ONGC's fields to a private sector. The fields include Kalok, Ankleshwar, Gandhar, and Sanchar, which are four of Gujarat's biggest oil fields. However, this suggestion was met negatively by ONGC employees, officials, and executives.
Speaking in terms of anonymity, a source from ONGC said that instead of selling off the company's four most important oilfields, a better suggestion is to privatize the oil firm. The source said that by cutting the government's stake to "just one share less than 50 percent would give the government enough revenues to meets its disinvestment target and to bring in an efficient private sector management."
At present, India holds 0.3 percent of the world's oil and gas reserves but only produces 0.6 percent of the global output. ONGC accounts for a bulk of the production.
Another ONGC official said that if recovery efforts at the state-owned oil firm's field are low, it should warrant the involvement of a private sector in raising production. But ONGC officials maintain that production levels have been steady despite the fields being in production for decades.
DGH's proposal is that ONGC and Oil India's fields would be auctioned to firms who can commit a maximum capital investment within 10 years of the contract award, together with the biggest share out of its revenue to the government.
Failure of fields to pump oil leads to privatization?
The DGH said that state-run firms like ONGC have failed to meet its target oil output, so private companies should be given the opportunity. Between 1992 to 1993, 28 of ONGC's oil field discoveries were privatized using the same argument. However, this year, the decision to privatize the oil fields is critical as ONGC is poised for a leap in oil and gas production with several new projects in the pipeline.
The DGH's proposal for privatization was inspired by case studies from countries such as Nigeria, Mexico. Iraq, and Egypt. However, this has demoralized technical and scientific officers who appealed to the prime minister to stop the move. Former executives rejected the examples, who said that the discoveries in the above countries were made by foreign companies.
Moreover, The Times of India reported that ONGC made the oil field discoveries at the time when it was just a commission and not a corporation, and began production from "just parcels of land" the government gave to it. This is because no foreign exploration companies would look at India.
These fields were known as "nomination fields" and account for 69 percent of India's crude and 75 percent of the country's gas production.
The DGH plans that private companies take a 60 percent stake in producing oil and gas fields of national oil companies. The general thought is that they would raise oil production above the baseline estimate. About 15 fields, 11 of ONGC and four from Oil India have a cumulative reserve of 791.2 million tonnes of crude oil and 333.46 billion cubic meters of gas.
What privatization could mean for the Indian government
Narendra Modi's government is in a mad rush to increase resources and has been committed to pleasing private capital by selling off India's valuable publicly-owned assets. With the privatization of ONGC's oil fields, Modi's government is targeting the country's most lucrative assets. Previously, the government has privatized some of its publicly-owned assets worth Rs 1.24 lakh crore, but it has led to the loss of jobs and public discontent.
In addition to this, the sale of the oil fields would bring in private entities who have the capacity for world-class technology to drive up the oil output. However, what this does is that some privately-owned fields are stagnating even if it has partnerships with the world's largest oil and gas firms.
For example, Reliance Industries' KG-D6 field is producing a tenth of what it used to make a decade ago with BP as its oil partner, while Cairn India's Barmer block experienced a four percent decline in oil output in 2015 to 2016 with its eight to 10-year-old fields.