Low Oppo and Vivo sales send 400 Chinese expat workers packing
Oppo and Vivo had no other choice but to have massive layoffs due to disappointing sales of their smartphones.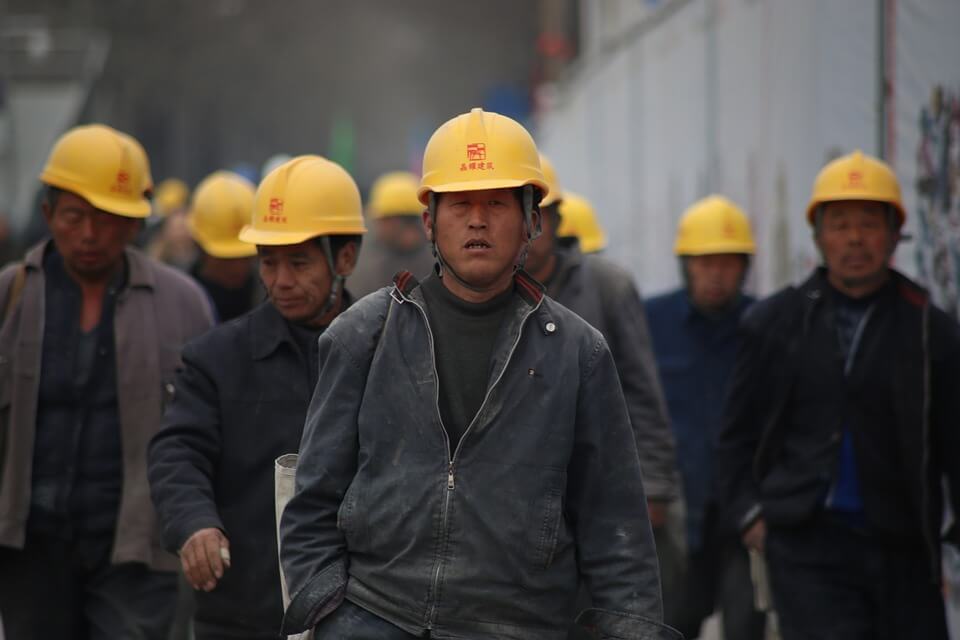 About 400 Chinese expatriate workers of telecom giants Oppo and Vivo who were based in the Dokalam row in India packed their things and went home amidst reports of declining phone sales and an atmosphere of resentment brewing among the locals.
According to The Economic Times, more recalls may be expected from the main subsidiaries of the mobile handphone company in India. A high-profile Chinese marketing officer tasked to promote and make popular the brands had already resigned and moved on.
Oppo and Vivo sales in the Indian market proved to be disappointing and, in turn, triggered the expatriate exodus. The months in July and August, in particular, had seen a 30 percent drop in year-on-year sales It wasn't just that the Indian consumers were indifferent or not interested when it came to the Oppo and Vivo handphones. They were practically hostile and showed their displeasure readily to the Chinese salesmen manning the booths.
The much-publicized "standoff" forced Chinese management to recall their homegrown frontliners in order to reduce any perceived offense to the Indian consumers. The most affected territories were northern India, Uttar Pradesh, Chhattisgarh, Odisha, Maharashtra, and West Bengal.
To date, Oppo still owns 9.6 percent of the Indian telecom market, says ET Telecom. Regardless of its level of penetration in this sector, though, the perceived market hostility is not the first time that the brand has come under fire from various parts of Indian society, especially as far as its Chinese connection is concerned.
Just recently, it issued a statement assuring the public that it respected data privacy laws and would not misuse, sell, or take advantage of the millions of user data that are embedded in its servers. It was a response to a government inquiry into companies that had their physical IT infrastructure such as servers based in China.
To assuage the public and stop further government inquiry, both Oppo and Vivo said they will be moving their cloud service locations to India itself, says another article from The Economic Times.