The Oscars turns into a night of female empowerment
Jimmy Kimmel, the ceremony's host, also took some time to call out on issues such as gun control.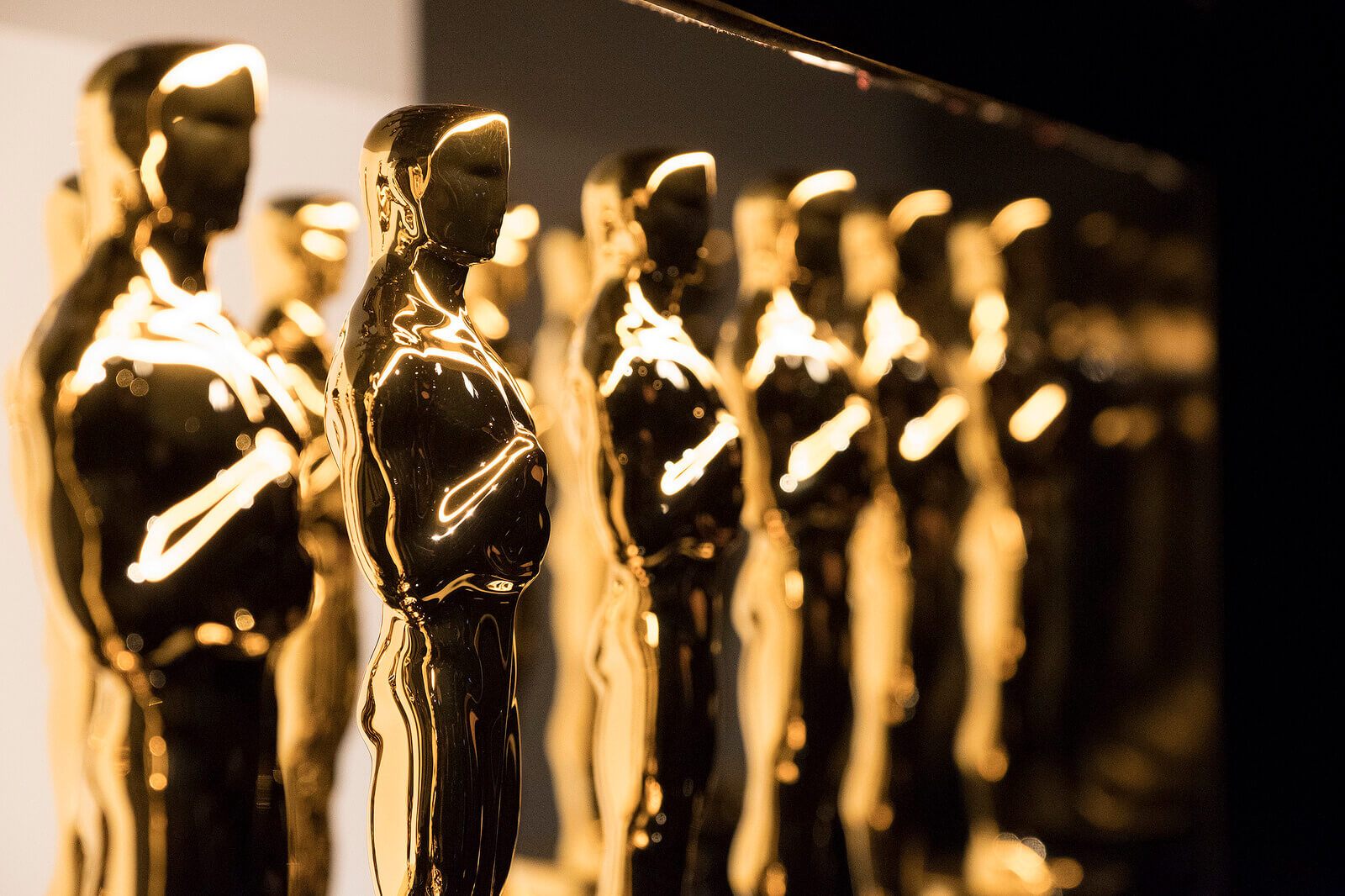 The 90th Academy Awards has set the stage for women as honors were given to pieces that forged for female empowerment.
For best picture, the most awaited and prestigious category, "The Shape of Water" bagged the trophy, Reuters reported. Its director, Guillermo del Toro, won the award for best director.
Nominated in 13 categories, including best actress for Sally Hawkins and best film editing, the fantasy-drama movie revolved around the story of a woman who falls in love with a humanoid-amphibious creature locked up in a laboratory she is working at. Aside from the two aforementioned awards, the film also took home Academy Awards for best production design and best original score.
The film, however, was fraught with plagiarism controversies as its plot allegedly resembles an American play written in 1969. The Mexican filmmaker denied this, saying he never heard about the said play.
Meanwhile, the lone award Universal Pictures' horror film "Get Out" received was under the original screenplay category. The movie was a satirical take on the issue of racism with a tinge of horror to punctuate its message.
"I stopped writing this movie about 20 times because I thought it was impossible. I thought it wasn't going to work," said the film's director and screenwriter Jordan Peele, who is also famous for his stints in "Mad TV" and "Key & Peele."
More winning and some quipping
Meanwhile, Frances McDormand was declared best actress for her performance in Fox Searchlight's dark comedy film "Three Billboards Outside Ebbing, Missouri."
During her acceptance speech, McDormand asked all the female nominees from every category to stand up and said, "Look around ladies and gentlemen [b]ecause we all have stories to tell and projects we need financed." 
The article also wrote that the actress' performance in the said film seemed to convey the anger of the "Me Too" movement, which became famous on social media last year to promote awareness of the sexual harassment women suffer in workplaces. The activism went beyond Hollywood as several women in different industries gained the strength to reveal their own horrific stories.
During the night, Oscars host Jimmy Kimmel gave his two cents on these issues hounding the entertainment industry while also quipping on other issues such as gun control, among several others.
Twitter's Oscar ad
On Sunday night, Twitter also rolled its first Oscars advertisement, which centered on powerful women. According to AdAge, the social media platform's ad featured prominent Hollywood industry figures like Jennifer Brea, Julie Dash, Ava DuVernay and Issa Rae
The creation of the ad was grounded on a similar version it featured last summer, which also tackled women empowerment. The social networking service said it will release a similar ad, this time in print, in the New York Times, as well.
The company noted that for the past six months, conversation on women's rights, feminism, and gender equality surged by 50 percent from the previous six months.
(Featured image by Disney | ABC Television Group via Flickr. CC BY-ND 2.0)