Here's why you should pack the right travel socks
Traveling involves a lot of walking. Apart from wearing the right shoes, it's also important that you protect your feet by wearing the right travel socks.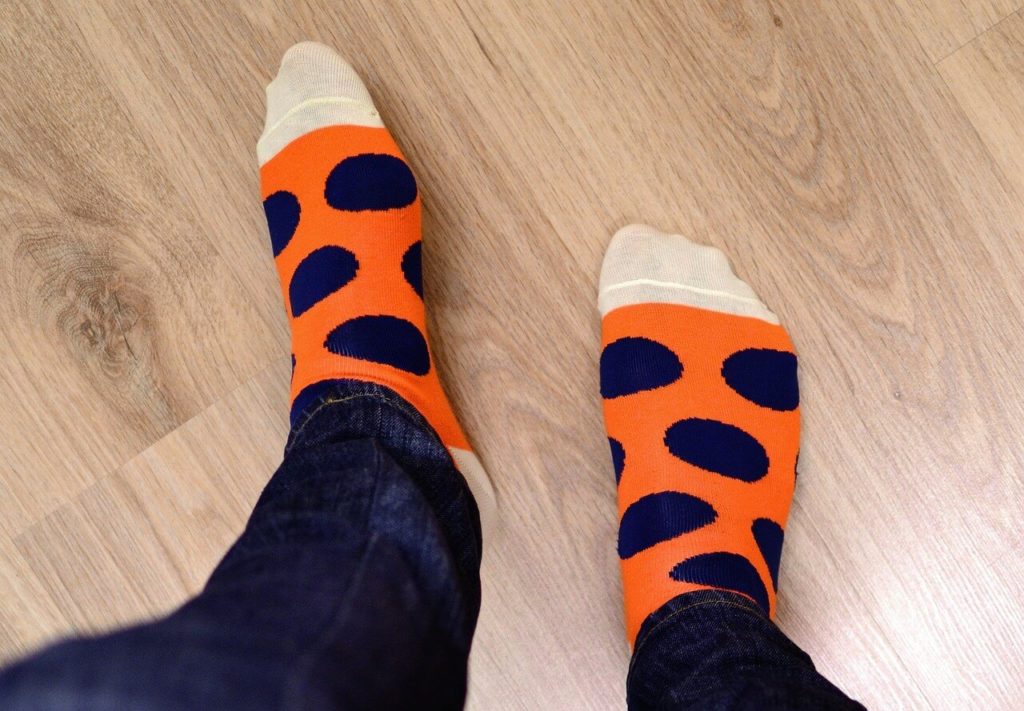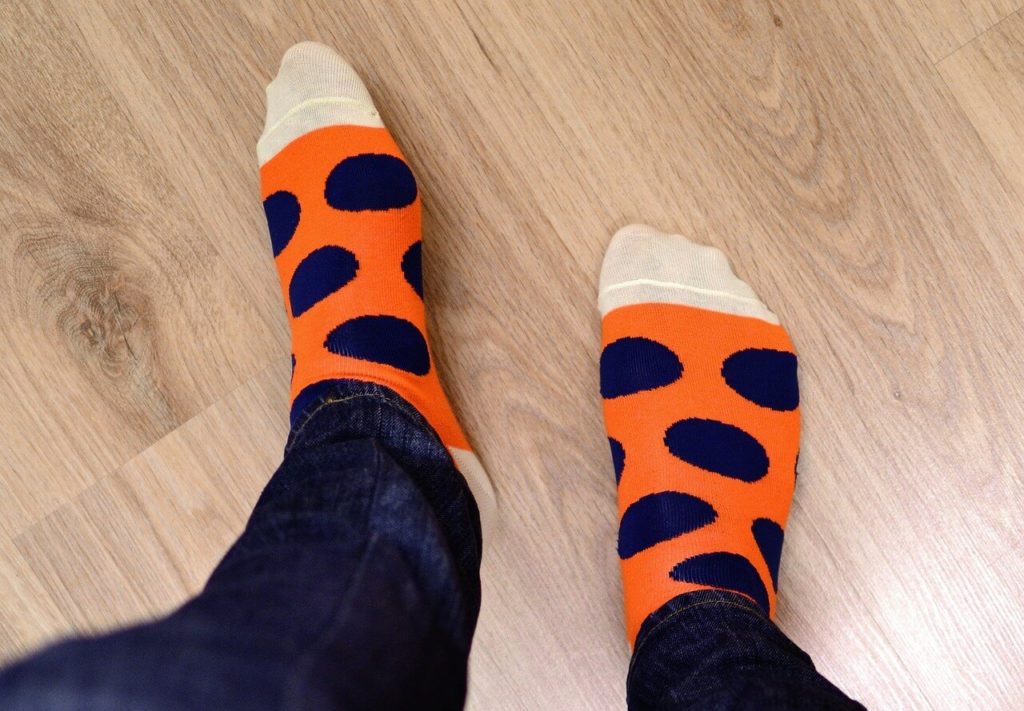 I've been traveling the western part of the United States for the better part of the past two years. And if I've learned just one lesson, it's this: Pack the right travel socks.
It sounds trivial, but it's not.
"Many travelers fail to recognize the importance of choosing the right socks," says Jane Andersen, a Chapel Hill, N.C., podiatrist and president of the North Carolina Foot & Ankle Society. "The wrong socks can lead to blisters, sweaty feet and even more serious problems like blood clots."
Travel is walking-intensive, as you know if you check your Fitbit or smartphone when you're away. Touring your average European city, even on a bus, can easily take you past 10,000 steps. A day at an American theme park can add 20,000 steps to your pedometer. A good day of hiking in Sedona, Ariz., where I spent two months this summer, will have you pushing 30,000 steps.
For a professional such as Jennifer Davis, who runs Blue Ridge Hiking in Asheville, N.C., choosing the right socks is essential.
Her favorites are made by Farm to Feet ($12 and up), a Mount Airy, N.C., company that specializes in merino wool socks. "I'm a big fan of these socks because of the thoughtful cushioning, breathability and wicking features," she says. But they're also versatile; you can wear them to a business meeting as well as hiking, she says.
For travelers, there are several kinds of socks worth considering. They include compression socks or compression stockings, which are designed to help prevent blood clots; hiking socks, which are designed to keep your feet warm during the winter and prevent blisters; and everyday socks, usually made of cotton or a synthetic blend, for hanging out.
Let's start with compression socks. If you're sitting on a bus, train or plane for more than a few hours, you need at least one pair of these. Compression socks squeeze your leg to improve blood flow.
It sounds uncomfortable — and unfashionable — but the newest compression socks are neither. For example, Dr. Motion's compression socks ($7 and up) protect your health while making a fashion statement. You can buy designs featuring footballs, doughnuts, bulldogs or stripes.
If you need a more formal look, try Comrad Socks ($18 and up), which come in solid, ombre and striped varieties. These socks promise "the best of both worlds," pairing the comfort and style of a dress sock with the moisture-wicking, antimicrobial support of an athletic sock and the health benefits of a compression sock.
Hiking socks are important even if you aren't planning to spend a lot of time outdoors. Vacationers of all stripes invariably find themselves walking more than they expected. The wrong sock can mean chafing, blisters and missed opportunities.
"Socks used for hiking or trekking should be made out of wool or synthetic material because cotton socks retain moisture," says Johnnie Yates, a travel medicine physician at Kaiser Permanente Moanalua Medical Center in Hawaii. "Quick-drying socks are better at preventing fungal infections such as athlete's foot and decreasing the chance of getting blisters."
I'm attached to my Wigwam Rebel Fusion Crew II Socks ($16), merino wool socks fused with a moisture-wicking Olefin liner. It sounds technical, but in practice, these socks perform well under the most demanding conditions. Take, for example, the time I tried to jump across Oak Creek on my way to Cathedral Rock, one of Sedona's best-known hiking destinations, and fell into the fast-moving current up to my shoulders. Within minutes of getting out, my socks had dried.
I like the idea behind Fits socks ($18 and up), which are also made of merino wool. Comfortable and moisture-wicking, Fits also promise to make contact with every part of your foot. That eliminates the possibility of chafing caused by ridges or extra fabric within the shoe . It turns out a lot of hikers are sensitive to seams.
The last sock category may be the most subjective. It's the walk-around, everyday sock that travels well.
Two come to mind. The first is Shashi ($16 and up), a mesh-grip, no-show sock with a blended, moisture-wicking fabric. "Although the sock was originally created to move from a yoga studio to the street, they're seen in airports through security, on long plane trips and in the hotel room and home," says Shashi founder Natalie Sudit.
I'm also impressed by the Bombas ($12 and up) line of socks. Like all the others in this story, they hold up well under the rigors of travel without sacrificing comfort. But their maker also has a charitable mission, which appeals to this consumer advocate. For each pair of socks Bombas sells, it donates a pair to the homeless.
Another appeal of Bombas is its "Laundry Back Guarantee." If one of your socks disappears into the notorious Bermuda Triangle of laundry within a year of purchase, Bombas will replace the pair, no questions asked. That reminds me of a travel sock rule of mine, which is a fitting way to finish this column.
When you're on the road, socks disappear at roughly twice the rate as at home. Once you've checked out of a hotel or vacation rental, there's no going back to look for the missing sock.
So pack an extra pair of your favorite compression sock, hiking sock or walk-around sock. Because you never know what you'll be walking into.
—
DISCLAIMER: This article expresses my own ideas and opinions. Any information I have shared are from sources that I believe to be reliable and accurate. I did not receive any financial compensation for writing this post, nor do I own any shares in any company I've mentioned. I encourage any reader to do their own diligent research first before making any investment decisions.