How permanent is your cannabis stock?
With the cannabis industry booming in the United States, now is the perfect time to invest in cannabis stock. While cannabis is still illegal on the federal level, it presents the question, "just how permanent is cannabis stock?" Investors who want to get in on the green rush should find out about its risks and its benefits before making any investment decisions.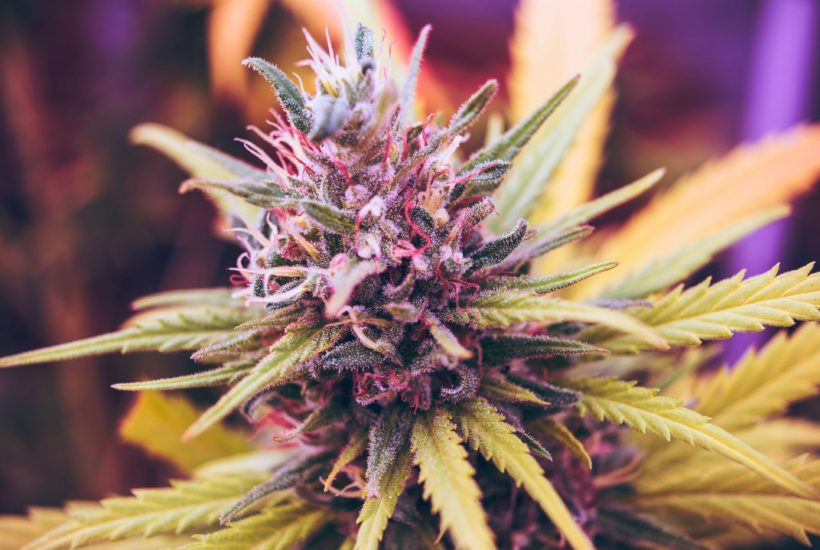 The American cannabis industry is booming, so it seems like it's the perfect time to invest in cannabis stock. Unfortunately, this substance is still considered illegal on a federal level, and there are some in the government that are trying to undermine state legalization efforts which could jeopardize the cannabis stock market.
How permanent is cannabis stock and what changes are on the horizon that could put this investment at risk?
1. Growth in the cannabis industry
Cannabis stocks are turning out to be a lucrative investment. Ninety percent of investors who own cannabis-related stocks have seen their portfolios appreciate, and half of them have sold non-cannabis stocks to get in on the Green Rush. With Canada's move toward legalization in 2018, the pool for potential purchases expanded exponentially, especially considering the New York Stock Exchange didn't see its first cannabis-related stock option until 2018.
With the substantial taxes on both medicinal and recreational cannabis — 15 percent for medical, upwards of 25 percent for recreational — states are making millions on these sales. California brought in $2.7 billion in 2018, with Washington and Colorado close behind with $1 billion and $1.56 billion, respectively.
The industry is obviously growing, but as with any investment it isn't without its risks.
2. Risks of owning cannabis stock
The risks of investing in cannabis are unique to the industry. Even if investors disregard the elephant in the room — the fact that it is still illegal under U.S. federal law — it's still not always a sure bet to put money into these growing companies.
Taxation is a big threat to the industry. Since cannabis is still illegal in the U.S. these companies can't take corporate tax income deductions at the end of the year, meaning they may pay income taxes of 70-90 percent, making it hard to run a profitable company. Some companies, like Aurora Cannabis, have been burying their shareholders in convertible debentures.
These shares can be converted into regular stock later, but when it ended its last quarter it had nearly half a billion shares outstanding. This dilutes the investments, making it harder for investors to earn dividends.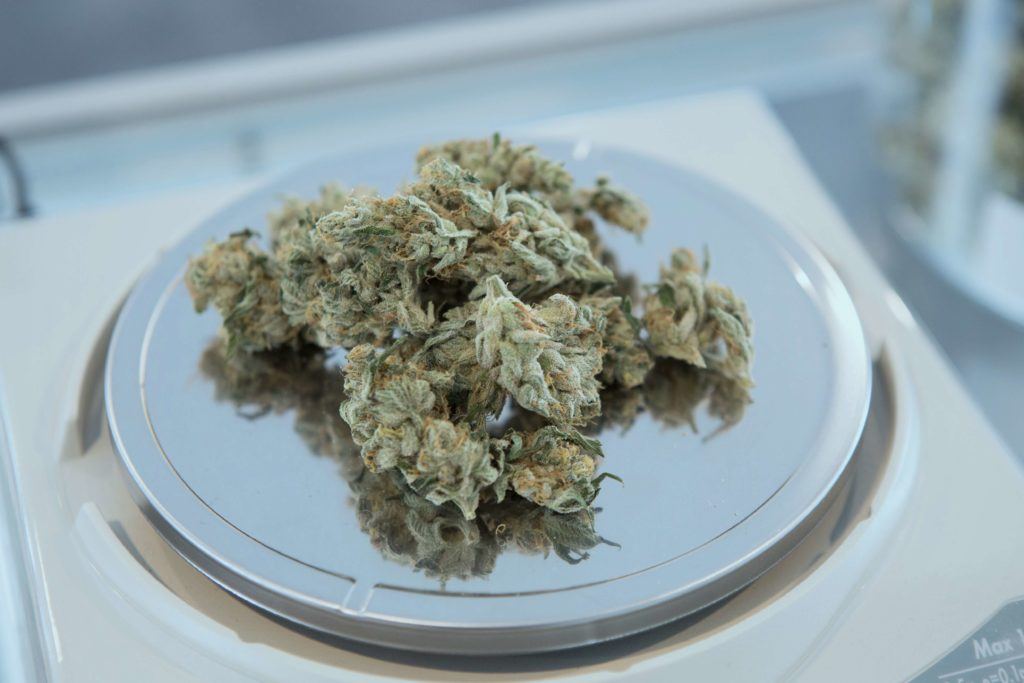 The cannabis stock market is already incredibly volatile due to the federal government's stance on the drug. It isn't dependant on retail investors like cryptocurrencies and many amateur investors are putting their money into the Green Rush without studying the market or the potential changes on the horizon.
After fighting so hard for legalization, investors are driven by emotions and can pour hundreds or thousands of dollars into one or more companies on a whim, creating a bubble. When that bubble pops, the stocks could fall, costing the investor money and, in turn, encouraging them to sell the rest of their cannabis portfolio.
There have even been cases where travelers coming from Canada have been denied entry into the U.S. because they invest in the American cannabis market.
3. Light at the end of the tunnel
There is a light at the end of the tunnel though when it comes to the cannabis stock market. In April, a bipartisan group of politicians introduced the STATES Act — Strengthening the Tenth Amendment Through Entrusting States — designed to limit the amount of action the federal government can take against states that have legalized recreational or medicinal cannabis.
While this isn't the federal-level legalization that many supporters want, it is a step in the right direction and could help stabilize the cannabis stock market, turning it into a smart investment.
4. Should investors choose cannabis?
For investors that like a volatile and ever-changing stock market, the cannabis industry is ripe for the picking. For those that are more interested in stable returns, it might be a good idea to wait and see what happens with the STATES Act and whether the U.S. legalizes cannabis in the future.
—
DISCLAIMER: This article expresses my own ideas and opinions. Any information I have shared are from sources that I believe to be reliable and accurate. I did not receive any financial compensation for writing this post, nor do I own any shares in any company I've mentioned. I encourage any reader to do their own diligent research first before making any investment decisions.