Plan your luxury trip easier with these handy tips
Planning a luxury trip can be a daunting task. These hacks will help make the process a breeze for you.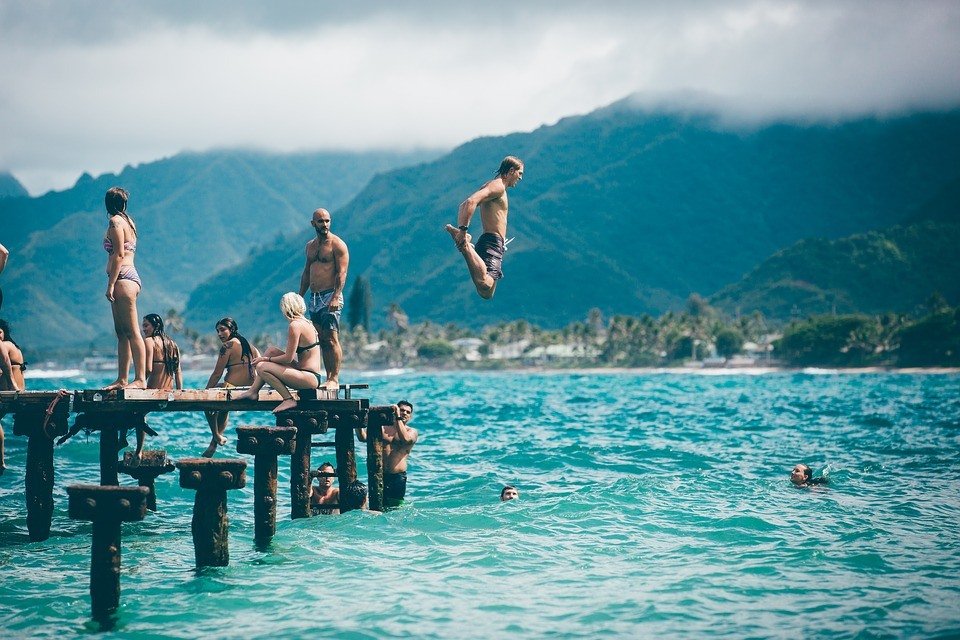 Planning a luxury trip can be a daunting task for many people, not only do they have to worry about choosing the perfect destination but they also have to carry out researches on the best airlines serving the route they want, affordable flights, affordable hotels and so many other time-consuming tasks. If you find yourself in such a scenario and you just don't know how to cope, then worry not anymore as we have compiled for you a list with all the top hacks that make planning your luxury trip easier.
Duration is key
Before you start planning for your luxury trip, there is just one thing that you are probably sure about, i.e., how long you want to take during your trip. With this in mind, you can narrow down your potential list of destinations. If you are planning to go on a short but truly luxurious trip, then your list of destinations must include Las Vegas and other like attractions. If you are planning to go on a short but wallet-friendly trip, then Guadalajara and other similar destinations must be on your list. For long luxurious trips, then you need to consider exploring the European continent while for the long adventure-filled trip, your best destination is Africa.
You need to note that these are just pointers of the type of destinations you need to consider depending on how long you plan to stay, this by no means influence the kind of activities you can do over there, be it wildlife viewing in zoos (Western world) or game parks (Africa) or playing casino games at sites such as NetBet Casino during your spare time.
Which day to travel
Another way in which you can make planning your luxury trip easier is by deciding early the day you want to leave. With a date in mind, you can move fast to book flights in advance and get cheaper tickets. In addition, you also have the freedom to opt for a midweek date where you stand to get cheaper deals as most airlines charge cheaper tickets for travelers traveling during the week.
Research for transaction fees for your destination
Another great way to make planning easier for your luxury trip is to do some background research into the country you intend visiting particularly when it comes to buying stuff. Most banks and payment providers that issue credit/debit cards charge extra fees for transactions conducted in foreign countries. If your bank does this, then it's better for you to withdraw cash in huge sums before leaving or upon arrival so that you don't get charged for every transaction that you do online.
Turn off cookies
When planning a luxury trip, on many occasions, people get to visit different websites so as to compare ticket prices, room prices, and booking fees among many others. When doing this, it's important that you turn off your cookies because if you do not, some websites will track your cookies and they will be able to tell that you have returned to make your booking (or purchase). With that information, they can slightly increase the price fully knowing that you will still go ahead to make your purchase or booking. Therefore to avoid this, simply turn off your cookies before logging into any website.
—
DISCLAIMER: This article expresses my own ideas and opinions. Any information I have shared are from sources that I believe to be reliable and accurate. I did not receive any financial compensation for writing this post, nor do I own any shares in any company I've mentioned. I encourage any reader to do their own diligent research first before making any investment decisions.