Podcasts are entering school curriculums
Educators are now tapping on podcasting as an effective teaching and learning tool.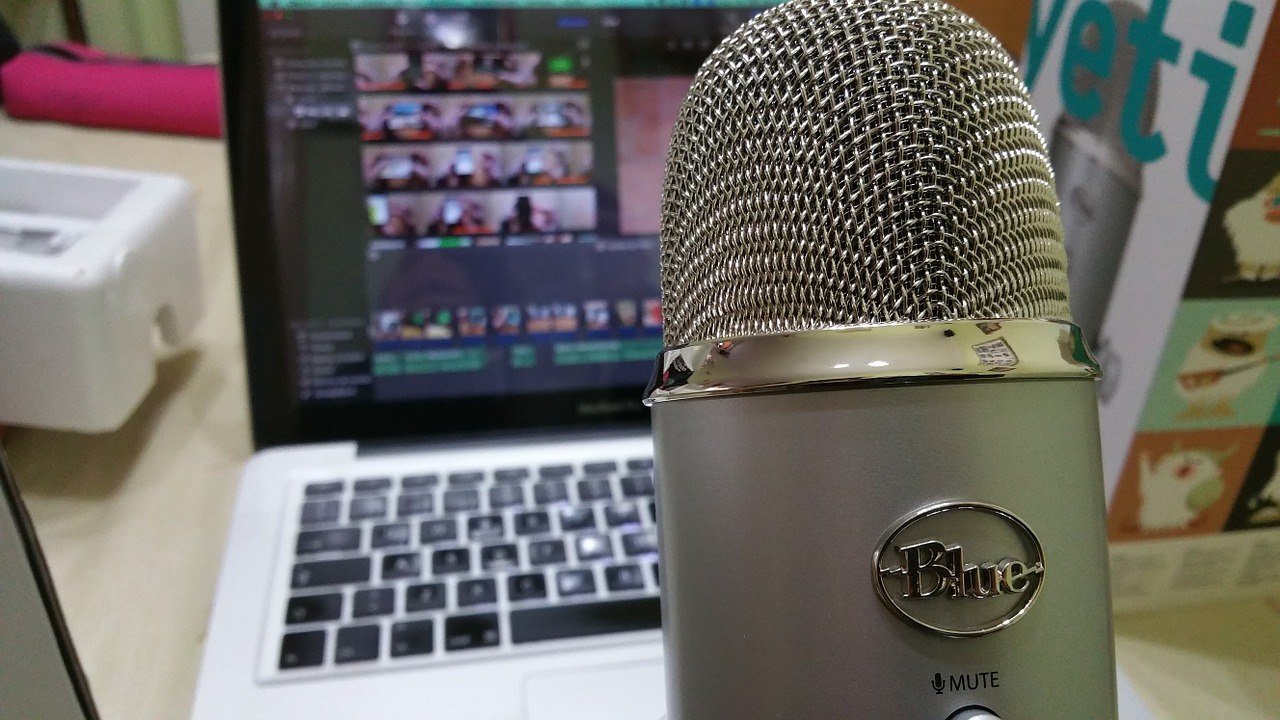 Podcasts have captured many audiences around the world thanks to the crime show, Serial, which has stimulated the medium's resurgence. Now, podcasting is finding its way to high school curriculums as more instructors see podcasts as an effective teaching and learning tool.
Instructors of media courses constantly adjust curriculums as a reaction to the shifting practices and trending media. In March, Michael Godsey, a high school English teacher in California's Morro Bay High School, introduced Serial to his 10th and 11th grade classes for his students to find out and experience its learning value. Godsey told his students that Serial was the "most popular podcast of all time." The podcast quickly caught the interest of his students from all five classrooms.
"I had kids cutting other classes so they could come listen to it again. Kids who were sick, who never did their homework, were listening at home," said Godsey in a post by KQED's Mind Shift. "I think the kids really appreciate getting the story told to them, as opposed to so much hitting their senses. They're not overstimulated by it."
The number of educators using podcasts to motivate students is constantly growing and it is not too hard to imagine why. Podcasts improve the listening skills of students, which, according to the Common Core standards, is integral to education.
Eleanor Lear, an English instructor at an all-girls private school, has been using podcasts such as Chicago Public Media's "This American Life" and WNYC's "Radiolab" for the past four years in her classes. Lear says that aside from bringing the class together, podcasts captivate students and helps them tune out the common forms of distractions.
Websites such as Audioboom (AIM: BOOM) provide a wide range of podcasts for all kinds of listeners, and serve as learning hubs for those who are constantly seeking different kinds of content in audio or spoken word form. More websites, such as Slate and Deezer, have added podcasts to their content because of the influence they have on listeners. Teachers were quick to notice this kind of shift in media focus, which is why podcasts are starting to appear in more curriculums in the United States.
Another good reason to include podcasts in curriculums is advanced learning. According to learning advocate Monica Brady-Myerov, students can listen to content two to three grade levels higher than what they can read on paper. Brady-Myerov runs Listen Current, a learning-through-listening website that incorporates public radios' diverse content.
In Boston, students at Waltham High School will be listening to Serial in its entirety for the school's summer learning program called "One School, One Story." For the past years, Waltham has been assigning novels to students as a similar summer assignment. This year, it will be Serial, which will then sprawl other lessons such as learning forensic in science class or the justice system in history class.
Emilie Perna, the co-chairman of the summer reading committee, said that the school's main goal is to build a community around the good effects of podcasts on learning.
"This is a conversation starter… I think even more so we can apply all of these literary terms. There is also so much more we can use in other classrooms," said Perna, in a report by the Boston Globe.
—
This article may include forward-looking statements. These forward-looking statements generally are identified by the words "believe," "project," "estimate," "become," "plan," "will," and similar expressions. These forward-looking statements involve known and unknown risks as well as uncertainties, including those discussed in the following cautionary statements and elsewhere in this article and on this site. Although the Company may believe that its expectations are based on reasonable assumptions, the actual results that the Company may achieve may differ materially from any forward-looking statements, which reflect the opinions of the management of the Company only as of the date hereof. Additionally, please make sure to read these important disclosures.