Potential rewards await the patient numismatist
It is often said that what is rare is expensive. This is especially true in numismatics.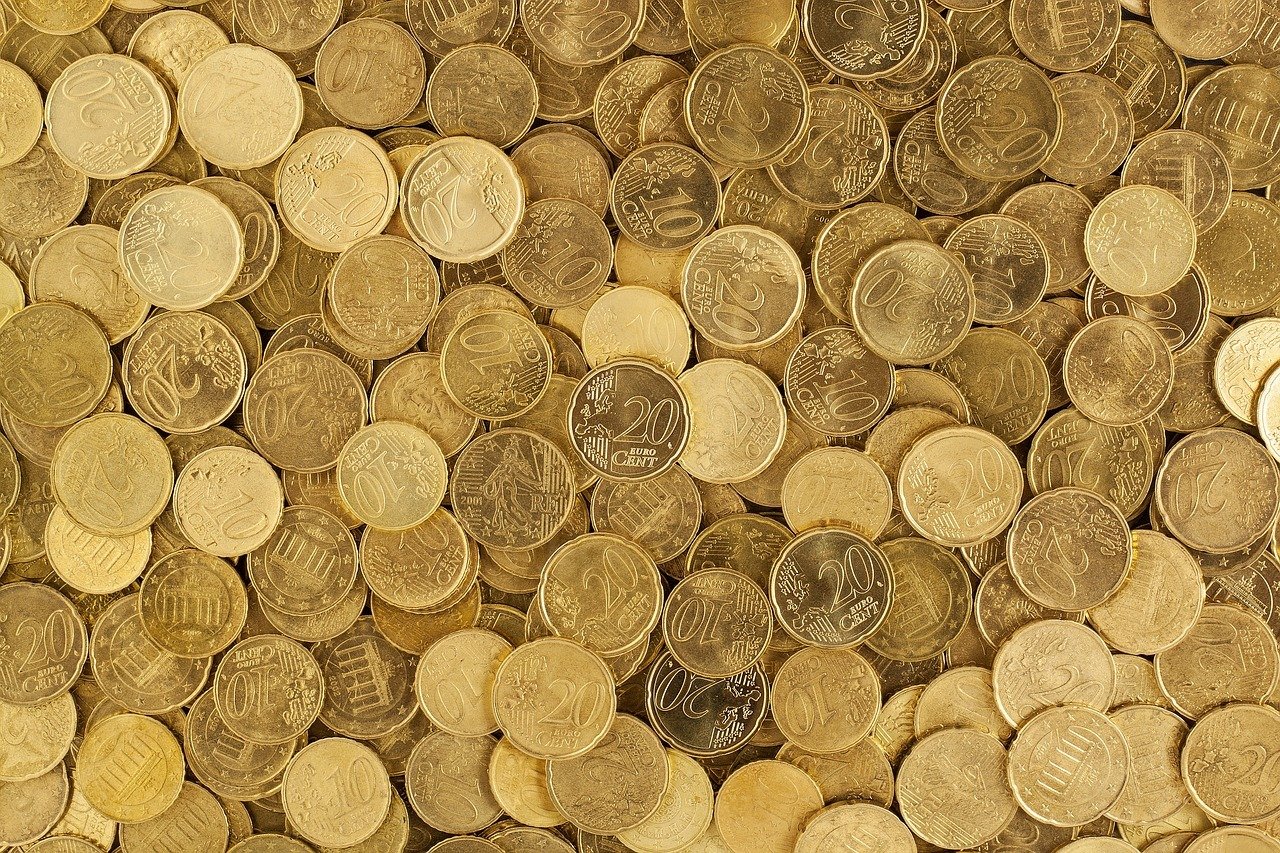 There are more than 80,000 coin collectors in France. Patient numismatists can combine passion with good investment practices, Pierrick Fay at France's Les Echos reports.
Mathieu is a numismatist. He still remembers that first 1 euro coin from Monaco he purchased many years ago. Since then, his collection has grown significantly. Today, it features hundreds of pieces for an estimated tens of thousands of dollars in combined value. "It's a passion, but it is also a good investment," he said.
Beginning your collection
Before scouring the common numismatic exchanges, we must first define what we want to collect. "The first mistake consists of wanting to have everything right away, at the risk of overpaying for some coins," says François Blanchet, editor of Monnaie Magazine. "The second mistake is to want to collect everything. It is better to define specific topics such as boats, historical pieces or choose a coin type such as euros or foreign currencies. Most importantly, we must focus on quality rather than quantity."
As far as Mathieu is concerned, he only invests "in coins with a face value, because I know I'll get at least my investment back." As an example of his investment philosophy, he bought all regional euros at the rate of 27 coins per year for three years. A total investment of 810 euros, a price significantly more accessible than buying gold bullion. Finally, numismatists advise buying a price directory so as to know the value of what you buy.
A good investment?

"Either you collect for pleasure or you collect with an investment objective," said François Blanchet of Monnaie Magazine. "But it rarely represents a bad investment. If you take the 20 francs gold piece from the nineteenth century, for example, three years ago, [this piece] was worth around 220 euros. Today it is worth 350 euros."
Back to Matthew and his 81 regional euro pieces, minted by the Monnaie de Paris. His investment of 810 euros is worth a lot more today. "The coin that appreciated most is that of the Champagne-Ardenne region. I paid 10 euros for it, but it is worth up to 60 euros on the secondary market today."
For Christophe Beaux, the President of Monnaie de Paris, "It is an excellent investment. Since 2008, we mint gold or silver coins with a face value and see price increases of around 10-30 percent. Someone who buys a coin with face value can quickly flip the coin at a profit." This is the case, for example, with the euro from the "Mayotte" region, of which only 50,000 copies were minted. Given the high demand from numismatists, the coin's value was multiplied by eight within weeks after the release.
Value increasing over time
Gold or silver coins are not sold for the price of their weight in metal. This is what is called the premium. Their future appreciation will depend on the evolution of prices for precious metals, and during the last ten years, numismatists were spoiled. Today, some coins have a negative premium, like the 2008 edition of the 100 euro coin, which weighs 3.11 grams in gold. At 35 euros per gram, this coin is worth more than 108 euros.
"This could push some buyers to melt this coin, but the exchange price of the coin is always greater than its value in gold, because of its rarity. These coins are minted as limited editions, like the 2008 one hundred euro coin, of which 50,000 pieces were minted. Or the 5,000 euro Hercules coin, limited to 2000 pieces. The edition size is lower than the demand, therefore the scarcity effect acts as a significant contributor to a coin's increase in value," said Christophe Beaux.
It is often said that what is rare is expensive. This is especially true in numismatics. "You have royal coins with a very small weight in gold that can be worth up to 60,000 euros because there are only two or three of these pieces in the world," says François Blanchet. Take a 2 francs coin from 1991, for example. Only 2500 of them were minted and it is worth up to 1500 euros."
At this price, it makes you want to scrape the bottom of your drawers or scour the flea markets, but the chance of finding one is still minimal. The same is true about the Finnish coins of 1, 2 or 5 cents. Finland has stopped using these coins since 2004, but Europe mandates that the country continue to produce the coin. Finland obliges, but only in very small quantities. "Some of these coins may reach 15 to 20 euros in value."