Preserving oral history: Tracing the roots of the spoken word
The art of the spoken word has been around for a long time—as far back as the ancient Greek tradition of storytelling through lyric poetry, and democratic public discourse by way of oratory.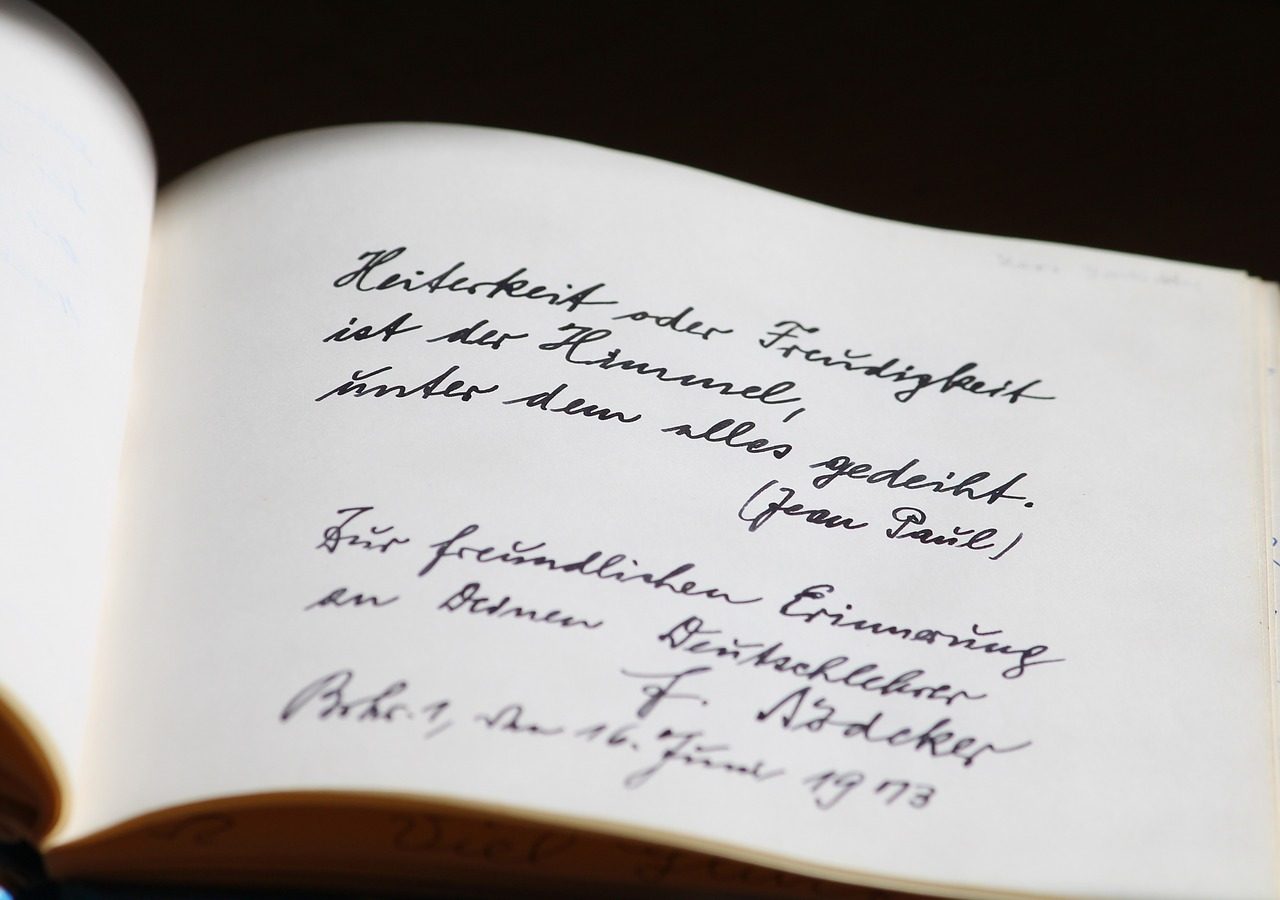 When Sarah Kay walked onto the stage of the TED Talk conference in 2011, she had no idea that people would give her a standing ovation—twice—for talking about spoken word. "There is hurt, here, that cannot be fixed by Band-Aids or poetry," she says softly, looking at a throng of strangers, beginning her discussion of the form with one of her poems.
Over time the art of the spoken word has evolved into many forms, but the core aesthetics is always there—a consciousness about how words sound against one another, that invisible thread that connects the speaker with the audience, and the speaker's cadence—the tone of voice, how we can almost imagine facial expressions and gestures despite having only to listen, and not see.
From the Greeks, spoken word eventually arrived at our collective consciousness during the Harlem Renaissance in New York, as well as the Beats in the 1960s, who had a deep appreciation of blues music and sought to echo them in their work. Spoken word grew as a response to other art movements, but also socio-political issues where language can be the only weapon the oppressed can yield at the time.
Where content falls short of establishing resistance, it is form that provides support and pushes back to challenge conventions. Spoken word became a movement that sought to subvert other traditional forms of communicating, pushing works such as "I Have a Dream" by Dr. Martin Luther King to the forefront, thus becoming an important piece in our history.
The invention of the long-playing record further entrenched spoken word in our culture. When Caedmon Records decided to launch a series of recordings of popular works by writers and poets, it was received warmly by a wide audience.
Imagine sitting in your drawing room, listening to Gertrude Stein experimenting with words, learning and unlearning with her the syntax of our language. Imagine hearing Pablo Neruda recite love poems in his native tongue. Imagine J.R.R. Tolkien giving a sampling of "The Lord of the Rings," and hearing him speak in Elvish. Spoken word was, undoubtedly, one of our greater cultural achievements, amidst production of weapons for war and other instruments enabling consumerism.
Later on innovation would give us cassette tapes and CDs. Education finds a helping hand in instructional materials that lasts for hours instead of minutes. Mail order catalogues began to include titles that one could buy or rent. People with disabilities have even more options to choose from, whether they want to read with their fingers or their ears.
Now, we are in the age of smart devices and online streaming, where technology brings the audience much closer and gives them easier access. Now we have websites like iTunes, YouTube, and Audioboom (AIM:BOOM), where spoken word content diverges into several formats like audiobooks and podcasts, as well as performances like Kay's, where she ends with another poem, saying: "Impossible is trying to connect in this world…knowing that while you're speaking, they aren't just waiting for their turn to talk—they hear you… It's what I strive for every time I open my mouth—that impossible connection."
http://youtu.be/tk_SUwhb4nI
Spoken word, she says, though not the ideal art form, is a way of telling a story. Perhaps since the beginning of time that's all that we have been trying to do. Perhaps we move from moment to moment trying to ascertain the best way to preserve our experiences, and perhaps opening our mouths to talk about it makes the memories more real, and true.
_
This article may include forward-looking statements. These forward-looking statements generally are identified by the words "believe," "project," "estimate," "become," "plan," "will," and similar expressions. These forward-looking statements involve known and unknown risks as well as uncertainties, including those discussed in the following cautionary statements and elsewhere in this article and on this site. Although the Company may believe that its expectations are based on reasonable assumptions, the actual results that the Company may achieve may differ materially from any forward-looking statements, which reflect the opinions of the management of the Company only as of the date hereof. Additionally, please make sure to read these important disclosures.