Will print magazines find their future in niche publishing?
Niche publishing might be able to stop what some predict an inevitable demise of print magazines.
Will print magazines find their future in niche publishing? The champions and critics of this trend are still fighting it out, with the existence of legacy media on the line.
To the uninitiated, niche publishing in the magazine business means an editorial focus on one particular reading market. This means all the stories and other content that will be developed catering to their needs.
Niche publishing is more picky in its choices in order to create an emotional connection with the readers. For example, a mainstream magazine for the forty-something ladies will touch on all subjects that a modern career/parent enjoys. In contrast, a niche fashion magazine tailored specifically for that same readership will only feature stories on designing a lady's wardrobe.
There are those who say that niche publishing is only a temporary stop-gap to the inevitable demise of print magazines. They cite the recent and unexpected closure of Harris Publishing, which, for 39 years, has been printing niche magazines. According to the New York Post, the cessation of operations was due to failing profits and the inability of the publishers to withstand the switch of advertisers to digital content and advertising.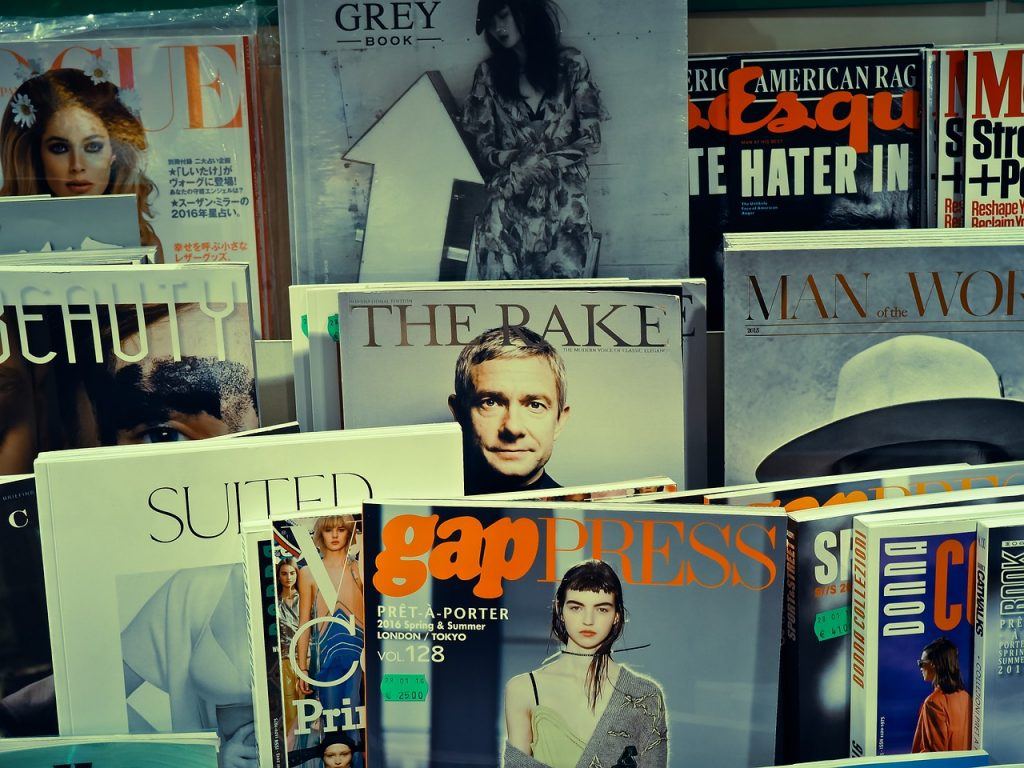 On the other hand, there are still courageous souls who champion niche like ad agency HDZ Content Studio. HDZ recently launched a niche cooking magazine called Sous-Vide. Aside from braving the troublesome waters of the industry, the studio released this bi-annual magazine to the newsstands without ads. In an interview with Ad Week, studio head Sarah Schaffer expresses her confidence that Sous-Vide, designed to be a "cuisine solutions provider" to both culinary experts and foodies alike, has an inbuilt, hyper-niche and highly enthusiastic readership that nobody else is tapping.
M6 Limited founder Dom Einhorn says that niche audiences are evolving and will continue to thrive. Readership will develop new layers as they refine their tastes and seek particular content. In a sense, the consumers' demand for niche content that addresses their particular requirements was partially responsible for the success of M6 Limited's news app. The app's international community is composed of investors, entrepreneurs, businessmen, and decision-makers who wanted their quick daily dose of news, and yet which should be readable, substantial, and relevant to what they do.
"That's where their specific taste comes in, and which we have to be sensitive to, as publishers," says Einhorn. "Gone are the days when users will read mainstream news catering to that one industry they work in. Our news items are curated from the most reputable news agencies around the world. Our readers get the best news, and then they click on to the various categories that are crucial to their specific lifestyles. And as our readers continue to discover their tastes, we continue to seek and develop content that will be of interest and use to them."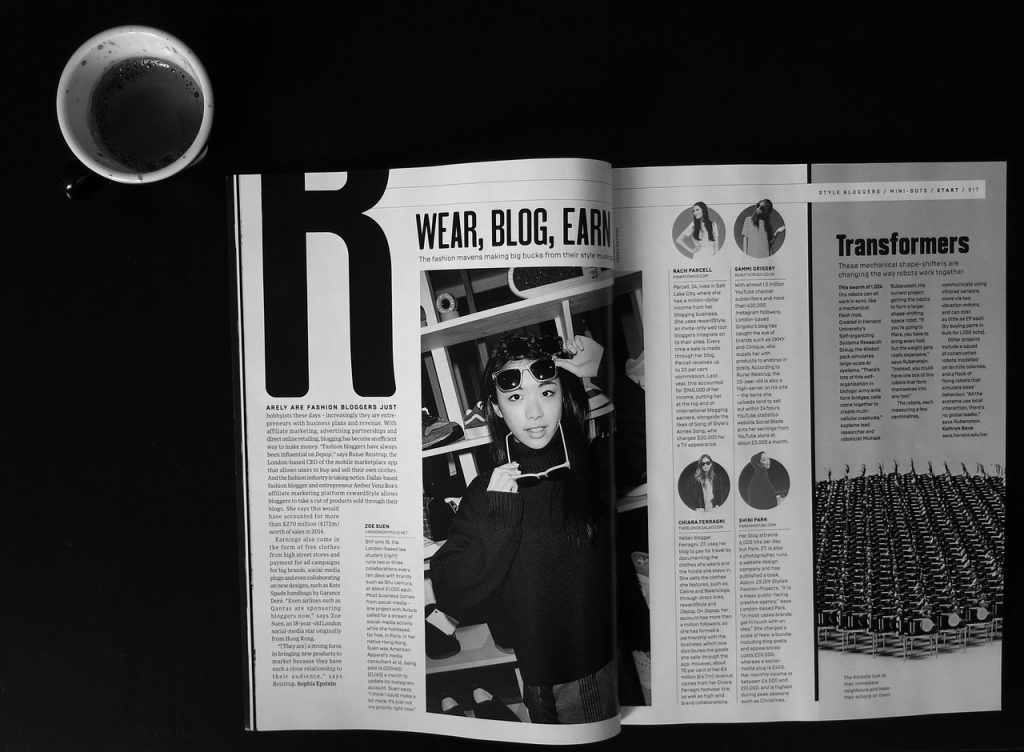 Surviving through niche publishing
The Media Briefing gives niche magazines a fighting chance by enumerating the reasons how they differ from online publishing. By capitalizing on these strengths, they can continue to mine audience enthusiasm that Einhorn spoke of.
First, print magazines still exude an authority that even the most rabid online reader won't find in digital content. Second, that quality of thought emanates not just from the writing, but from the design and visuals. The covers and layout of the best print magazines can come across as a precious work of art; again, this is one aspect that isn't doable online. Third, that sense of owning a piece of work that adheres to the highest standards makes niche magazines more enduring.
Niche publishing might turn out to be the savior of magazine publishing; but it is because of its reverence to quality, and the value it offers. Both qualities are still elusive in the digital landscape.