Product packaging can hugely impact your business—here's how
Product packaging has a lot more to do with sales than you may think. The design and practicality of the packaging may mean the difference between hitting or missing your target audience.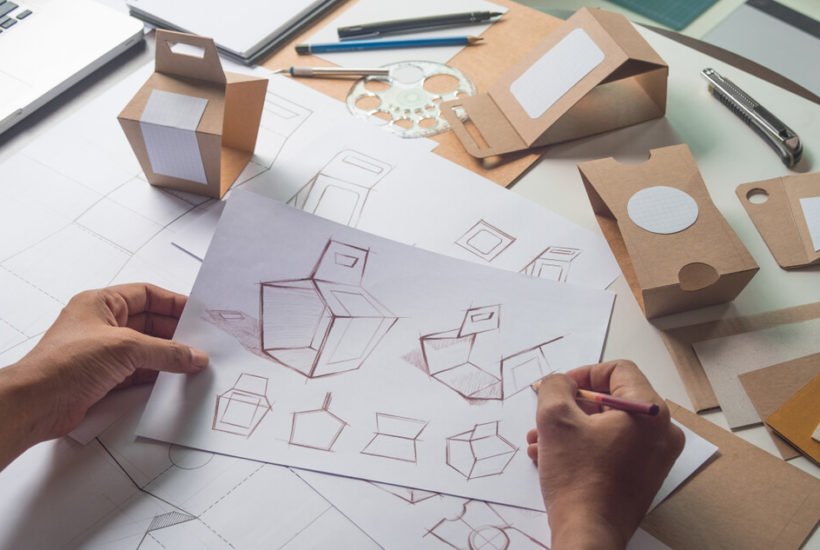 On the surface level, one may think packaging only impacts the business on an advertisement basis. While partially correct, a lot more goes into packaging than meets the eye. You want your product to stand out, look attractive to your target audience and remain easily found and accessible.
Product packaging trends come and go as much as any other trend, so keeping up while staying on-brand is yet another hurdle a company needs to consider. Whether you try to go for a vintage or modern look, you'll want to catch the eye of your audience first and foremost.
1. Minimalism
Packaging design is the first thing people will notice about your product when they spot the item in a store or remove the product from their mailbox. The packaging should look good while being informative and recognizable. You can do this with a minimalist design.
Minimalism doesn't necessarily mean to look modern or boring. Rather, minimalism cuts out the clutter and fluff while leaving behind clarity, brevity, and simplicity. With this design, consumers instantly know what your product is without having to look through the graphics or fine print to figure out the mystery. In an era where time is money, you want to remove extra hassle. Jumping on board now could save wasted time on everyone's part.
2. Typography and color
Whether you decide to go the minimalism route or not, your packaging needs to stand above any competition. Big, bold typography is one way to go. Direct approaches to your product's labeling can have significant results, all because the consumer wants to know what they're buying up front. Big fonts can be eye-catching in the best ways, too.
Strong colors that pop, like neon green or bright yellow, can easily attract attention for a brand. Playing around with the colors to make them do something different will garner more attention. Making metallic, reflective or slightly clear packaging might cost a little more, but consumers will notice your product more frequently and take the hint that you care about packaging.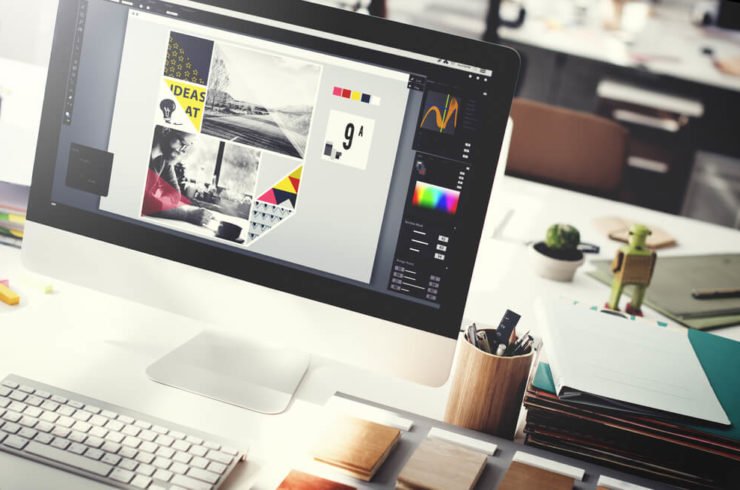 3. Eco-friendly
Consumers are becoming more conscious about what they buy and the impact of their purchases. For instance, consumers may turn away from a brand if they don't hold similar values, whether those be moral, political or otherwise. The same goes for the packaging and the environment. Consumers are starting to pay more attention and not buying products which have a lot of wasted materials in their packaging, like products served individually with a lot of heavy plastics.
Pulling the company in a greener direction may not only save money on packaging but also tap into a whole new market. Your brand can provide products incorporating post-consumer recycled product, recyclable materials or less packaging. Packaging can look good without going overboard, and consumers have started taking notice of this trend.
4. Flexibility
If you don't want to dive into recyclable packaging or your product won't function with material changes, you can still reach this same demographic by packaging a different way. In the event the consumer can't recycle your packaging, at least allow them to reuse the material instead.
Sure, metal tins can exemplify this sort of idea, but they aren't the standard. So long as the packaging looks good on a shelf while being easy to store, carry, open and reseal, then the packaging can be repurposed. Consumers may choose your product over a cheaper competitor to get the packaging your product comes in. Not to mention, you take an environmentally-friendly stance. Depending on your target demographic, flexible packaging may be the next big thing for your brand.
5. Keep consumers in mind
No matter what kind of packaging you go with, never forget the target audience you want to reach. Keep toward a minimalist approach, so long as the packaging isn't cluttered and unreadable. If the consumer can't tell what you sell, then the packaging doesn't serve its intended purpose.
The design is only one step of the process, though. Functionality and practicality are values consumers look for over aesthetic looks. If they can reuse the packaging for something else or easily recycle the packaging later, then more consumers will buy your product over other leading brands. Having values to stick to when you start, that mesh with those of your consumers can make a huge difference in how your business grows.
(Featured image by Chaosamran_Studio via Shutterstock)
—
DISCLAIMER: This article expresses my own ideas and opinions. Any information I have shared are from sources that I believe to be reliable and accurate. I did not receive any financial compensation for writing this post, nor do I own any shares in any company I've mentioned. I encourage any reader to do their own diligent research first before making any investment decisions.