The consumer psychology of brands
Survival of the fittest is one of the game plays in business. For many, it's all about building brands that will be remembered well by the market.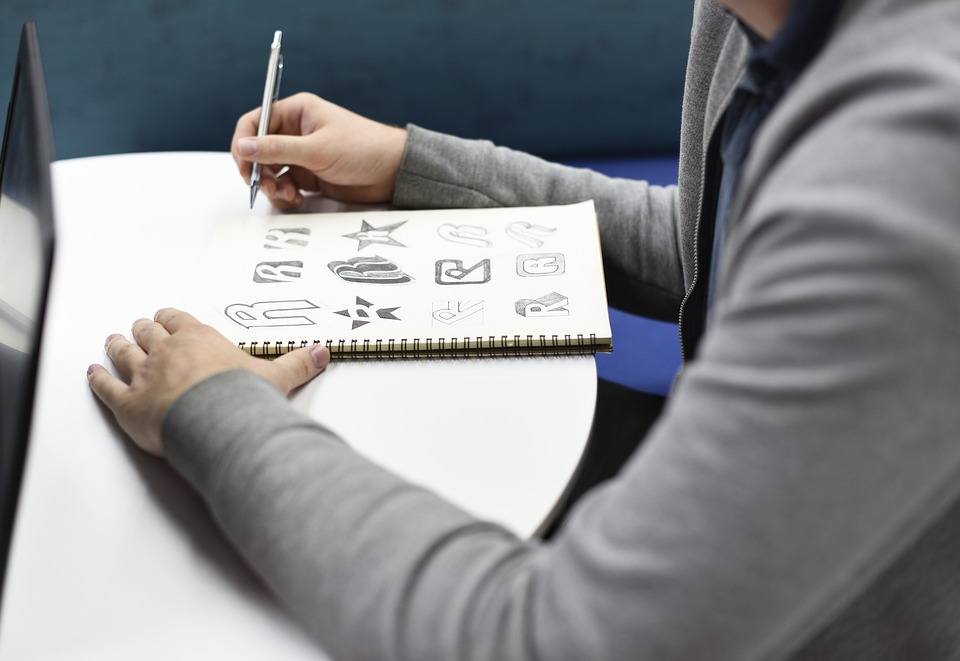 The consumers of today are vastly different than the one a decade ago. Today consumers have a breath of access to unlimited amounts of information from any brand in the marketplace. Unlike the traditional ways of buying products and services, it is evident that lots have evolved with so much technology at our fingertips. Consumer technology of brands is centered on how consumers perceive a brand to be. Is it customer service friendly? Is it relevant? Does its message target well customers? All of this depends on a number of factors. Overall, consumers build experiences with brands that will go the extra mile to offer world-class service, and at the same time personalize the interaction. When brands do this not only do they have people coming back, but they become brand followers.
In the next section, will discuss ways that your brand can do to be more visible and effective in targeting its efforts to a specific group of consumers. The technology available today offers so much data, and when analyzed, you can harness plenty of insights. With the information gathered, your brand can capitalize on what it is doing right and what areas it can improve.
Capitalizing on the psychological factors of consumers
The consumer psychology of brands is built around interactions a company, business or enterprise has had with its customers. According to Entrepreneur.com, there are five things you can do to maximize your brand's potential. These are the following:

Stand out by being different

Know your target market and cater to those people

Incorporate positive branding experiences

Allow for customers to interact amongst themselves

Associate your brand as an extension of a personal identity
In today's marketplace, consumers have the last word. In other words, they decide if they will engage with your business. So, if you are trying to convince them, you need to set your brand apart from the rest of the pack. That means giving 100 percent customer satisfaction and be willing to really get to know your customers. Whether it is through video, text or audio, make sure you explain why the brand is different. Provide concrete examples or use testimonials to back up your brand.
A lot of the problems with businesses or brands is knowing who to target their message. If you do not know who your customers are, it is possible they are not buying repeatedly from you. Engage with your customers and offer perks when appropriate.
When explaining why you are different, your brand has told the story as to why it is worth your investment. Also, be as specific as possible and give real examples of positive branding experiences. When you do this right they will tell others of the wonderful product or service. Consequently, it will lead to more sales and bring in more revenue.
On the fourth point, customers of the same brand should be encouraged to share the experiences. Not just share the story about the brand they like, but rather allow for customers to exchange ideas about the product and service they purchased from a business. This exchange from customers allows getting a perspective on what they find positive about the brand and what negative aspects need to be addressed and improved.
When a brand's message resonates with consumers and offers solutions consumers are attracted to this element of solving problems. But consumers today believe in actions speak louder than words. Also, when your brand is perceived as human consumers tend to flock in large numbers to a service or product they really because it is an extension of who they are as humans.
Takeaways and conclusions
When a brand knows how to utilize consumer psychology, they end up with customers who are loyal and faithful. Just over a decade ago, marketing was a one-way street. These days brands have learned the hard way that if they do not listen, collect user-generated content (UGC) and among other things, it will be tough to succeed in a very competitive environment.
Brands make it work when they personalize their content marketing stories. When a brand depicts well what a customer's needs and wants, they generally will be successful in generating business. Overall, there are tons of avenues for brands to connect with a customer. They do need to know how to target their efforts and explore what customers are seeking.
Finally, the consumer has amassed power and control in this era. We are all forced to listen and really understand customers. The more a brand does this, the better it will be positioned to make an offer, and generate plenty of sales.
—
DISCLAIMER: This article expresses my own ideas and opinions. Any information I have shared are from sources that I believe to be reliable and accurate. I did not receive any financial compensation in writing this post, nor do I own any shares in any company I've mentioned. I encourage any reader to do their own diligent research first before making any investment decisions.