A quick guide to choosing the right life insurance for you
Many people need life insurance but don't have it. Here's why you need life insurance, how much you need and which kind to buy.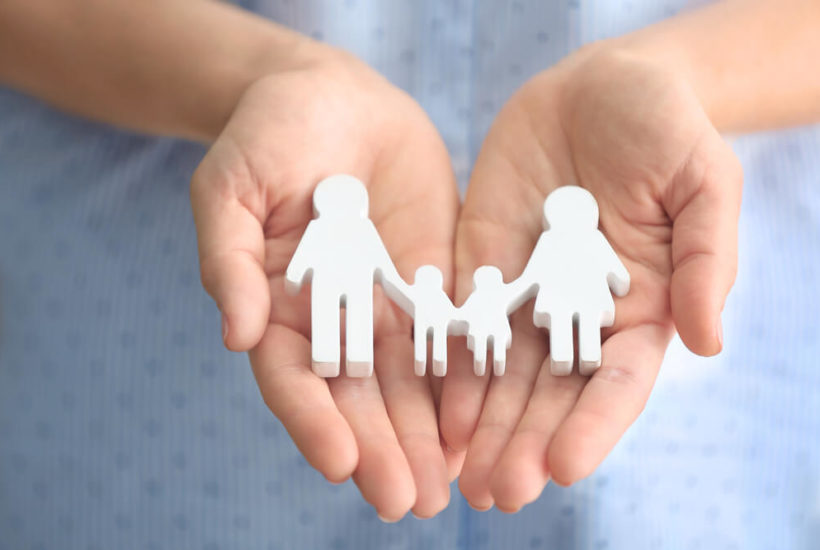 Life insurance is one of those things most people think they might need but often do not have. Part of the confusion is that, unless you run a business, you may think of insurance as something for yourself, your car or your home and possessions. But if your death would impact others financially, especially if they are your dependents, then you need life insurance. Here is a quick guide to the different kinds of life insurance and how to determine which is the best fit.
Do you need life insurance?
Life insurance protects those who may be negatively affected financially by your death. While dependents such as children or even elderly relatives are especially vulnerable, your passing might remove a needed source of income from your family or may cost them in the form of funeral expenses. While some people do make preparations separately for specific issues such as the cost of a funeral and burial plot, most such examples are best handled with life insurance.
Applying for life insurance
Keep in mind that the process of buying life insurance can be a bit more complicated than most other forms of insurance. After comparing policies and costs and deciding how much you need, you will still need to be approved by your preferred choice of insurance company. Applications typically require quite a bit of health information and will be followed by a physical exam. Of course, such an exam will be done by a health professional rather than an insurance salesperson but still might feel a bit intrusive.
Approval will also take longer than other forms of insurance but once that process is complete, you will be insured. Though a bit complicated, the difficult part comes at the beginning when deciding how much life insurance you need and which kind of insurance policy to purchase.
Determining the amount of coverage
There are various quick formulas to decide how much life insurance is needed. But the only real way to know is to look at who would be affected by the cost of your death and the subsequent loss of income or labor. For example, if you have no dependents and are single, your primary concern is likely the cost of your funeral. If you own property that will be passed on to heirs, you could also take into account estate taxes to ease the transfer of ownership.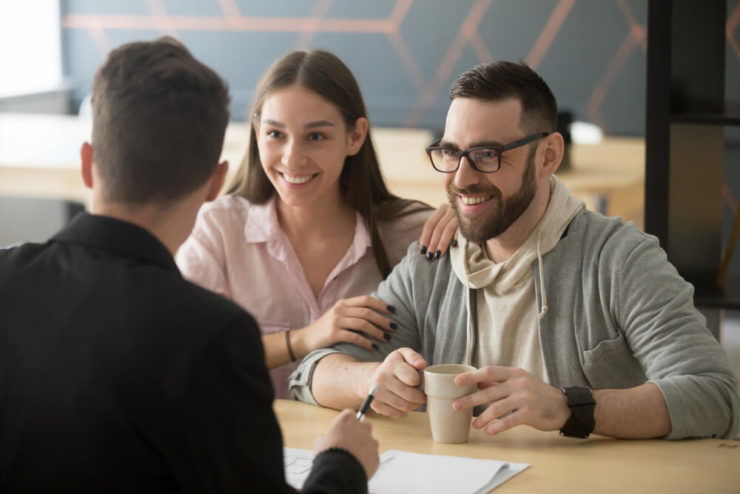 If you are part of a couple with no dependents and your partner has sufficient sources of income to cover your needs if you die, then the above may also apply. However, if there are costs that only you cover, examining your shared budget will be important.
Budgeting for your absence is even more important if there are dependents in the picture or if you are the only source of income. If you do not provide income but do provide child care or elder care for a dependent, then that labor will be replaced at a cost. The same is true for any income you provide so consider all factors and budget accordingly. Keep in mind that children will require multiple years of coverage and a spouse without income will also have time-sensitive needs.
Types of life insurance
There are two primary categories of life insurance, term life insurance, and permanent life insurance. The latter has numerous variations which can be a bit confusing. Term life insurance is the most affordable kind of life insurance while permanent life insurance can be quite expensive but can also provide financial returns.
Term life insurance is for a specific period a time during which you make payments. If you expire during that period, beneficiaries will receive the designated amount. Once that period is up, you no longer make payments. This can be useful, for example, if one has children and wants to make sure their needs are met if you die during their dependent years. It can also be designed to cover your expected life span with the understanding that if you live longer the policy will expire and you will need to obtain new coverage.
Permanent life insurance is divided into variations on whole life and universal life. Whole life can be exceptionally expensive. You make continuous payments until the end with some financial return based on what is called a cash value investment. Universal life gets more complicated except for guaranteed universal life insurance which requires strict on-time payments and has no value other than what is provided upon your passing.
Other forms of universal life insurance are complicated by various investment options and the ability to borrow money against the policy. Payments may be variable, investments require management and, generally speaking, this is not territory to consider without serious professional advice. While it is smart to get a second opinion on your choices, unless you are well-versed in financial management beyond a mundane budget, you will not want to make decisions about universal life insurance options entirely on your own.
The end result is worth the work
At this point, you might be thinking that life insurance is more trouble than it is worth. But think about who you might suddenly leave behind and try to keep that focus as you work your way through budgeting, choosing the right policy from the right company and completing your health exam. At the end of the process, you will feel a lot better about the future of your loved ones.
(Featured image by Africa Studio via Shutterstock)