Positive Train Control system implementation helps launch rail safety projects
Companies that offer transit solutions, especially PTC systems, will find an attractive marketplace that is opening up immediately.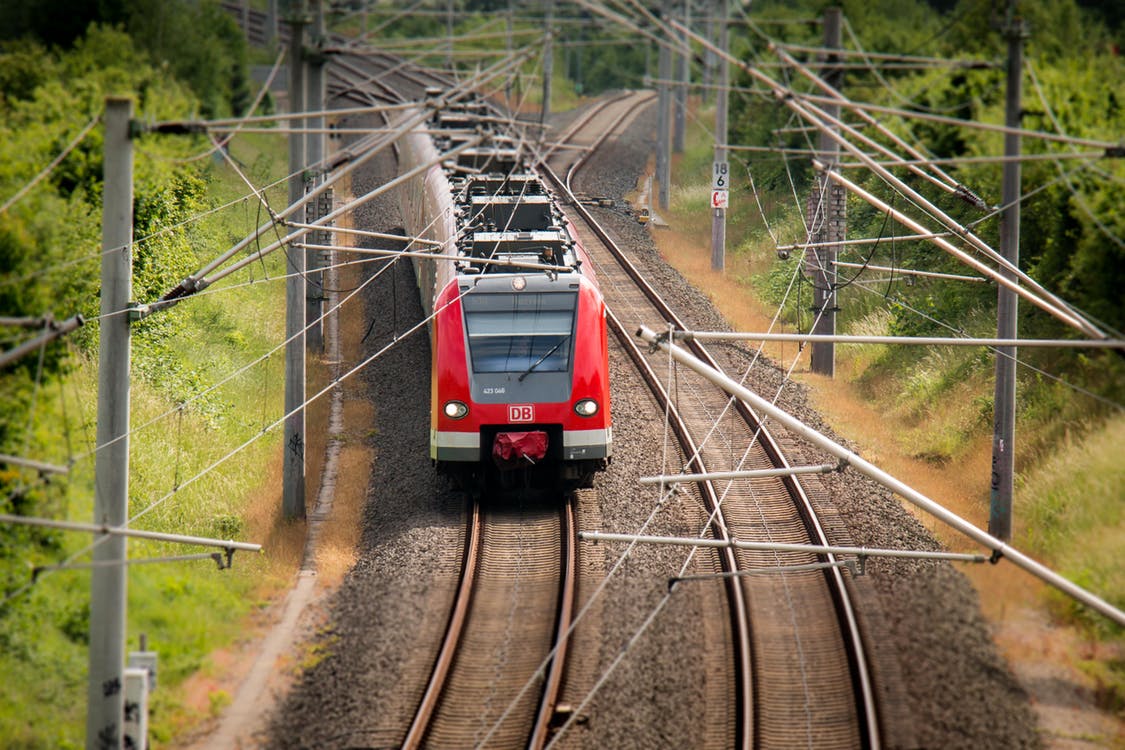 An abundance of rail safety projects are about to be launched. That's because commuter and intercity passenger railroads must meet a federally mandated December 2018 deadline to implement Positive Train Control (PTC) systems. And, it's also because the federal government just awarded millions to help transit agencies throughout the U.S. meet that deadline. Additionally, cybersecurity is increasingly becoming a concern for the commuter rail industry and funding is available for adding cybersecurity as a safety component to rail systems.
Unlike most other project-related funding which has been placed in limbo by the proposed Trump budget, funds for train safety projects have not been affected. Last week, the Federal Railroad Administration and Federal Transit Administration announced the recipients of $197 million in funding for train control system projects. While that is good, a total of $455 million was requested for 27 eligible projects. The ones that were not funded will likely be launched with assistance from alternative funding sources.
The most recent federal funds were made available through the FAST Act, the $305 billion, five-year transportation funding bill that was signed into law in December 2015. PTC Systems prevent collisions, derailments and wrong-track switching. A number of projects also received funding for back office systems, communications equipment and onboard hardware.
With the "interconnectedness" that comes with improved technology, the risks of cybersecurity attacks are rampant. Cybersecurity attacks can bring down an entire transit system so some projects will have a funding component for this safety feature. In November 2016, the San Francisco Metropolitan Transit Authority was the victim of a ransomware attack that kept the city's light rail transit system ticket machines offline for a day. Although the machines were restored by the next day, the event heightened this type of scrutiny on all transits systems.
Some projects that were afforded funding include the following:
The Peninsula Corridor Joint Powers Board, which operates Caltrain, has been awarded $21.68 million to equip seven Caltrain trains with the Incremental Train Control System and Interoperable Electronic Train Management System.
The Maryland Transit Administration (MTA) has been awarded $9.44 million for the installation of a crash avoidance safety system that will be installed along 77 miles of track.
The Southern California Regional Rail Authority will receive $3.2 million to develop, test, and deploy tools and processes to improve the reliability, efficiency and security of the train's PTC system. Additional encryption and physical firewalls to protect data from cyberattacks will be included.
The Florida Department of Transportation will receive $1.84 million to implement an Interoperable Electronic Train Management System (I-ETMS) PTC system along 110 miles of the Central Florida Rail Corridor in the Orlando region. The maximum contract amount for the program management services is listed at $20 million.
This federal funding will, in most cases, be combined with other funding because the projects are large. Companies that offer transit solutions, especially PTC systems, will find an attractive marketplace that is opening up immediately.
—
DISCLAIMER: This article expresses my own ideas and opinions. Any information I have shared are from sources that I believe to be reliable and accurate. I did not receive any financial compensation in writing this post, nor do I own any shares in any company I've mentioned. I encourage any reader to do their own diligent research first before making any investment decisions.