3 rapidly-growing cannabis biotech companies
More states are legalizing the recreational and medicinal use of cannabis. That said, the cannabis industry is growing and thriving in the United States, opening a new industry of biotech companies that are focused on cannabis. Some of these rapidly-growing companies include CannBioRx Life Sciences Corp., Innovative Industrial Properties, and Aurora Cannabis.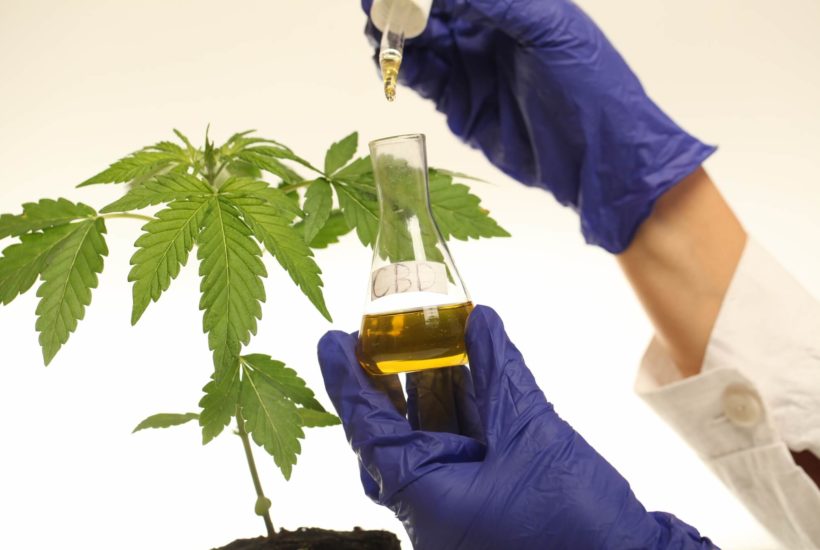 The cannabis industry is growing and thriving in the United States as more states legalize the substance for both recreational and medicinal use. This has opened a whole new industry for cannabis-centric biotech companies to find their niche and thrive in the changing industry.
Let's take a closer look at some of the most rapidly-growing cannabis biotech companies in the United States and how they're shaping the cannabis industry in their own image.
1. CannBioRX Life Sciences Corp
CannBioRX Life Sciences Corp. is the parent company of three programs that works in both the biotech and cannabis industries. Their primary focus is to create anti-inflammatory drugs using non-psychoactive cannabinoids.
The unique thing about their products is that they're trying to be one of the only NASDAQ-listed cannabis biotech companies that are working to create non-plant touching treatment options. The ultimate goal is to create a more uniform dosing calculator which could eventually obtain approval from the FDA. CannBioRX was recently acquired by KBL Merger Corp.
CannBioRX's unique take on medicinal cannabinoids will likely set them apart from the competition and help to secure their place in the ever-changing cannabis industry. With 90 percent of investors in this industry seeing their portfolios appreciate, it's the perfect time to invest in the sector to almost guarantee returns.
2. Innovative Industrial Properties
Innovative Industrial Properties is one of the most successful cannabis biotech companies in the country. In fact, they're doing so well that they issued 1.5 million new shares this past July, raising their proceeds more than $188 million.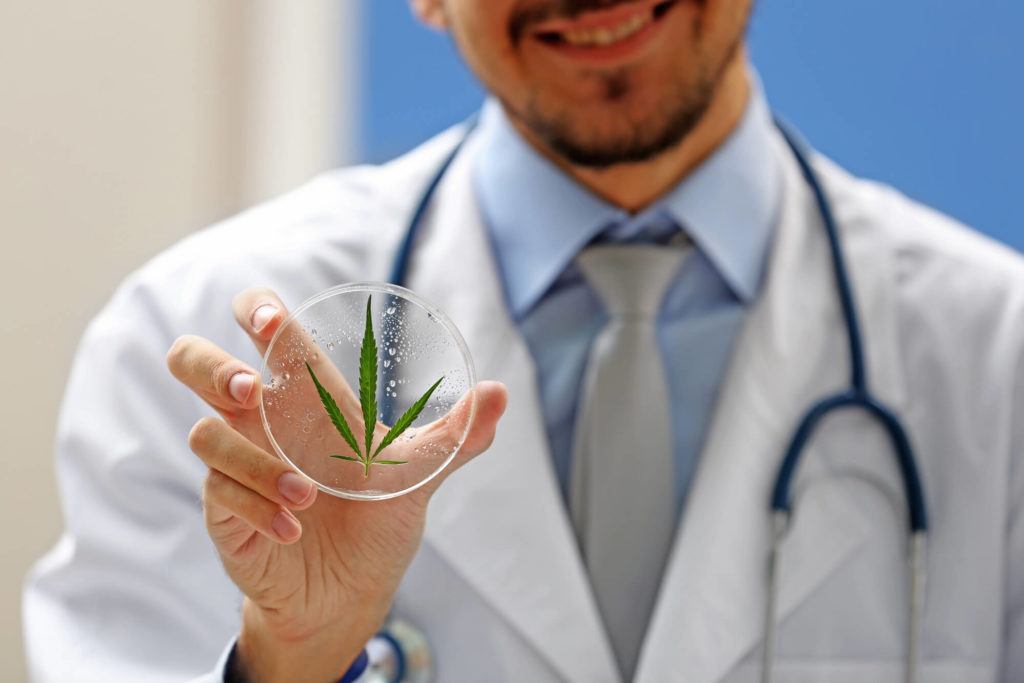 The company also purchased a property from Trulieve Cannabis, then leased it back to a subsidiary of the same company. These leasing deals guarantee that IIP will have a steady income even if the cannabis industry's forward momentum starts to wane.
Currently, the CBD market alone is expected to be worth more than $22 billion by 2022, since CBD is legal even in states where cannabis currently isn't. That forward momentum will likely be carrying companies like IIP forward for years to come.
3. Aurora Cannabis
Aurora Cannabis isn't just a US-based company, though it is traded on the New York Stock Exchange. It's one of the biggest companies in terms of cannabis production in 24 countries.
Sometime in early 2020, ACB is expected to start producing 625,000 kilograms of cannabis every year. Production quantity is seemingly just as important as the quality, as ACB has rallied its shares by 14% in the last quarter and, in the same movement, brought the entire cannabis industry up with it.
Aurora Cannabis will likely prove to be one of the cannabis industry's biggest players in the years to come.
This is just the beginning
These three companies may only represent a small portion of the industry, but they shouldn't be overlooked. The cannabis sector will continue to grow and thrive in the coming years are more states legalize it for both medicinal and recreational use — and even faster if it becomes legal on a federal level. These cannabis biotech companies are just the beginning of what will likely be a strong and thriving industry for years to come.
(Featured image by DepositPhotos)
—
DISCLAIMER: This article expresses my own ideas and opinions. Any information I have shared are from sources that I believe to be reliable and accurate. I did not receive any financial compensation for writing this post, nor do I own any shares in any company I've mentioned. I encourage any reader to do their own diligent research first before making any investment decisions.