Thanks to biotech companies, treating cancer has become less far-fetched
Biotech companies have developed ways to make cancer treatments more effective.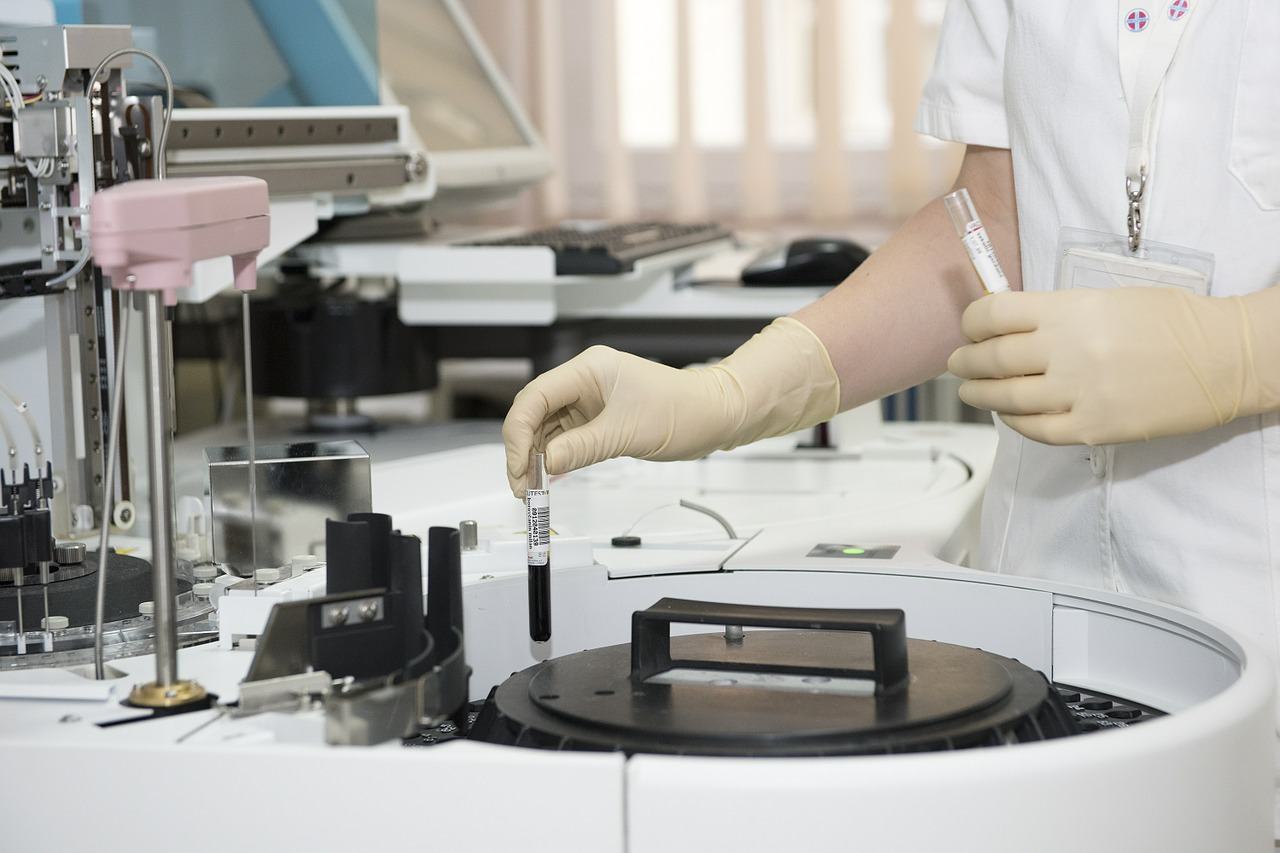 Perhaps the most perplexing thing about cancer is that it continues to claim people's lives even though a lot of experts say it is curable. Today, while the internet is awash with stories of curing the debilitating illness the natural way, the medical world remains divided on whether all types of cancer are curable.
At the end of the day, however, it is the patient who suffers the most. Being inundated with unfounded claims is not a helpful thing if you're suffering from something that is fatal.
Just the very idea of hearing it evokes a notion of suffering: chemotherapy, radiotherapy, surgery, exorbitant medication, and a very small chance of survival. Even the overused axiom, "All cancers are curable if they are caught early enough," does not really give hope at all—because what if it's discovered late?
The existence of biotech companies somewhat alleviates the pain of someone who has cancer. It may sound odd, but, unbeknown to many, a lot of advancements in cancer treatment should be attributed to these companies.
Cancer treatment is a multi-billion industry. Corporations, organizations, and agencies around the world have been collaborating to find a cure for cancer, but we are all aware that this remains elusive. What the world has now are ways of stopping its progression, but not killing it. However, biotech companies are the ones that keep the fight against cancer alive and relevant. Without them, the advancements the world is enjoying now may not be existent. Deaths from cancer may be higher, and there's a big possibility that we're still facing the disease with hopelessness and extreme fear.
Nascent Biotech, Inc. (OTC: NBIO), a California-based company focused on the development and delivery of human antibodies and cytokine responses for cancer treatment, is one of them. Through its lead product, the company aims to reproduce the natural antibody and cellular responses inherent in the human body by combining antibodies and natural cytokines in a single therapy for more effective disease treatment. Combining selected biomolecules into a potent "cocktail" creates an efficient, multi-targeting attack against cancer cells.
The novel idea that Nascent Biotech (OTC: NBIO) is pushing can be a key to the removal of chemotherapy in a patient's treatment program. Chemotherapy is one of the most common cancer treatments, but it is no longer a secret that it harms healthy cells, causing side effects such as vomiting, hair loss, finger and toe nail troubles, sexual dysfunction, loss of appetite, bladder and kidney diseases, even anxiety and depression.
Just like Nascent Biotech, Propanc Health Group Inc. (OTC:PPCH) is also focused on finding a chemotherapy alternative. It is now working on a new drug that can provide a lasting treatment option for advanced cancer cells and prevent their re-growth through metastasis, or the spreading of cancer to other parts of the body.
The end of chemotherapy is one mystery that every cancer doctor in the world is finding an answer to. For more than two decades now, the medical advancements presented by biotech companies have been proven effectual in diminishing fatalities related to cancer. There are many drugs now that giant cancer institutions use as a substitute for chemotherapy, but the "cure" remains as elusive as it has always been. However, the introduction of these new drugs from various biotech companies is a benign signal that eradicating cancer cells outside chemotherapy can be possible.
"I think we are definitely moving farther and farther away from chemotherapy, and more toward molecularly targeted therapy," says Dr. Martin Tallman, chief of the leukemia service at Memorial Sloan-Kettering Cancer Center.
Biotech companies are still a business, a money-making venture. There's a capital involved and revenue remains as important as brand reputation. These companies are making a name for themselves and each one of them is trying to become the first one to discover a revolutionary method of obliterating cancer. But what makes them different from other industries is they're doing something laudable. They're looking for ways that will make cancer treatment more effective, less painful, and cheaper.
From a patient's standpoint, it is certainly worth hearing that the battle against cancer is not a solitary cause. These biotech companies offer hope that cancer patients don't usually get from other people, especially beyond hospital premises.
—
This article may include forward-looking statements. These forward-looking statements generally are identified by the words "believe," "project," "estimate," "become," "plan," "will," and similar expressions. These forward-looking statements involve known and unknown risks as well as uncertainties, including those discussed in the following cautionary statements and elsewhere in this article and on this site. Although the Company may believe that its expectations are based on reasonable assumptions, the actual results that the Company may achieve may differ materially from any forward-looking statements, which reflect the opinions of the management of the Company only as of the date hereof. Additionally, please make sure to read these important disclosures.