Here's why reading should be an investor's top priority
Reading books has been an essential part of the lives of investors such as Bill Gates and Warren Buffett because it helps them learn more and improve their skills.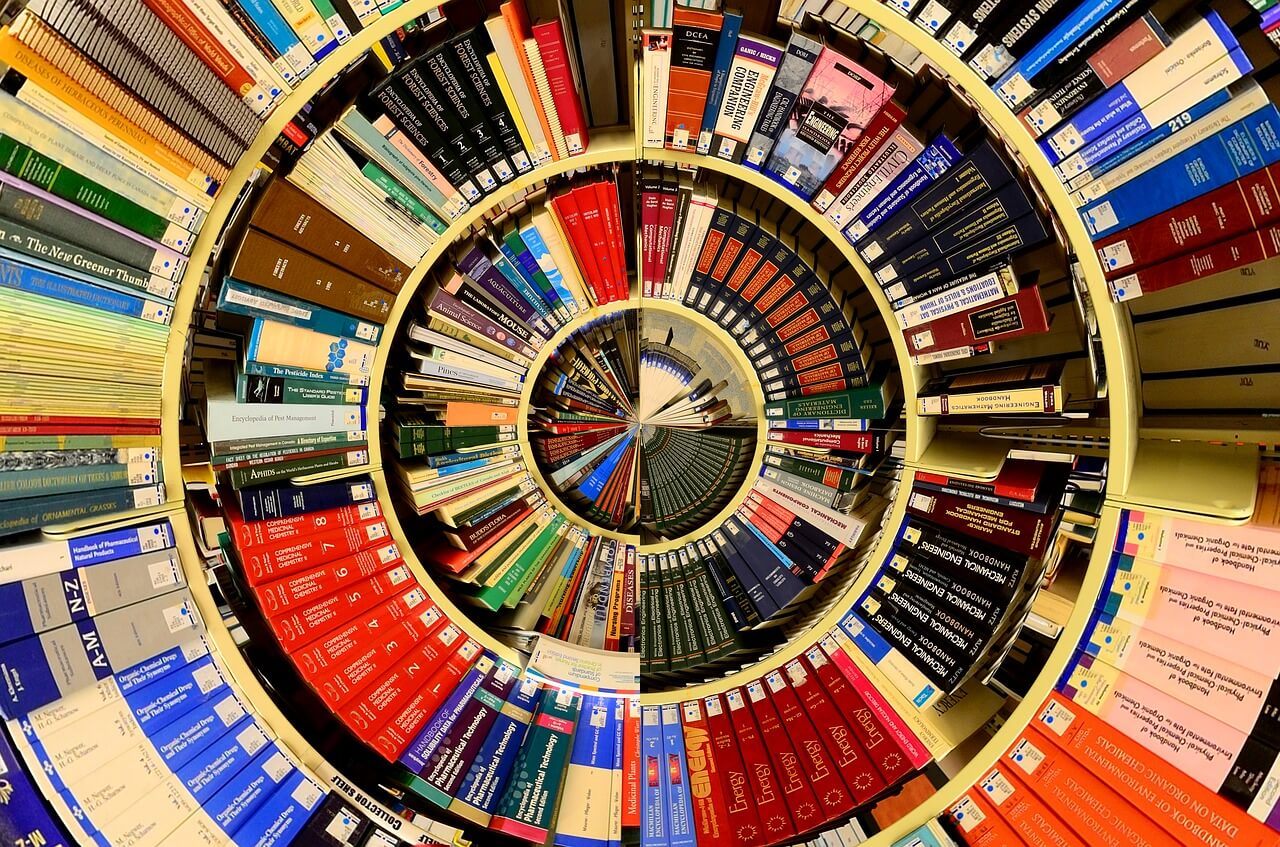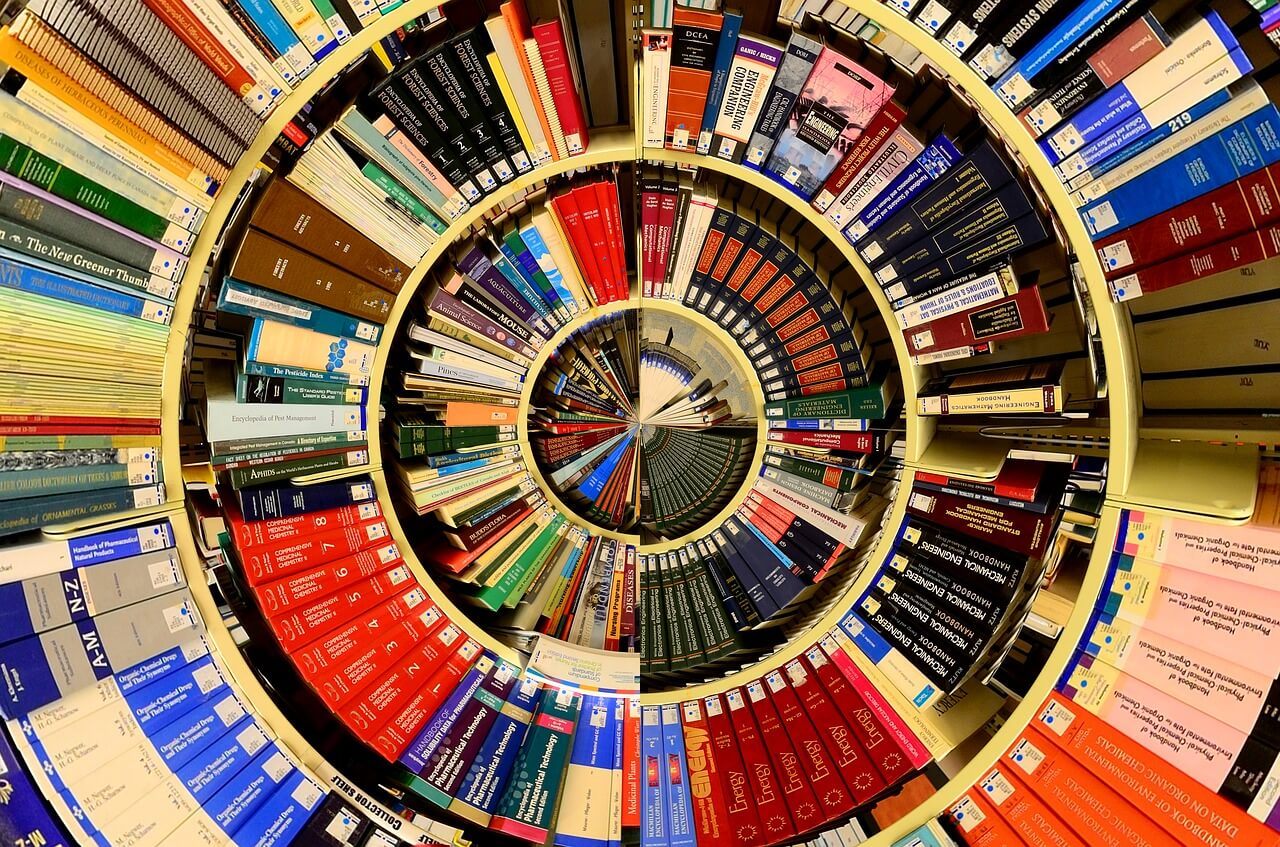 Great investors have one thing in common: they like to read. And the best way to learn and expand one's knowledge on a topic is through reading. Proof of this is Warren Buffett's right-hand man, Charlie Munger, who said that investors should never stop learning and that they should always seek to improve their existing skills, per The Motley Fool.
Indeed, investing giants such as Bill Gates and Warren Buffett are huge bookworms. Quartz reported that Buffett reads 600 and 1,000 pages per day at the start of his career in investing, while Gates read 50 books per year, equivalent to one book per week. Even business leaders are avid readers: Facebook founder Mark Zuckerberg "read two books every two weeks" in 2015, while Mark Cuban devotes three hours of his time every day to read a book.
This is where the notion that "knowledge is wealth" rings true. In a 2015 Business Insider article, author Steve Siebold interviewed 1,200 of the world's richest people over the course of three decades. He noticed that they have one thing in common: self-educating by reading. Siebold said, "Walk into a wealthy person's home and one of the first things you'll see is an extensive library of books they've used to educate themselves on how to become more successful. The middle class reads novels, tabloids, and entertainment magazines."
Reading as a means to self-educate indeed has its benefits. For new investors, it should be a top priority as it offers two invaluable benefits. According to Investopedia, it lets investors keep abreast on the market, and books on investing offer an analysis of the past and valuable insights on the future, giving investors the insight they need on what would work and what wouldn't.
The books four finance gurus read
Warren Buffett
Berkshire Hathaway CEO Warren Buffett's mastery at picking the right stocks has gained him respect in the world of investing. While Buffett's investing strategy might not work for you, you can still check out the books he reads as he spends 80 percent of his time reading. It could also be a contributing factor as to why he's one of the world's best-known investors out there.
At 19, Buffett read "The Intelligent Investor," a book by Wall Street investor, Benjamin Graham. The book is reported to have given Buffett the intellectual foundation for investing. He said that the book "precisely and clearly prescribes the proper framework," per Financial Post.
Bill Gates
Microsoft founder, investor, and philanthropist Bill Gates is known to read at least one book per week. Aside from the usual novels, Gates reads nonfiction books within his and his foundation's range of interest.
Every investor should be in tune with what is happening around them as current events can play a role in the stock market's volatility. In "Stress Test," a book written by former U.S. Treasury Secretary Timothy Geithner discusses the human aspect of fighting a global financial meltdown while facing critics within the Administration. In another 2015 Business Insider article, Gates said of the book, "The politics of fighting financial crises will always be ugly. But it helps if the public knows a little more about the subject."
Charlie Munger
Berkshire Hathaway vice chairman Charlie Munger is considered to be a practical investor as he keeps things straight and simple. His simplicity in investing is a huge influence on Warren Buffett's investing strategy, as Munger suggests only buying high-quality assets while you sit back and watch your money grow.
This best-selling book by Harvard economics professor David S. Landes explores why some nations achieve economic success while others do not, per Medium. In the book, the author illustrates the complexity of cultural mores and historical circumstance.
Mark Cuban
Billionaire investor, entrepreneur, and business owner Mark Cuban believes that when it comes to saving, people should build an untouchable nest egg of funds that can last for at least six months. Meanwhile, in terms of investing, Cuban is a staunch supporter of tech investments. In a CNBC interview, Cuban said that his favorite stock picks include Amazon and Netflix as he believes that these stocks are undervalued. He also believes that tech companies are taking over the stock market due to its potential for rapid growth.
Mark Cuban said that he has read "The Fountainhead," which is about the challenge between man's ego and human progress, a total of "three complete times and an untold number of little snippets and segments," CNBC reported. Cuban said of the book, "It encouraged me to think as an individual… Take risks to reach my goals and the responsibility for my successes and failures."