What is real estate finance lending?
The term "real estate finance lending" has a more complex meaning. Here's how the commercial aspect of this lending method can work for you.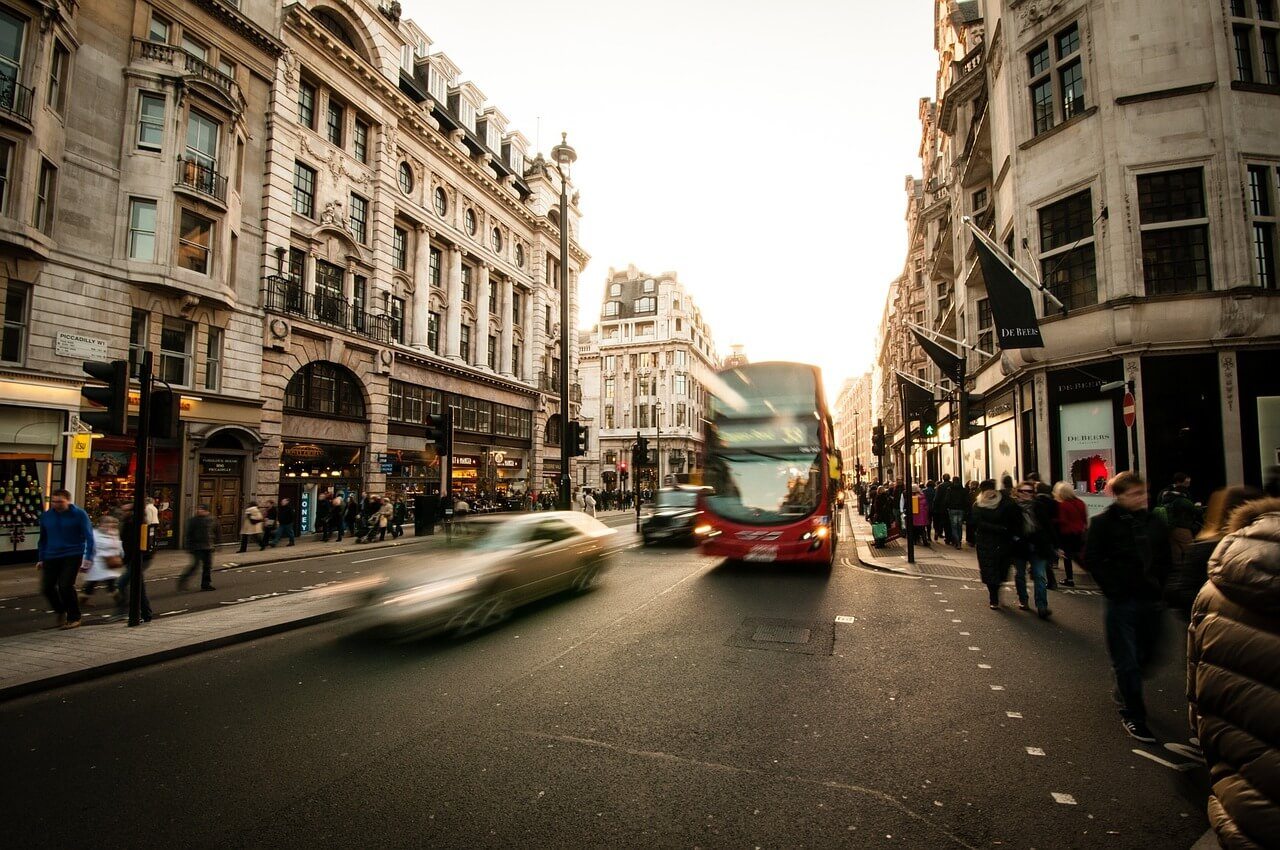 At first glance, real estate finance lending means borrowing money from banks and lending institutions for real estate purposes. However, the meaning has complexity. Real estate finance lending exists in both commercial and residential real estate, yet most results closely favor commercial real estate by miles. Since most readers understand residential real estate lending through the endless mortgage choices offered, this article will focus on the commercial aspect of lending.
In commercial real estate finance lending, a company representative takes out a loan on behalf of a business to purchase a new or existing building. Building types are endless as it could be a standalone building, shopping center space, mixed-use buildings, lodging, apartments, homes, farms, and parking services connected to any industry. A loan works better when buildings begin as rental property for a company, usually small businesses, as a gateway to ownership. However, the business owner can share the property with other companies too. In that instance, the company collects rent to pay for the loan until the debt is settled.
Is it exactly like a mortgage?
No, but it has similar traits. Residential loans, alternatively titled mortgage, comes in 1 year, 30 years, and any number in between. Commercial loans range between five and 20 years. Residential loans expect payment every month for the mortgage's duration. A typical loan is a 30-year loan on a 30-year amortization schedule, meaning future owners must pay monthly payments for 30 years straight. Commercial loans, however, come in two forms. The first is a commercial version of the residential loan. The second is balloon loans.
Balloon loans begin through monthly payments, but the last payment is a balloon payment, meaning lenders expect the outstanding amount in full. Therefore, a typical seven-year loan on a 30-year amortization means the payment schedule operates like a 30-year loan for the first seven years. The next payment becomes the last payment. The remaining balance is due in one lump sum as a large conclusion payment.
Are there penalties?
Monetary penalties vary by lending company, but the maximum punishment for not paying loans on time is losing the property through a lien. Liens are part of the deal when businesses sign for a loan. Lenders activate the lien to recoup losses by reselling the property when the borrower is behind on payments for a long time.
What commercial loans are available?
Common types of commercial lending include SBA loans and bridge loans. SBA loans originated from the Small Business Administration, which is part of the federal government. Types of SBA loans vary by the borrower's needs. Bridge loans are short-term mortgage commercial loans for six months to three years duration. It's short-term because it fills the gap when borrowers leave one loan and enter another. Both bridge and SBA terms must be at least five years with amortization. Hard money loans, permanent loans, interim loans, traditional loans, and construction loans are available for specific purposes.
How do I qualify?
As businesses investigate real estate finance lending, business reps should entice lenders to choose them. Good collateral, excellent credit from the owners, a satisfying loan-to-value ratio, and a reasonable debt-service coverage ratio are an excellent first impression. Companies must have financial documents such as bank statements and tax returns supporting the excellent credit. A stable income is definitely a plus. While lenders will loan to all business types, they prefer companies with entities such as LLCs, corporations, and developers who will use the loan for commercial buildings.
The information provided is a window to real estate finance lending through the commercial space. For any startup, small business, regional chain, or national corporation thinking about venturing into renting, leasing, relocating, or expanding locations, this is a starting point.
—
DISCLAIMER: This article expresses my own ideas and opinions. Any information I have shared are from sources that I believe to be reliable and accurate. I did not receive any financial compensation for writing this post, nor do I own any shares in any company I've mentioned. I encourage any reader to do their own diligent research first before making any investment decisions.