5 types of financing your small business can apply for
It is important that you find the loan or line of credit that makes the most sense for your business.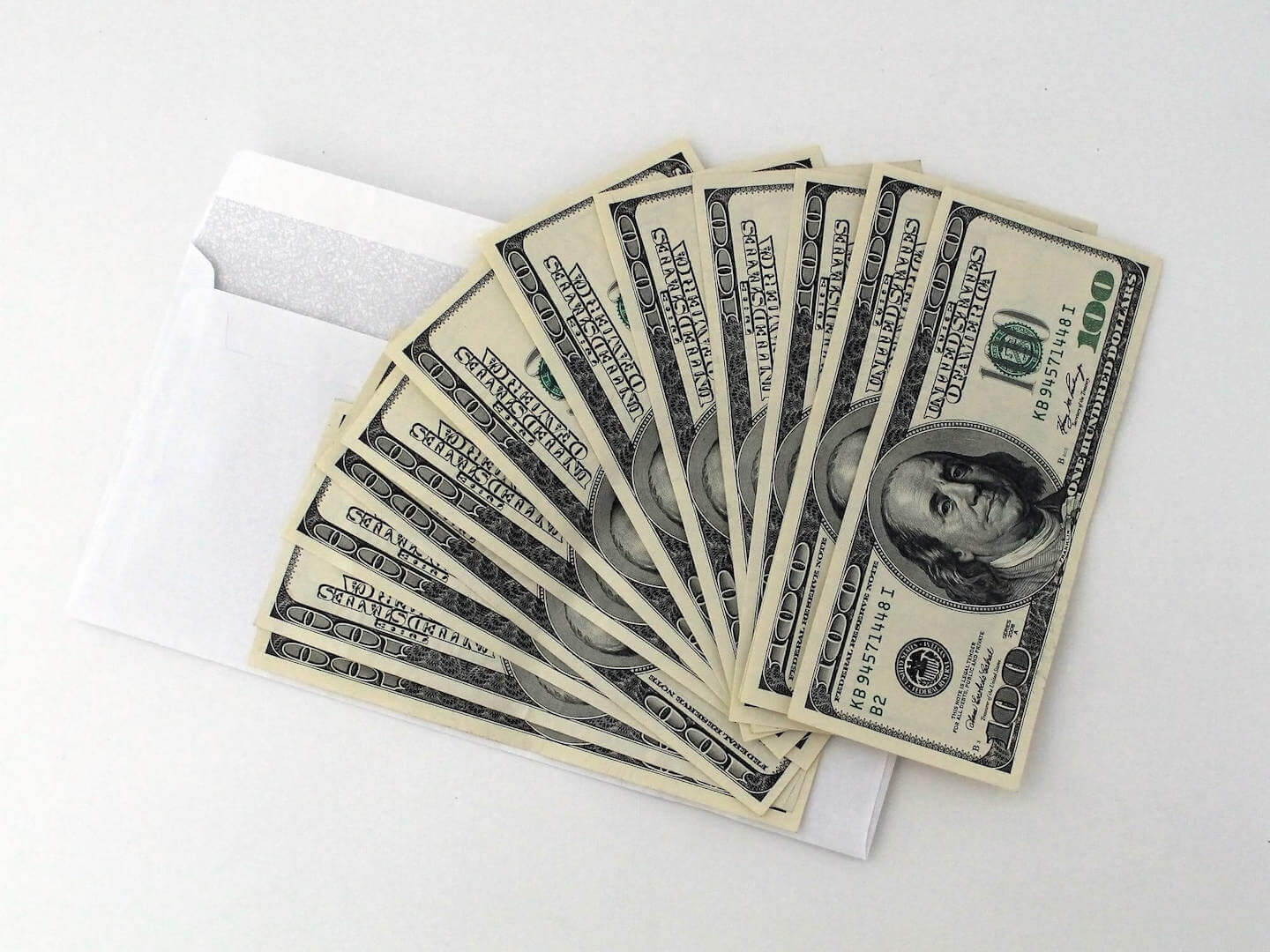 When it comes to starting a small business, regardless of what industry or market you're looking to enter, there's one thing they all require: capital. For many entrepreneurs, this means taking out a loan or tapping some form of credit.
Unfortunately, since the banking crisis, securing funding has been a bit of a struggle, but that's slowing changing.
As Inc. notes, approval rates among big banks for small business loans have been steadily rising in recent months. At the same time, smaller institutions and online lenders have also helped fill the need for financing. This has led to even more options for entrepreneurs. Furthermore, many small business owners may not even be aware of all the different types of loans and credit that might be available to them.
With that in mind, let's take a look at five different types of small business financing:
Term loans
Usually, when business owners are considering a loan, this is what they're looking for. A term loan allows you to borrow a lump sum of money to be paid back in set installments by a certain date. According to Able Lending, the average small business loan has a term length between six months and five years. While the majority of term loans have fixed interest rates, some offer variable interest. Similarly, term loans can be either secured or unsecured depending on the lender (and likely your credit).
SBA loans
The Small Business Administration is a government agency whose intent is to help entrepreneurs and support small businesses in America. As a part of this mission, the SBA backs loans for qualified borrowers, allowing them to secure more favorable rates on funding. With loan amounts varying from $30,000 to $5 million, an SBA loan may be a great option for your business. That said, the biggest downside to these loans is how long it takes for your application to be fully processed. It typically takes three to six months before you actually get your money.
Equipment loans
If you're looking to take out a loan in order to invest a new piece of equipment for a business, your first thought might be to just get a term loan. However, you may actually want to consider a more specific equipment loan instead.
Simply put, these loans are akin to auto loans where you put a certain percentage of the purchase price down (usually 20%) and pay off the rest of the balance in installments. Under this arrangement, the equipment you're buying also secures the loan. Typically equipment loans offer terms of two to four years.
Working capital loans
Businesses that have seasonal elements or want a shorter term loan should consider working capital loans. These loans can be unsecured or may require collateral depending on your credit. As mentioned, these loans usually have much shorter terms, ranging from 30 days to one year.
Small business line of credit
Lastly, small business lines of credit provide many more financing options but are different from loans in that you can access the funds when you need them. Some lenders that offer term loans may also offer lines of credit as an alternative and pre-approve you for a borrowing amount like with a credit card. Speaking of credit cards, those might also be an option for some entrepreneurs and may even include perks such as cash back or airline miles. Basically, if you don't immediately need funding but worry you may down the road, opening a small business line of credit or credit card may be a smart idea.
As you can see, there are many different types of small business financing that cover a number of needs. Ultimately, what's most important is that you find the loan or line of credit that makes the most sense for your business. Finally, you should always be thoughtful about how much your borrowing and don't put yourself or your business at risk by rushing into a decision. Best of luck!
—
DISCLAIMER: This article expresses my own ideas and opinions. Any information I have shared are from sources that I believe to be reliable and accurate. I did not receive any financial compensation in writing this post, nor do I own any shares in any company I've mentioned. I encourage any reader to do their own diligent research first before making any investment decisions.