Small business owners will profit most from these industries
Meticulous planning and studies create a solid ground for small business startups. Here we give you a list of the latest business trends in the market.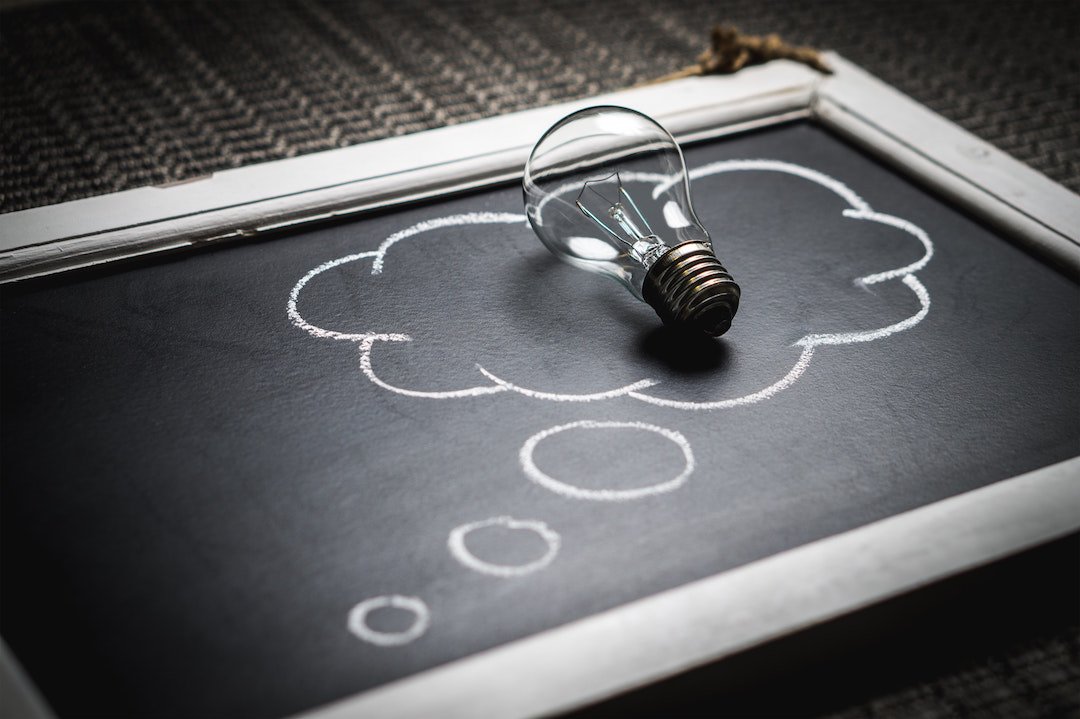 Startup businesses have many different opportunities available, making it difficult to narrow down a niche. Choosing a business you're passionate about, and having the skill set to match, frames a good start, but more factors present themselves.
An incredibly important factor, if not the most important factor, to consider is profitability. Small business owners only take the risk of starting a business because they expect to make a return on their investment.
The market always evolves and a hugely successful business one year may fizzle out the next. It's important to analyze industries over the long term to find out which startup businesses may remain successful and profitable over an extended period of time.
Take a look at the most profitable industries for small business owners in 2018:
Electronics repair
At this point, most everyone you know probably owns a smartphone of some sort and probably has several other tech gadgets as well. Smartphones, tablets, smartwatches and laptops, to name a few, have become commonplace in our society. Unfortunately — or fortunately — many issues come along with these devices — screens crack, batteries fry or SIM cards stop working. Since most people rely on their technology, they want them fixed as quickly and easily as possible.
People don't want to stand in long lines or be put on hold with customer service to wait for a fix. Instead, they want convenience. You can save money on the cost of renting a physical location by traveling to your customer's homes to fix their devices instead. Get a reliable vehicle and the tools needed for the repairs, and you will be well on your way to success.
IT support
Similarly to an electronic fix, some people need support and guidance for fixing technical issues with electronic devices and computers — and they want it fixed quickly. If working with technology comes naturally to you, use it to your advantage by assisting those in your local area. Mobile businesses are on the rise, and your customers will love the convenience.
By staying local, and traveling to your customer's, you can quickly make a profit by putting your expertise to use.
Food trucks
Opening a restaurant involves risk, time, energy and money that can often feel mediocre after a few months or years. Choosing to operate a food truck instead can help you save on startup expenses. Food trucks have gained popularity over the past few years, and foodies constantly want somewhere new to try.
Take your food truck to festivals, fairs, parks and even office buildings to reap the benefits of serving up your unique dishes to a captive audience.
Personal trainers
Many people want to get in shape but also don't want the inconvenience of joining a gym. If you have a love for fitness, you could share the ins and outs with people who want to train. Stay ahead of the curve in 2018 and create personal training regimes clients want. Meet them in the comfort of their own home, create shorter yet effective HIIT workouts or host group sessions at a public park. All you'll need are some weights, basic workout equipment and your know-how to get a personal training business started.
Car wash services
With more cars coming to the market each year, car washes will always be in demand. In the past 15 years, the number of people using professional car wash services grew by nearly 70 percent. The industry itself allows new entrants to quickly grow and build local and regional prowess. However, one thing seems to deter some people from using car washes – the long lines can turn potential customers away. Instead, consider starting a mobile car wash that travels from driveway to driveway in neighborhoods and local communities. You cut out the inconvenience while offering potential customers a service they already desire.
Auto repair
Not much feels like more of an inconvenience than having your car in the shop for repairs. If you have the skills and tools needed for basic repairs such as changing batteries, replacing brakes, headlight repairs and oil changes, consider traveling to homes or office buildings to meet your customers where they're at. Fix their car right where it is, so they don't have to worry about taking it to the shop.
Not only will you make money by having a mobile auto repair business, but you will relieve the stress of those who need a quick repair and have no time to take their car to a shop.
Mobile businesses
The option of mobility makes all of these businesses unique. In our fast-paced society, people lack the time and patience to go to a business's brick-and-mortar location to have a phone screen fixed or get a workout in. Flip the traditional customer-business relationship on its head by traveling to your customers instead.
Not only will your customers be happy they don't have to leave their homes, but you will earn more profit since mobile businesses are significantly cheaper and less risky to start up. Mobile businesses are on the rise in 2018, and they are some of the most profitable ventures for small business owners.
—
DISCLAIMER: This article expresses my own ideas and opinions. Any information I have shared are from sources that I believe to be reliable and accurate. I did not receive any financial compensation in writing this post, nor do I own any shares in any company I've mentioned. I encourage any reader to do their own diligent research first before making any investment decisions.