RealtyShares starting to crumble after lack of venture capital
Real estate crowdfunding portal RealtyShares has some grim announcements sent to its investors and it shows just how risky crowdfunding could be.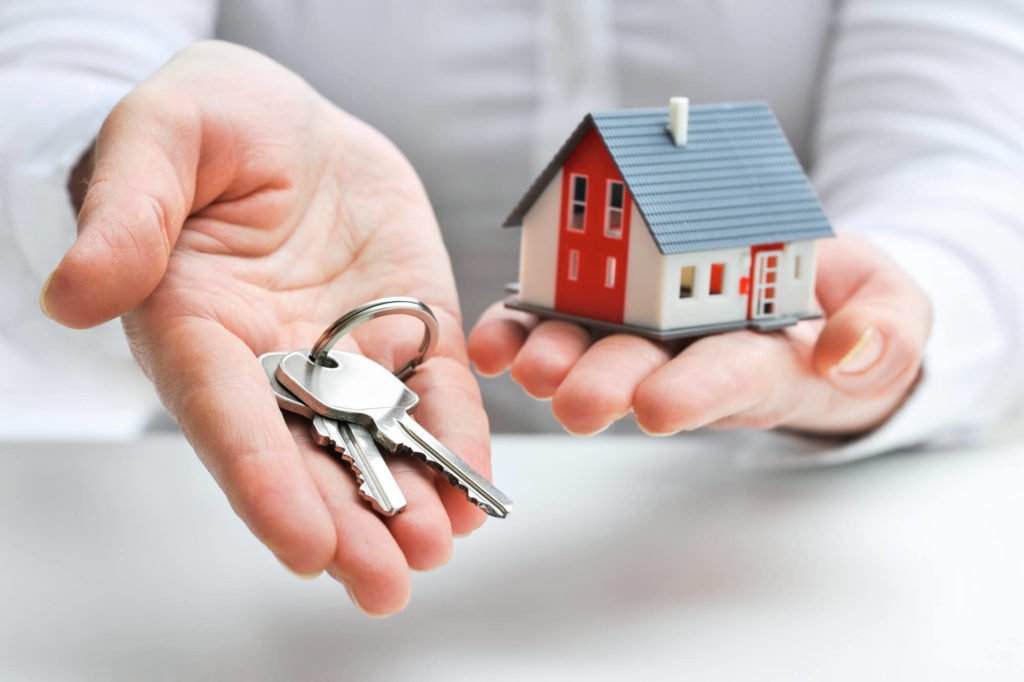 Crowdfunding has become a crucial practice in the startup industry and it has helped launch the likes of the Pebble Smartwatch, Exploding Kittens trading card game and many more. This form of fundraising is not always about success stories though as there are times of peril for the entrepreneurs who are behind crowdfunding campaigns.
San Francisco-based RealtyShares hoped to revamp the real estate industry in the area through the use of emerging technologies. It was launched with the help of $58 million venture capital raised by leading firms such as Menlo Ventures, General Catalyst and Union Square Ventures.
The online portal allowed people to easily find and crowdfund real estate projects which included hotels and apartments. It created a streamlined platform that will benefit both investors and property owners.
However, in an email sent to investors last week, RealtyShares said that it was unable to secure additional capital. It has even laid off most of its staff and it will no longer accommodate future deals. It will run up until it finishes handling its currently existing deals.
What went wrong?
The website started out strong. From 2014 to 2016, venture capital was pouring in from crowdfunding firms. However, investors became less interested in the portal as the investment minimum started to ramp up steadily. Company founder Nav Athwal, who had left the company's board earlier this year, is still a minority shareholder. He also has no idea what happened to the company he helped found.
He, however, has a few words for startups. "Don't let your burn rates get really large, strive for cash-efficiency or profitability sooner rather than later. Build a resilient business that can continue growing, regardless of where the venture capital markets are." He adds that a startup should understand its investors and its growth limit as well.
What should have happened
RealtyShares had an idea of the audience it wants to attract but it did not establish a solid audience before launching. According to Forbes, creating an initial audience is vital for the long-term success of crowdfunding projects.
There are various ways to do this. These include creating a landing page, sending regular emails and keeping people updated on developments on the venture. Basically, it is vital to have a strong presence online. This creates a level of credibility for entrepreneurs and it increases their capacity to draw in more investors as well.
The crowdfunding industry may be several years old already but the fact remains that it is still a growing sector. Investors are dynamic and picky when it comes to ventures they want to support. If startups want to succeed, they must fully understand the field they are moving in and the investors they want to attract.