Reasonable, logical goals will not make you succeed as an entrepreneur
Jobs, Bezos and Hastings are just some of the leaders that set aside logical goals to aim for something "unreasonable" and became pioneers in their fields.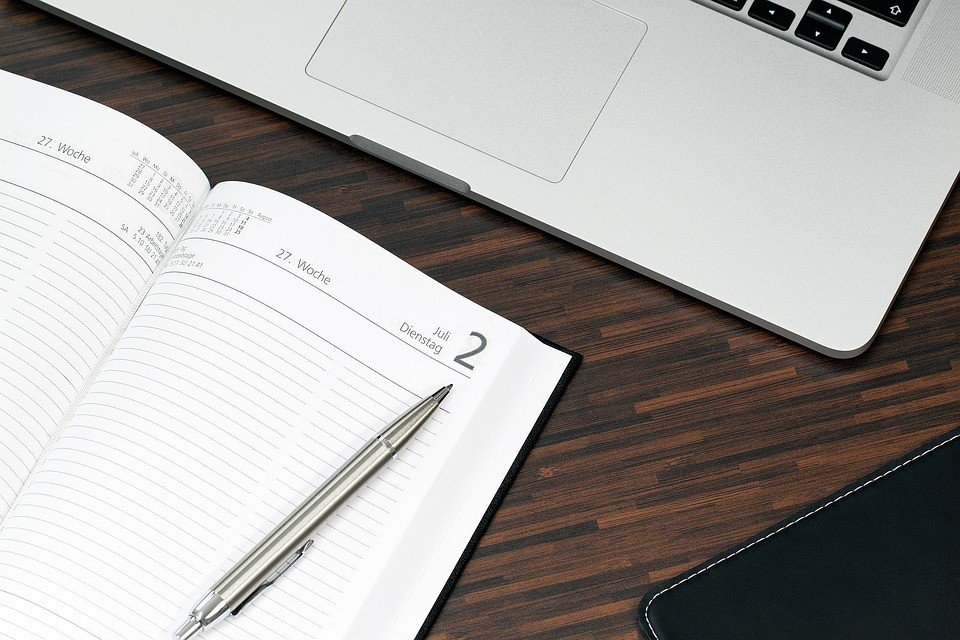 Goal-setting is the bread and butter of entrepreneurs, and the higher and loftier they are, the greater the economic payback might be. Hard work, diligence, ambition, and drive are non-negotiables to success, and the achievement of business objectives is a continuing campaign that they conduct as they expand their markets and grow their companies.
However, that may not be enough, as the kind of goals that an entrepreneur sets can determine the magnitude or limitation of his eventual success. As interviewed by Entrepreneur, Adv3nture Hoodie head Zane Lamprey says that aiming for "unreasonable goals" rather than logical goals can push the business owners to exceed their limits and get out of their comfort zones.
These seeming irrational plans will compel them to think out of the box and challenge their teams and themselves to become more excellent in their work. These will inspire them to aspire for more. Lamprey continues to say that these irrational goals will help entrepreneurs continually raise the bar of their performance. They can also spur them to take on new ideas that they would not have previously considered.
Fortune seconds this philosophy by pointing out that many of the innovators of today challenged previous business models and leading products, and as a result created new industries. These pioneers also changed the way that millions of people worked, lived, and did business. Steve Jobs iPhone transformed the simple talk-and-text mobile phone into a mini-computer.
Steve Bezos fought to make the first giant online retail platform, Amazon, that could deliver more goods and in a much faster time than the traditional brick-and-mortar giants. Reed Hastings' Netflix has converted TV and movie fans into becoming live-streaming viewers instead of DVD renters. Jobs, Bezos, and Hastings all had "irrational" goals. But by not giving up on them despite massive objections, they made these impossible goals possible and created billion-dollar companies.