Recycling metals: A circular approach to mining
Technological advancements would not be possible without the mining industry.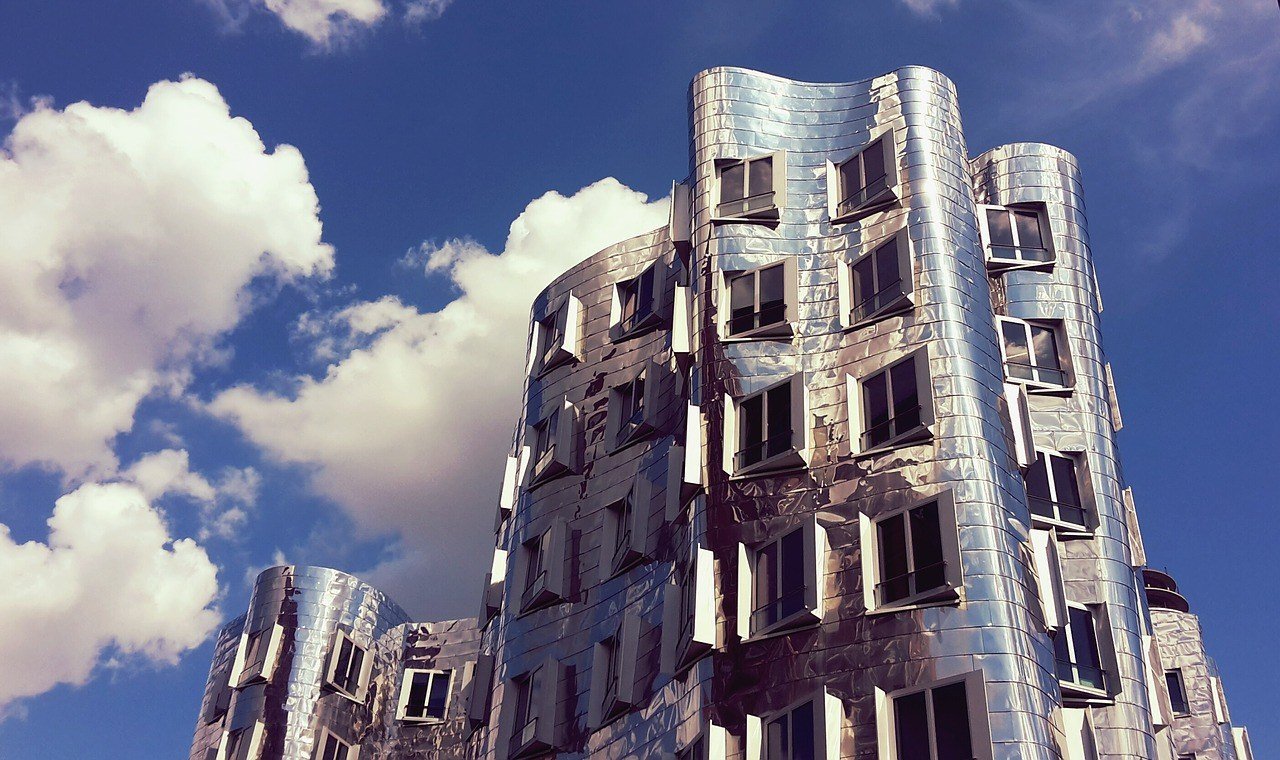 For thousands of years, the mining industry has supplied the world with raw materials necessary for the creation of a wide variety of tech products, ranging from hard drives and mobile phones to wind turbines and jet engines.
But the amount of minerals on Earth is finite, and the time when these non-renewable resources are bound to run out is drawing ever nearer. Rare earth minerals are already taking the hit, with the inability of new mines to keep up with the rising demand. Although there are several mining projects at work like that of the Kun-Manie nickel sulfide copper project of Amur Minerals Corporation, it remains to be seen when these projects will commence production as mining license procurement  can take years to process.
Amur Minerals CEO: Securing licence 'just a matter of time'
With the threat of metal shortage looming in the distant horizon, mining companies are trying to find ways to sate the population's growing demand for metals and its increasing consumerism. Primary miners or extractive companies are no longer the sole suppliers of metals and raw materials. Urban mining, a growing secondary mining sector, focuses on recycling metals rather than extracting them. This provides a welcome solution, especially at a time when metals are in danger of running out.
Recycling metals is a circular mining approach essential for maximizing current supply, especially with the amount of e-waste generated by many technological innovations. The International Council on Mining and Metals in 2006 explained, "Primary metal production fills the gap between the availability of secondary material and total demand."
Since scraps of metal are recycled, they tend to be cheaper and more sustainable than mined metal. Unlike mining, recycling does not require the destruction of natural environments, making it more eco-friendly than many primary mining practices. Recycling also requires significantly less energy than mining, as re-melting and casting an existing metal is easier than extracting metal straight from ore.
Though there is some difficulty in separating mixed metals like iron, the total energy requirement for recycling a ton of iron is 20 percent lower than mining and extracting. Similarly, copper saves around 60 percent energy, while aluminum conserves as much as 90 percent of energy. Recycling also has very low carbon emissions, which makes it contribute less to climate change.
Many mining companies are adopting recycling methods in order to embrace the circular economy, and many of them use high technology to do so. An example is Germany's Saturn Project, which uses sensor-based technologies for sorting and recovering non-ferrous metals. Twincletoes, a collaboration between Italy, France, and the United Kingdom, also recovers steel fibers from end of life tires and uses them as a reinforcing agent in concrete.
More Options
However, recycling or urban mining is not the only way to spread the thinning supply of metals. The use of various technologies can also help conserve metals and prevent them from being put to waste. For instance, using pulverized coal injection, top pressure recovery turbines, and blast furnace control systems can reduce direct energy use by 10 percent and electricity use by 35 percent. The changing of single rinse tanks into a system of multiple counter-flow rinse tanks with restrictive flow nozzles on water inlets can reduce water consumption by as much as 87 percent.
The concept of recycling or urban mining does not mean that mining should totally be abandoned. As long as the global demand of metals continues to grow, the world needs mining. In addition, recycling is not a perfect process as it is impossible to perfectly separate and recover all basic ingredients through recycling. Though recycled metals cannot match the purity of mined metals, they can at least help curb demand and make the whole mining industry more sustainable.
—   
This article may include forward-looking statements. These forward-looking statements generally are identified by the words "believe," "project," "estimate," "become," "plan," "will," and similar expressions. These forward-looking statements involve known and unknown risks as well as uncertainties, including those discussed in the following cautionary statements and elsewhere in this article and on this site. Although the Company may believe that its expectations are based on reasonable assumptions, the actual results that the Company may achieve may differ materially from any forward-looking statements, which reflect the opinions of the management of the Company only as of the date hereof. Additionally, please make sure to read these important disclosures.