Redevelopment projects are making money in Europe
Due to an expansion in global tourism, investors are putting their money on redevelopment projects such as serviced apartments.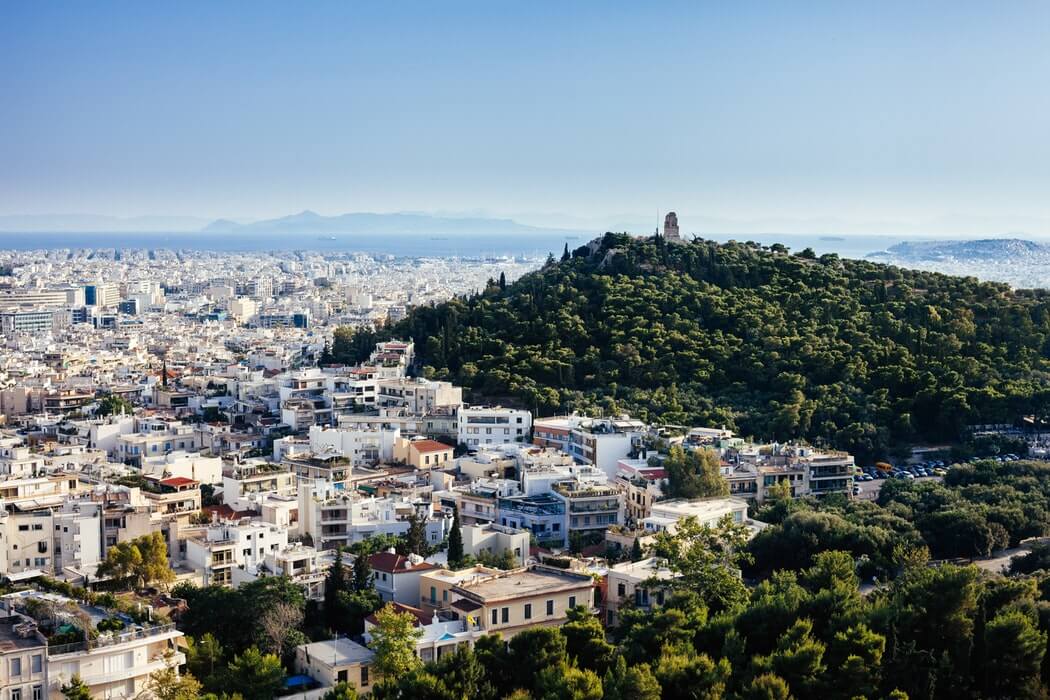 Rental yields have been declining in Europe in recent years. According to PwC's "Emerging Trends in Real Estate" survey, they fell from an average of 6 percent in 2009 to less than 4 percent in 2017. As a result, many investors have turned their attention to redevelopment projects (also known as Value Added projects), which have projected returns of 10–20 percent per annum.
Such projects typically involve the purchase and repair of a property in poor condition before leasing or reselling it for profit.
According to the European Association for Investors in Non-Listed Real Estate Vehicles (INREV), after the 2008 crisis, the share of investors ready to put their funds into Value-Added projects shrank from 59 percent to only 26 percent. However, this figure almost doubled to 49 percent in 2017.
What segment to invest in
For value-added strategies, properties of any type can be targeted. However, properties that can be used for short-term rentals are attracting an increasing number of investors. According to the PwC survey, more than half of investors are considering niche segments in 2018, with hotels (chosen by 28 percent of respondents) and serviced apartments (17 percent) among the five most popular options.
The main reason behind the demand for such properties is the growth of tourists worldwide. According to the World Tourism Organization (UNWTO), the number of international tourist arrivals globally grew by 7 percent in 2017 to reach 1.3 billion, and the organization expects this figure to rise by another 4–5 percent in 2018. Europe is the continent with the most visitors. In 2017, it received 671 million international tourists, which is 8 percent more than in 2016.
Tranio recommends buying serviced apartments that can be leased to tourists for investors who want to receive a passive income. Hotels are not recommended as most often, investors want to buy a small (10–30 rooms) hotel but do not plan on relocating and participating in the management of the hotel. However, hiring a manager is too expensive for boutique hotels—a manager should only be considered when there are more than 50 rooms.
Serviced apartments—studios or one-bedroom apartments, typically 15-30 percent larger than hotel rooms—occupy a unique space between conventional rental residential properties and hotels. The main differences are the availability of a kitchen and limited range of services (e.g., meals are not always provided). The minimum budget recommended for purchasing such apartments in Europe is €100,000. They can be purchased separately or in packages, and a management company can handle maintenance and tenancy matters. The average yield investors can get from such a property is about 5–7 percent per annum after taxes and expenses—almost twice higher they typical return with long-term rentals.
A sample project
According to Tranio analysts, the country that offers the most attractive opportunities for investors in redevelopment is Greece. This is one of the last European markets where property prices have still not recovered from the crisis, and it has strong growth prospects. Prices for property in Greece are about 40 percent below their peak in 2008. Tranio expects prices to grow in the next two to three years for two reasons. First, Greece is experiencing a boom in tourism. According to the Bank of Greece, the number of international tourists, who create short-term rental property demand, grew from 15 million in 2009 to 30 million in 2017. Second, the Greek economy is in recovery. The country's GDP grew for four straight quarters in 2017, and the European Commission expects the economy to grow by 2.5 percent per annum in 2018 and 2019.
Tranio is offering investors an opportunity to take part in its own project in Greece—the redevelopment of a 500 m² building located on Kodratou Street, a two-minute walk from the nearest metro station and a thirty-minute walk from the Acropolis. The property will include seven to 11 apartments that can be leased as short-term tourist rentals via a property management company. The investor and the investor's family can also get a residence permit in Greece for the whole period of property ownership.
The cost of the building inclusive of purchase and redevelopment expenses is €750,000. According to Tranio's estimates, the investor can expect the property's value to increase by 50 percent within two years. Such returns can only be obtained now, as prices are currently low.
Athens offers probably the most beneficial price/yield combination in the property market today. The net annual yield an investor will get from the short-term lease is seven percent per annum (€50,000) after taxes and expenses. In contrast, redevelopment projects in Barcelona and Lisbon are 30 percent more expensive on average and have yields below four percent per annum.
—
DISCLAIMER: This article expresses my own ideas and opinions. Any information I have shared are from sources that I believe to be reliable and accurate. I did not receive any financial compensation for writing this post, nor do I own any shares in any company I've mentioned. I encourage any reader to do their own diligent research first before making any investment decisions.