Rent a private island for that special getaway
The next time you want to get away from it all, consider one of these private islands and enjoy total seclusion far from home.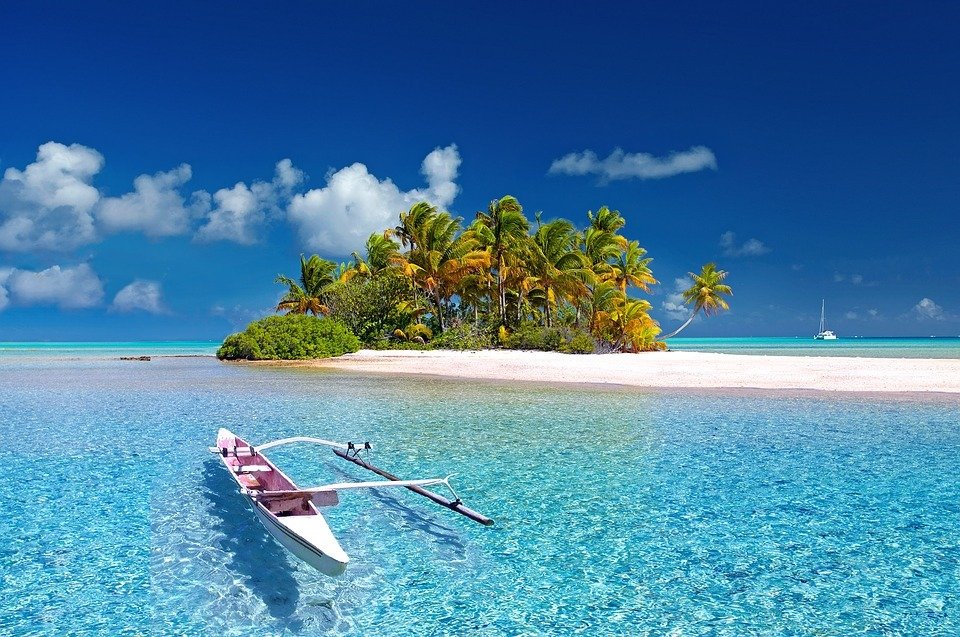 If you are considering getting away from it all, the option to rent your own private island is available from a number of agencies. From the Caribbean to the South Pacific to Europe, a variety of ocean options exist. But you can also rent an island in the middle of a lake in the U.S. And whether you are seeking a romantic getaway or a group adventure, many options exist for your private island vacation.
From the South Pacific to a U.S. lake
Lonely Planet recently featured five private islands that can be rented through HomeAway for a few hundred to a few thousand dollars per night. Locations range from the Belize Barrier Reserve to an island in Minnesota's Pelican Lake.
Gladden Private Island can be found in the world's second-largest reef, the Barrier Reserve System of Belize. Up to four people can stay in a beautiful villa with a personal chef and concierge staying on a nearby island. There is a four-night minimum stay at $3,073 a night.
Though many private islands are located off the coast of nations on the ocean, Minnesota's Pelican Lake offers 45 acres of privacy on an island with a 108-year-old main cabin, a smaller log cabin and a wood-burning sauna. For $930 a night, a group of 20 can stay and enjoy the remodeled kitchen and a tremendous porch that includes suspended swinging beds.
If you prefer the South Pacific, Tikehau Fafarua Lodge is available in French Polynesia. With white and pink coral sand beaches, the lodge has three bedrooms for eight people. A full staff also resides on the island which is only a 30-minute boat ride from the airport. A three-night minimum stay can be had for $1,059 a night.
From solar energy to an LED-lit lagoon
Travel and Leisure looked at a broader price range for private islands available via HomeToGo. On a per-person basis, these islands rent for as little a $48 per night to as much as $4,400.
Pink Pearl Island, off the coast of Nicaragua, claims to have no mosquitos, which does sound like a treat. Turtles nest on the white sandy beaches and nearby coral islands offer an inviting location for snorkeling. Accommodations are available for 12 at $500 per night.
Belize is a popular location for private islands and Little Peter Oasis has a special charm. Its lagoon is lit at night with blue LEDs offering a unique experience. A two-bedroom bungalow set over the water sleeps up to four at $1,250 per night.
For the eco-conscious traveler, Private Heaven offers a solar energy-powered retreat in the Caribbean. The island takes an approach designed to be environmentally friendly. A coral reef is close at hand for up to six guests at $345 a night.
If your budget is endless, then you can enjoy Coco Prive in the Maldives for a $45,037 per night. Bring along 10 of your best friends and spread the wealth with six luxury villas. Enjoy the infinity pools or ocean then dine on the beach and follow with an evening at the outdoor cinema.
Live your island fantasy
The above companies and many others offer access to private islands from around the world. These special retreats can provide a peaceful opportunity to recharge or a remote spot to party wildly. It all depends on how you want to live in your own little world.