Retired and happy: Quick tips to make retirement life fulfilling
A retirement village is a good option for those retirees and seniors who still want to be active with social connections to the community.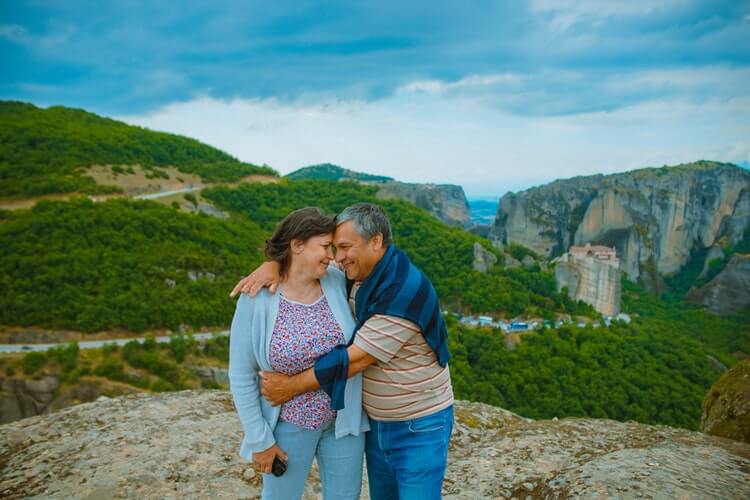 Happiness and retirement can go together.
Of course, you already know that. However, it goes beyond just having enough money saved or having a good pension, although these can help. The one most obvious tip for retirees is transitioning into retirement villages.
I know what most of you are thinking: "It's expensive" or "I'm not senile! Why would I go there?" These presumptions are brought about by our popular culture, which is pretty much inaccurate and definitely in bad faith.
What advantage can retirees/seniors get from a retirement village?
When thinking about the basic benefits, many of us think of retirement villages have all the activities and social events offered to its residents. Of course, this is an awesome perk of retirement living. And if that's what you're after (or what you want for your parents), then you can be part of these as much or as little as you want to. However, it's essentially the knock-on health, social and wellbeing advantages that deliver the most upside for retirement living.
You'll have fewer worries since you'll be sharing your space with like-minded people who are in a similar demographic. You won't need to concern yourself with who'll be moving in next door.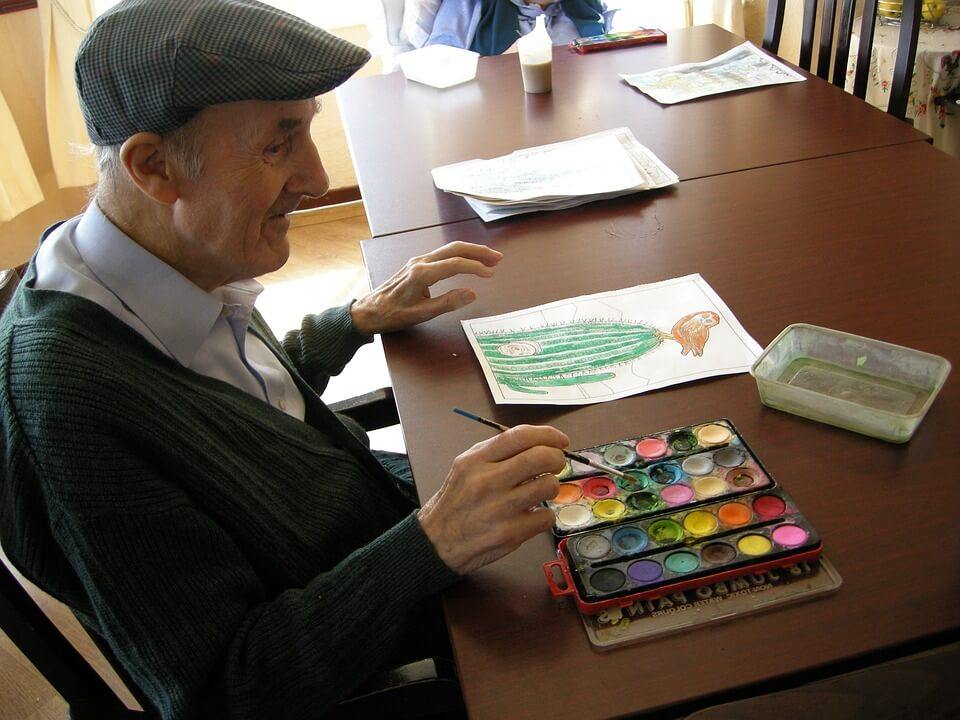 There's a peace of mind from knowing that you're in a safe and sheltered environment, enclosed by neighbors who understand you and are watching out for you. Moreover, there's bound to be an increased social connection—whether you join in activities or not, just having easy quick entrance to social events and activities can lessen feelings of social separation and negative emotions like boredom and depression.
For instance, what convinced my grandfather was that there'll be things to do than just watching movies at home. Retirement villages give you less time on the boring stuff—whatever that is to you. Perhaps weeding, cleaning gardening, watering or general maintenance—you get to pick what chores you want to do, or what you never need to do again.
How about residential living?
There are many alternatives that you can choose from ranging from staying at home, downsizing to a new place or even building a granny flat. Therefore, if you look at capital costs alone, some of these can start to look like a better financial decision than retirement living—and they will continue to be so, granted you stay at home and do nothing again.
Take into consideration the lifestyle costs, which includes entry costs for use of local amenities, social activities, club memberships, and many others. All of this can be put at your fingertips—which can then strain your finances. You can end up being financially similar to retirement living.
The reality here is that retirement living is a lifestyle choice and not actually an investment decision. Ask yourself what kind of lifestyle you want to lead down the road. Downsizing can become a lonely option; residential living typically becomes a neighborhood lottery and then the granny flats—well, would you really want your daughter-in-law seeing you in your PJs every morning?
The best action, therefore, is to look at each alternative, including booking in for a tour at a number of retirement villages like central coast NSW retirement villages from Lendlease to find the one that best suits you. Before you make any decision, it will help to talk with your family and consult with a financial advisor.