Why retirement planning could be more important for women
Financial knowledge is as important for women as it is for men. Here are ways to overcome the obstacles usually faced by women when planning for retirement.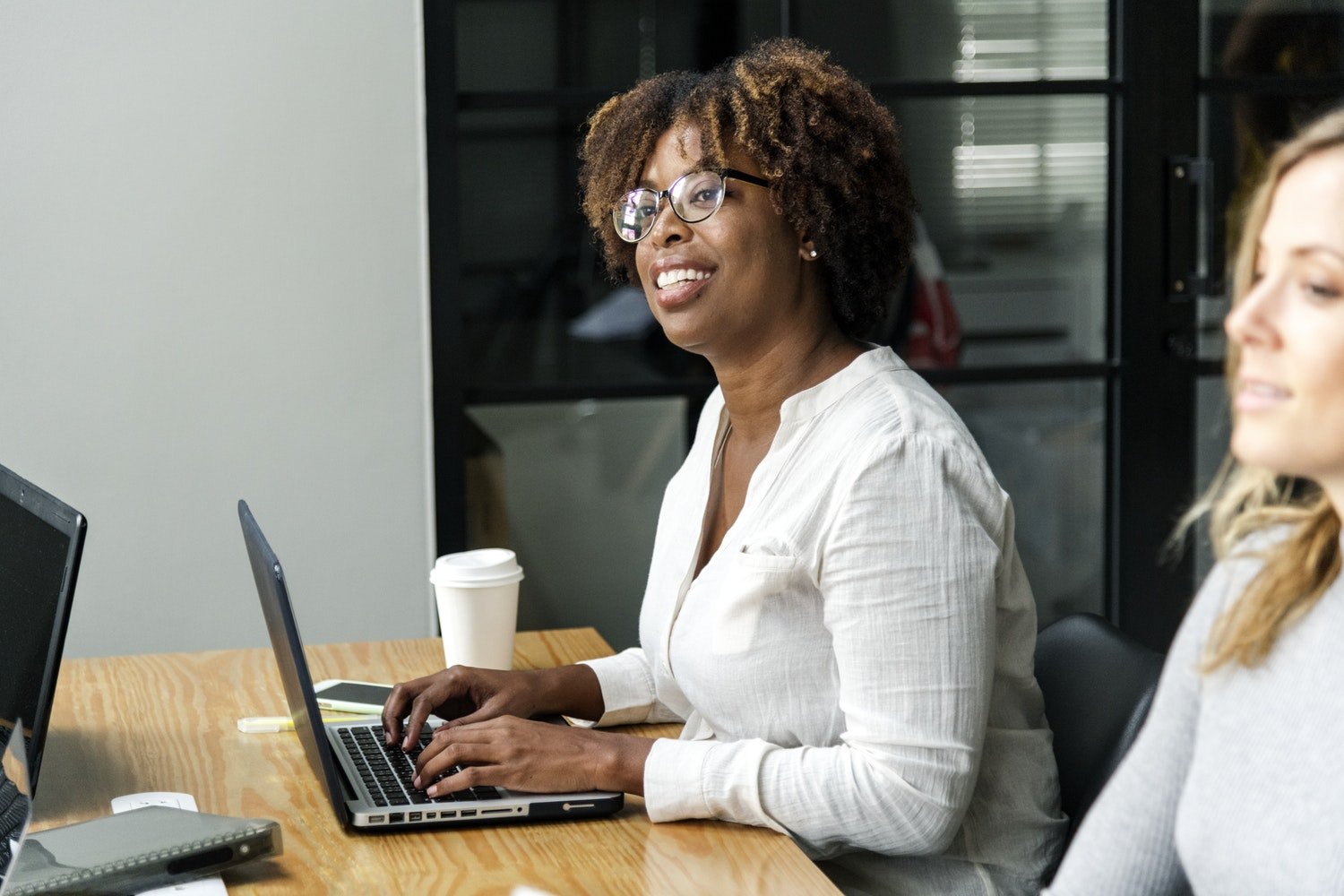 Proper retirement planning is crucial for everyone, but it may be even more important if you're a woman. Despite an income gap where men earn almost 25 percent more, most women do not have a financial plan that will help them maintain their comfort, security and independence after retirement.
Women approach financial planning differently
Most women don't have the time or energy to plan their finances, investments and savings after providing care for their families, managing day-to-day expenses and handling other personal priorities. Many feel lost in the world of income and portfolio planning and are uncomfortable discussing money with advisors.
Knowledge is power, so let's consider why it's important for you to have a smart financial plan, and some simple ways to get started.
What are some retirement planning hurdles faced by women?
Here are some common obstacles that women face with retirement planning:
The average income for women is lower than for men, and they typically contribute 30 percent less to their 401k plan. Less than half of all employed women between the ages of 21 and 64 participate in an IRA or other retirement plans.

Fewer women have recovered from job losses caused by economic recession in the last decade. Many women work part-time or too few hours to be eligible for employer-sponsored pension plans.

Life expectancy is higher by five to seven years for women, which raises the chances of needing long-term care at some point. However, almost 20 percent of women between the ages of 18 and 64 have no insurance coverage.

Social Security benefits are lower for women. Couples need to be married at least 10 years before a divorce, for either party to claim their ex-spouse's benefits. Since most divorces happen within seven years, a number of older women face financial trouble after a divorce.

Women are also more likely to provide care to parents and family members, taking an average of 12 years off from work. Many single mothers are unable to save for retirement, and more women than men are single parents.

Single, widowed or divorced women often have to provide for themselves as they get older. Almost a third of single, divorced or widowed women over the age of 64 are not financially stable, compared to one in five men.

Men tend to make more aggressive investments than women, with potentially higher gains that keep pace with inflation.
How can you overcome these hurdles?
Here are some basic financial tips to help you meet your retirement planning goals:
Set some goals:

You need to know where you want to be before you can start taking steps to get there. Decide which financial goals are most important to you, whether for yourself or your parents, children and other loved ones.

Analyze your finances:

Understand where you stand at the moment, listing your sources of income against expenses. This will help you determine areas where you can cut down on spending, to save for financial emergencies as well as retirement.

Learn what you can:

The best way to start making

smart financial investments

is to understand everything you can about them. Explore retirement savings, employer-sponsored plans, insurance and investments that can help you save for the future.

Get expert help:

Don't rely on advice from well-meaning friends and relatives, since they may not have the expertise to help you reach your goals. A professional advisor will be able to help you create an effective and structured financial plan.
As a woman, not only are you statistically likely to live longer than men, but the financial odds may be stacked against you in other ways as well. If you don't already have a nest egg for your golden years, it's definitely time to start one.
With a self-directed IRA, you can explore investment opportunities at your own pace.
—
DISCLAIMER: This article expresses my own ideas and opinions. Any information I have shared are from sources that I believe to be reliable and accurate. I did not receive any financial compensation in writing this post, nor do I own any shares in any company I've mentioned. I encourage any reader to do their own diligent research first before making any investment decisions.