Revenue dips as Formula One struggles under new leadership
The increasing hosting fees have deterred countries from signing a deal with Formula One.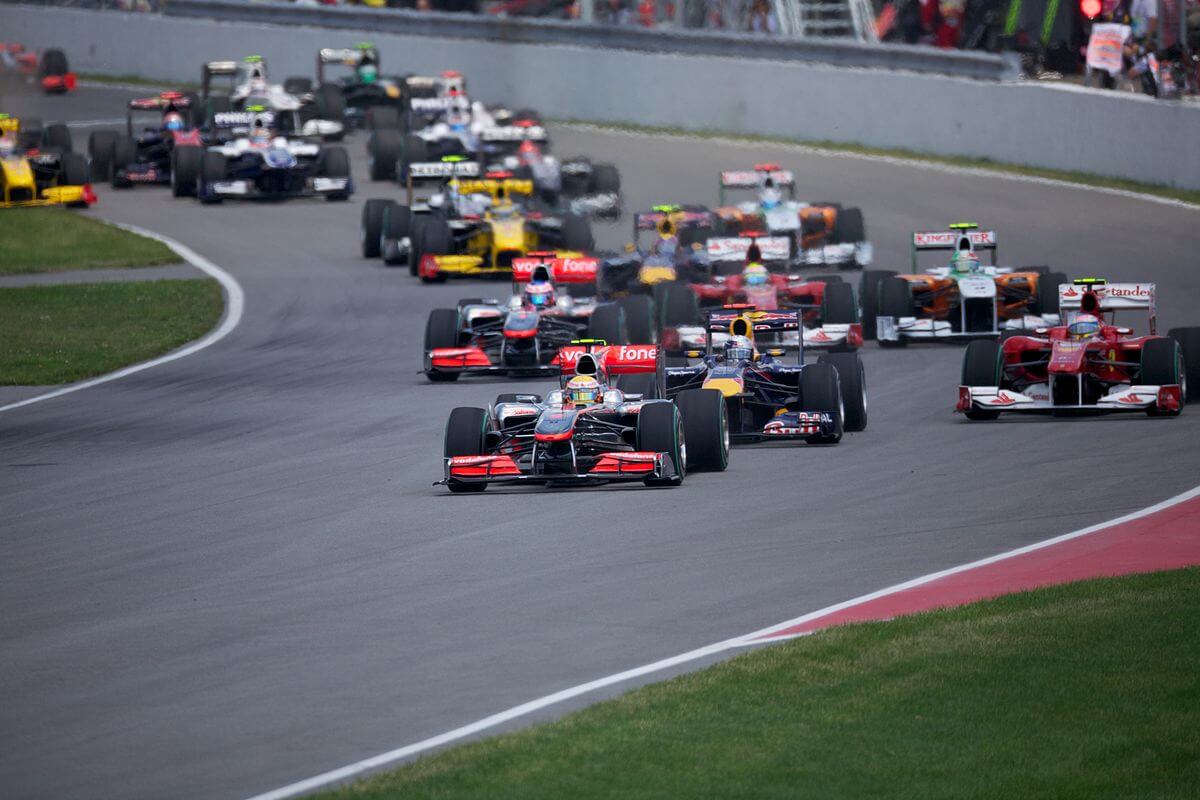 The transition of Formula One under the clasp of Bernie Ecclestone to the new leadership of Liberty Group has not been as smooth as expected. F1 reported a net loss of $160 million from January to September this year. How can the Liberty Group stop the bleeding?
According to Forbes, Liberty bought Delta Topco, F1's parent company, for $4.6 billion. The deal included cash and shares and some loans. After the deal, the Liberty Group shares surged by as much as 76.2 percent. However, last month, it dipped by 3.9%. Naturally, this news was not welcomed positively by Delta Topco.
Among the biggest winners in the deal was the private equity firm CVC, which allegedly took home $846.3 million. At the end of the day, the changes that Liberty Group promised at the beginning is not yet seen nor felt at the moment.
No new major sponsors have come on board for F1. German GP opts out this year after taking a hiatus. This resulted in the dent in the revenues of F1. The races in Malaysia and Britain are also in peril as the host countries cut their contract short due to the massive hosting fees. If F1 is not attracting enough sponsors or fans, the host countries will have a hard time recuperating the investments of hosting a global event as F1 Grand Prix. In the future, more countries might opt out of hosting, too, if the new management could not get its act together in time.
Early signs this year point out to the struggles Liberty Group would later experience. From January to June, Formula One already incurred losses of $123 million. When Chase Carey ended Ecclestone's reign at F1, he had good ideas on how to improve Formula One.
Liberty Media CEO Greg Maffei cited his concern of giving promoters more room to perform their roles successfully. Under Ecclestone's management, F1 held races in some locations like Azerbaijan's Baku. Said country paid a huge amount of money, but the benefit turned out to be one-sided as the fee never did anything to help the brand and business. "Some of the races which are considered the most exciting – Abu Dhabi, Singapore night race, Mexico City – what's going on well in those races? We need to share that better with the promoters in each of the cities where things are less successful," he added.
FOX Sports reported that drivers will still earn decent figures this year. Fernando Alonso is set to make $40 million, Lewis Hamilton will pocket $31 million, Sebastian Vettel with $30 million, Valtteri Bottas with $8.5 million and Kimi Raikkonen with $7 million. The amount is expected to increase with bonuses.
Hamilton recently won the F1 title. With the feat, he is now considered the most successful British F1 driver in history. He managed to do it with races still up for grabs in the remaining of the calendar year for F1. Hamilton now sits third all-time in the list of drivers with most F1 titles under their belt, tied with Sebastian Vettel and Alain Prost and only behind Juan Manuel Fangio's five titles and Michael Schumacher's seven titles.
(Featured image by Mark McArdle via Wikimedia Commons. CC BY-SA 2.0)