Richemont sees areas of growth amid turbulent performance
Richemont, a Switzerland-based luxury goods company, acquires the majority of Yoox Net-a-Porter in the hopes of making a huge comeback in online retail.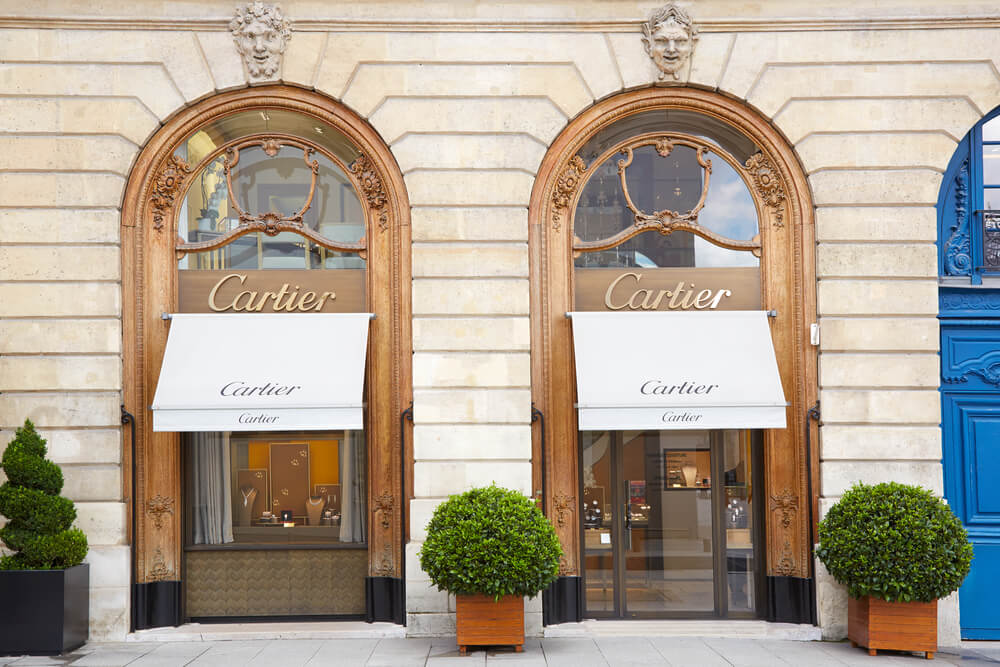 Swiss luxury goods company Richemont is looking for areas to grow in an attempt to bounce back from a turbulent performance that saw the company perform some bizarre actions.
According to Style Magazine, Richemont decided to acquire 95 percent of Yoox Net-a-Porter (YNAP) shares. The latter admits to having difficulty selling online. With the acquisition, Richemont is expected to widen its footprint in online sales.
Earlier this year, Reuters reported that Richemont, whose brands include Cartier, revealed encouraging statistics from Q3 sales, fueled by jewelry demand and growth in the Asia Pacific region, most especially in China. "Double digit growth in Asia Pacific was driven by mainland China, Korea, Hong Kong and Macau," a part of the company's statement read.
The sales of Richemont's jewelry brand registered an 11 percent increase during the said quarter.
In January 2018, Richemont announced it recorded its fastest pace in terms of sales increase during the 2017 Christmas season. The shift in interest in China after the crackdown on corruption in the government led to economic uncertainty.
Richemont underwent a shakeup in management last November. It tapped Jérôme Lambert to helm the watch and fashion brands of the group. On the other hand, a policy introduced under former Richemont chief executive Richard Lepeu two years ago is making headlines today.
The controversial move that Lepeu implemented was to destroy millions worth of luxury watches rather than see them lessen their value and get sold cheaply in the market of the masses. Per News.com.au, the company spent $743,981,940 to buy back unsold luxury watches and destroy them to prevent from being retailed at a lower price. When this happens, it decreases the exclusivity factor and ruins the brand prestige.
The company explained that by doing so, it ensures trade partners of a healthy inventory. And as what Lambert called it during his time, the move was an exceptional measure on just special cases.
Kepler Cheuvreux analyst Jon Cox thinks the move could backfire in the future. "Long term the company probably did the right thing in terms of the watch clean up. However, timing is unfortunate, given the watch market recovery," he added.
While critics have slammed the move, Richemont remains unperturbed. "We don't believe that having our inventory in the grey market will help long-term brand equity, so that's why we bought it back," Richemont CFO Burkhart Grund said. The company says they ship some of the watches in other regions, while others are taken apart and recycled. This time, the buybacks are focused on the European markets, Quartz reported.
Destroying own goods to preserve rarity and exclusivity is not new in the luxury goods industry. They lose their main card when there is the proliferation of luxury goods online or offline. Richemont filed cases in the past against Amazon, Alibaba, and eBay for selling fake versions of their watches.
(Featured image via DepositPhotos)