Robo-advisor Nutmeg launches socially responsible investment portfolios
Nutmeg is the latest robo-advice investment firm to join the growing socially responsible investing movement by launching a new portfolio range.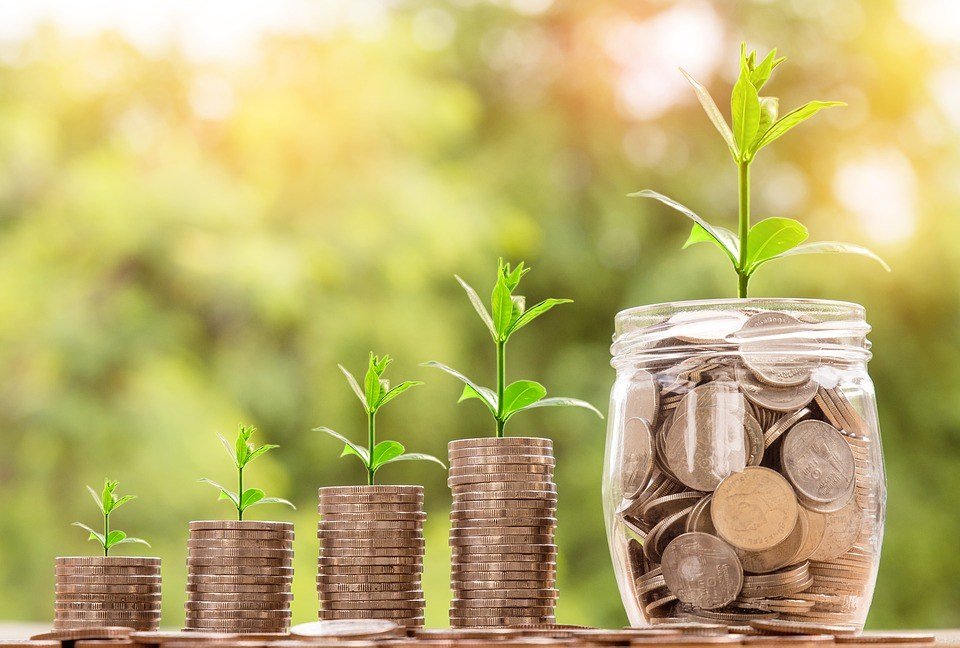 Socially responsible investing (SRI) is a growing approach to investing with an eye toward environmental, social and governance principles. It includes a concern with both what a company does and how it does it both internally and externally. At this point, the movement has grown to the point that so-called robo-advisors are getting in on the act. Nutmeg is one of the latest to launch an SRI portfolio range.

The intersection of robo-advice and SRI

The advent of socially responsible investing has had a positive and growing response with young people just a bit more interested than the older crowd. Earlier this year, a survey found that while only 23 percent of those over 55 were interested in SRI, over 55 percent of those under 45 were interested. The survey was conducted by Boring Money whose managing director, Holly Mackay, stated:

"When we ask consumers about ethical investing we definitely note growing interest. We anticipate this will become a mainstream product offering over the course of the next 12 months. A key challenge for providers will be communicating all the nuances of the various flavours of ethical-type portfolios to people in a clear, accessible way."

Over the course of 2018, SRI has been intersecting with another movement, that of using robo-advisors to manage portfolios and reduce management costs. Robo-advisors automate much of the process of choosing which stocks are included in a portfolio based on guidelines created by humans. At this point, they have enough history that one can examine the difference between the money saved by reduced expenses and that made by competing approaches and funds for oneself.

Nutmeg joins the movement

Examples of robo-advice firms launching SRI portfolios this year include Wealthify, Moola, PensionBee and Wealthsimple. This month, another robo-advice firm, Nutmeg, launched a group of portfolios dedicated to SRI with 10 differing risk levels. The portfolios will be focused on exchange-traded funds easing the pressure on the robo side of the equation.

Nutmeg's portfolio range includes a scorecard ranking each portfolio in relation to environmental, social and governance (ESG) principles which define key concerns for SRI. In addition, Nutmeg itself has signed on to the UN-supported Principles of Responsible Investment. Portfolios will identify acceptable investments in part by excluding companies focused on tobacco sales, nuclear production and problematic weaponry.
Portfolios have quite a low management fee, the same as other Nutmeg portfolios, at 0.75 percent on the initial 100,000 invested pounds and 0.35 percent on all additional amounts invested.

Nutmeg's chief investment officer, Shaun Port, stated:

"There's very little information for people who want to know if their investments are in line with their values; be they carbon emissions, gender equality on boards or a business' management of their data…no investment portfolio can be designed to dodge every controversy, but we're committed to improving choice in the investment world, being transparent about how sustainable our portfolios are and empowering investors to decide what's right for them."

As more investors turn to SRI options beyond individual stocks, they will send a strong signal that ESG principles matter. This, in turn, may well cause some companies to shift focus in order to increase investment. Over the long haul, significant change may result from investors' decisions as well as those of consumers.