Can millennials, crowdfunding, and impact investing change the world?
As millennials gain economic power, their investment choices are likely to reflect their values.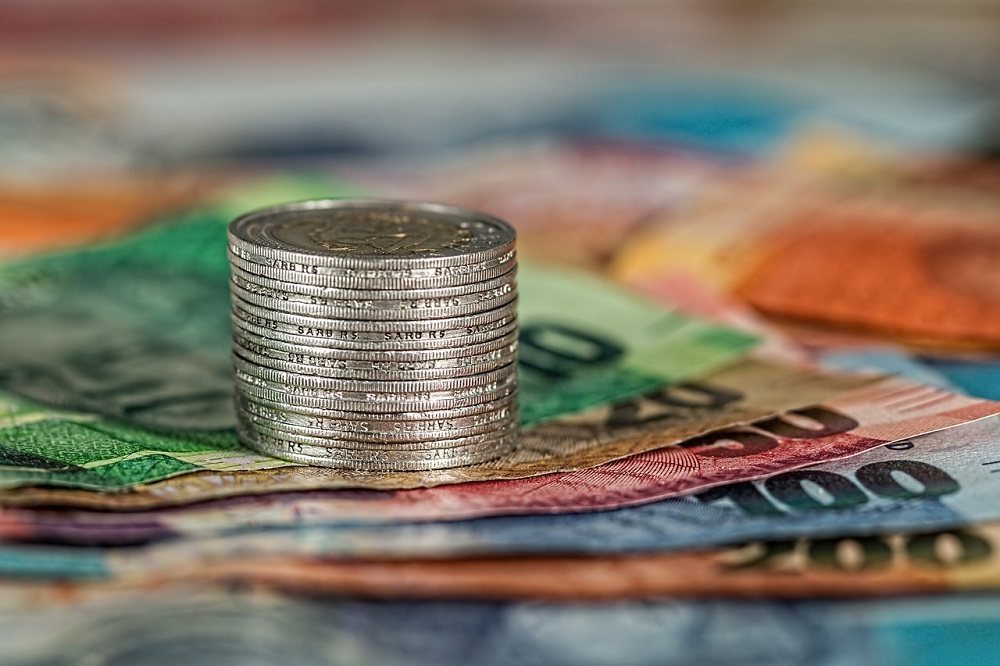 The economy has recovered from the worst of the Great Recession and equity crowdfunding is growing, all of which are reshaping the investment landscape.
Another factor is brewing that will drastically change the world of capital over the upcoming decades: the ascendance of the millennials.
As the CEO of American Homeowner Preservation, which combines impact investing with equity crowdfunding, I see firsthand how trends towards socially responsible investing and raising capital online from small investors could reach their apex under millennials.
Millennials, the generation born roughly between 1980 and 1994, is coming of age and becoming more financially secure. By 2020, the oldest millennials will be entering their forties, and many will be planning for their financial futures.
In addition, as the baby boomer generation passes away and retires, they will leave a staggering $30 trillion in assets to their Gen X and millennial children and grandchildren. This influx of potential capital is going to a generation with radically different investment habits and priorities than we have seen in the past.
According to a 2015 study by Goldman Sachs, millennials hold more of their assets in cash and fewer in stocks than previous generations. They are also "more likely to accept a lower return or a higher risk related to an investment if it's in a company that has a positive impact on society and the environment, while less likely to invest in a company that has a negative impact on society and the environment despite potentially large monetary returns."
Even more consequential are the characteristics of investment opportunities that millennials are attracted to. The same Goldman Sachs study found that millennials "have a disproportionate desire for their investment decisions to reflect their social, political, and environmental values."
This tendency towards impactful investment appears to be derived from what the USSIF study terms a "heightened awareness" of social issues. This consciousness is attributed to millennials being more attuned to the world at large, in part due to greater use of social media and 24/7 news access.
The issues that rated highest among these millennials are the environment, education, clean water, and gender equality. Overall, 69% expressed interest in socially responsible investing.
When compared with previous generations, the numbers are even more striking. A survey from US Trust Bank of America Private Wealth Management showed that 85% of millennials believe that social and environmental impacts are important factors when deciding amongst investment opportunities, compared with 70% of Gen X and only 49% of baby boomers.
This affinity for impact investment has important implications for the business world, but nowhere more so than in the equity crowdfunding sector.
Equity crowdfunding is a method for raising capital by which companies seek investment over the internet from both accredited and, in some instances, non-accredited investors (the latter under provisions called Regulation A+ and Regulation CF). It has proliferated since the 2012 passage of the JOBS Act, which sought to ease access to capital for small businesses and startups, as well as open up investment opportunities to a broader pool of potential investors.
While many of the most successful companies in the equity crowdfunding world have been involved in real estate, the potential for using crowdfunding to raise capital for socially-impactful companies is also gaining traction.
An in-depth joint study by toniic and the European Crowdfunding Network took a close look at the relationship between crowdfunding and impact investing, and concluded that "a functional relationship has existed between crowdfunding and impact for years." The study was published back in 2013 before the JOBS Act's new provisions (such as Regulation A+) had gone into effect, but nevertheless showed encouraging trends.
The study lists a number of startups, each with a quantifiable social benefit – such as new solar panels for public schools, or recycled audio equipment with proceeds benefiting deaf children. Together, these companies raised well over $1 million in capital from nearly 1,000 investors. In a brand-new industry, while laws and regulations were still being implemented, these numbers are startling.
There are two reasons that crowdfunding and impact investing go so well together. First, crowdfunding removes a traditional barrier to impact investing, which is the high cost of public offerings that many companies with an overarching social mission cannot afford to undertake. Second, crowdfunding under the JOBS Act allows companies to generally solicit, which means they can broadly market their offerings to potential investors impacted by the issues they seek to address.
All of this points to a bright future for equity crowdfunding and impact investing. Further, since the studies quoted here were published, crowdfunding has expanded dramatically. It was projected to have raised more funds than venture capital last year, and the number of companies crowdfunding has grown steadily.
With startups focused on green energy and technology, medical research, and retail with portions of profits donated to charity, there are a myriad of choices for the socially-conscious investor. As millennials continue to age and start investing, more and more companies are likely to recognize potential in crowdfunding for impact investment. The result will be a social impact for the issues millennials care about, and opportunities for companies dedicated to those issues to thrive.
—
DISCLAIMER: This article expresses my own ideas and opinions. Any information I have shared are from sources that I believe to be reliable and accurate. I did not receive any financial compensation in writing this post, nor do I own any shares in any company I've mentioned. I encourage any reader to do their own diligent research first before making any investment decisions.