Want to invest now? Here's the rookie's guide to investment jargon
Understanding investment jargon is key to properly manage your time, money and investments.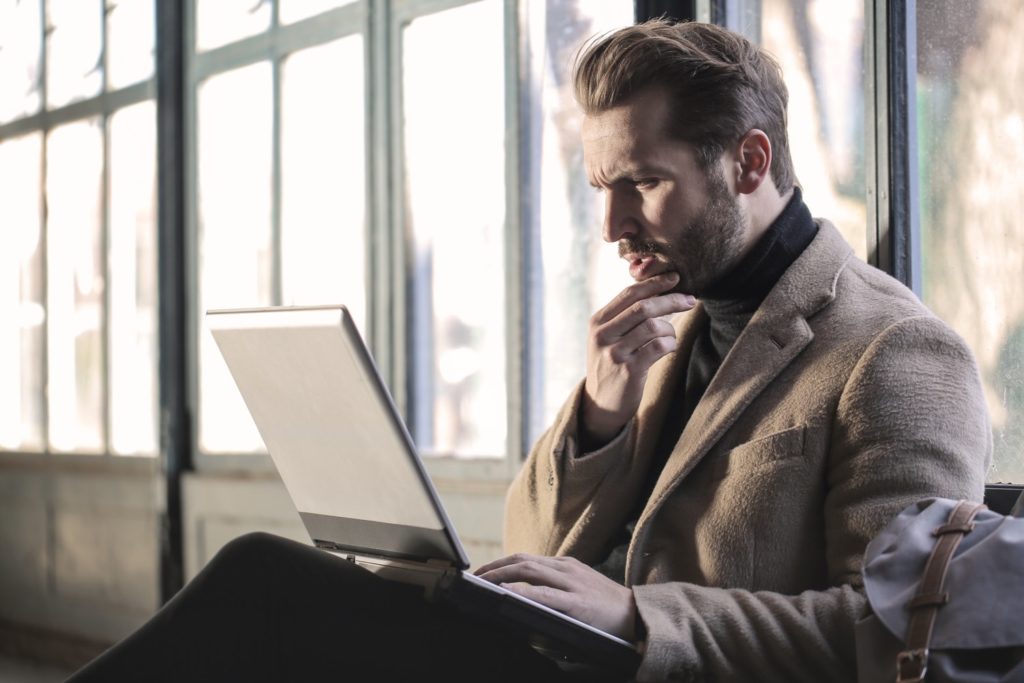 Investing, as an exercise, has its own language or lingo. Understanding its language is key to properly manage your time and money in this endeavor. Information culled, to make sound decisions to either buy or sell, needs to be sifted from the deluge of information available online. The following are some key investment jargon that all newbies need to understand.
Blue chip
This term refers to the stock of a large company, be it a national or international company, who has exhibited a solid history of stable earnings over long periods of time. Alongside the stable revenue generated is a long record of dividend issuance as well as a solid reputation for stable management and high-quality products. These shares of stock are often said to be immune to the sudden changes in the market, providing returns in the long run.
Dividend
This is a payout made by a corporation. They give it to their shareholders as the way of sharing profits and other earnings during the year. Companies deposit dividends to the shareholder's bank account or they issue new shares. The latter is a dividend reinvestment plan.
ROE
ROE or return on equity is the annual income divided by shareholders' equity. In essence, this is the company's assets less its liabilities. Another term for ROE is book value which is reported in the balance sheets of a corporation during its annual meeting. This is a good measure of a company's profitability against another competitor. However, ROE is not a measure of the company's future market performance.
EBITDA
EBITDA is an accounting system that calculates the net earnings of a company before deducting interest expenses, taxes, depreciation, and amortization. This particular investment jargon stands for the company's operating profitability. It is also a generally accepted accounting principle used to measure a company's performance for a given period of time.
Current ratio
This is a ratio that measures its ability to pay for short-term debt obligations. When the ratio is high, it means the company is very liquid. One could get the current ratio by dividing the current assets by the current liabilities. When the current assets are twice the value of the current liabilities, then the company is financially strong in the short term. If the current liabilities exceed current assets, then the company has a problem paying for short-term obligations.
Preferred stock
This is a form of corporate equity ownership which has features on its own. A stock purchase agreement (SPA) is proof of this ownership. Although second only to bonds, preferred stockholders get dividends first before common stockholders. The payout terms of preferred shares of stock are indicated in the corporation's articles of association.
Common stock
This is a form of corporate equity ownership also evidenced by a stock purchase agreement or a statement of account. This stock receives the remaining amount after all the company's assets have paid bonds, creditors, salaries, and preferred stockholders. Common stocks increase or decrease in value in stock market trading.
Stock exchange
This investment jargon refers to a venue wherein services are provided for stock bonds and traders and their transactions. Those include the purchase or sale of stocks, bonds, and other securities. Another feature of a stock market is its provision of facilities for the issuance and redemption of securities as well as other financial instruments. This service also includes payouts of income and dividends for shareholders.