Ryanair canceled flights to cost them passengers and over €34.5 million
Ryanair's pilot roster disaster earned them canceled flights, the ire of their passengers and millions in losses.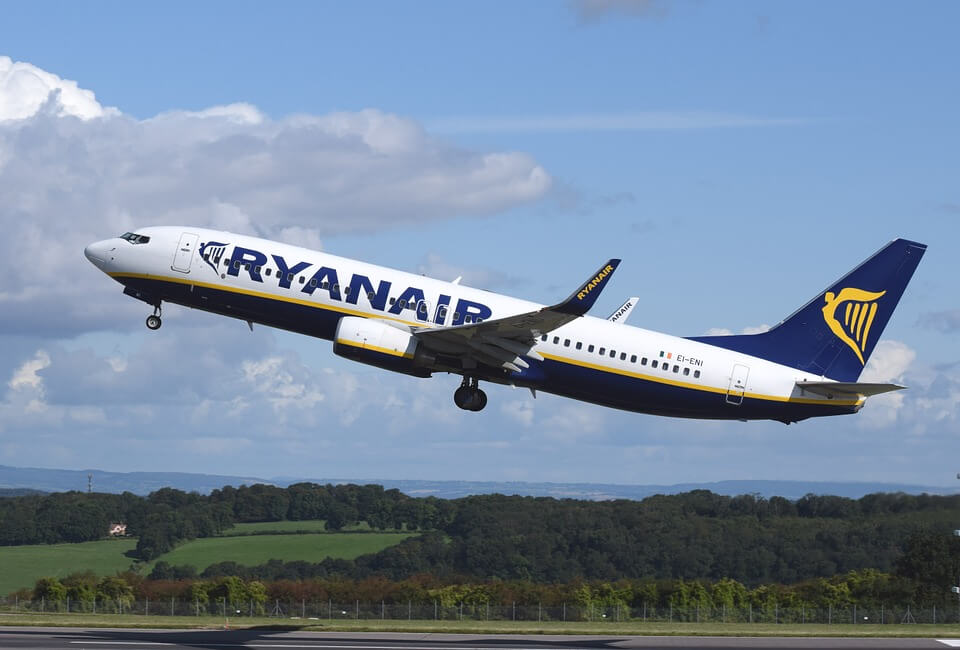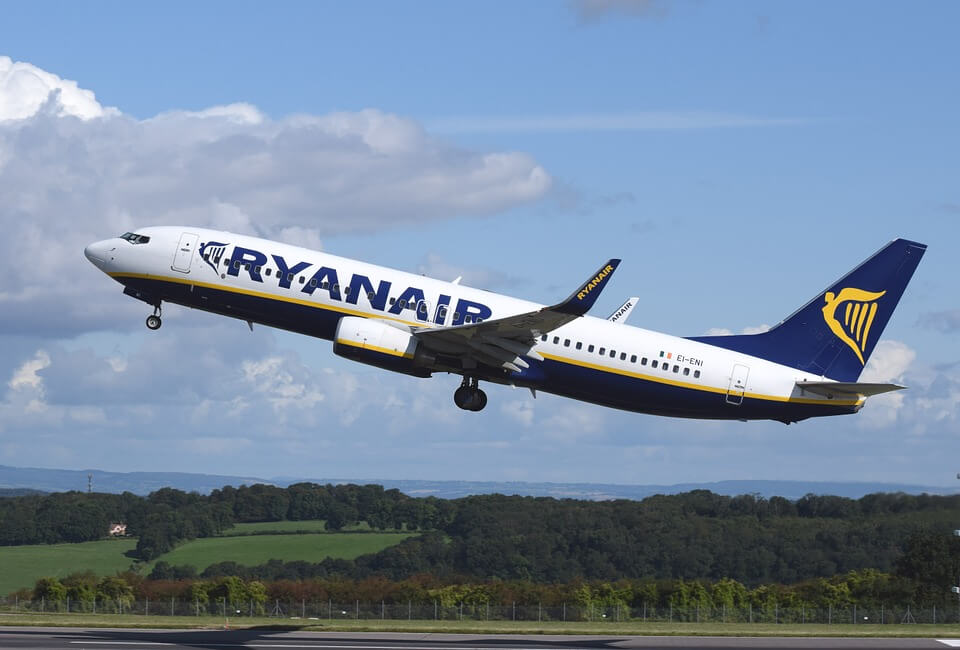 One mistake led to a huge commotion. That is the current situation of Irish airline Ryanair after it addressed its 400,000 passengers via email about the cancellation of their flights following a mishap in the planning of its pilots' holidays.
Ryanair CEO Michael O'Leary apologized in a press conference this Monday as the airline deals with the backlash from its passenger and the decline in its stock price, per The Guardian. He also stated that the reason for the cancellation is the scheduling of pilot holidays.
According to BBC, the adjustment in the airline's organization of its holiday year caused the company to have a huge build-up of employee leaves. The changes have created an insufficiency in the number of available pilots for flights over the next six weeks. However, O'Leary said that the airline was not experiencing a shortage of pilots. They simply made a mistake in the September-October pilot rosters. After the start of November, Ryanair would not need to cancel flights.
Costs of a mistake
The mistake will cause Ryanair to lose €25 million of its profits in compensation claims and other expenses such as operational costs. The company's shares have plunged by three percent, losing over £500 million from its stock market valuation equating to £18 billion. According to Goodbody Stockbrokers analysts, this disaster would cost around €34.5 million. They have also deducted 2.3 percent from its full-year profit forecast.
The airline will call off 40 to 50 flights daily until Oct. 31, especially on those routes where alternate flights are easily available. The re-routing of flights would not cost anything for the passengers. Ryanair will also pay for €240 to €400 worth of compensation, with the amount depending on how long the trip would take. Although, it will delay at around 100,000 ticket holders. However,  if passengers cancel their car rentals and accommodations in hotels, the airline will not pay for them.
A family's struggle
Amid the flight cancellations, Stephen and Helen Smith, together with Helen's parents,  said that Ryanair told them that they have to wait for a week to get a return flight. The airline also allegedly refused to help them in terms of accommodation or other expenses.
The Daily Mail reported this family of four paid nearly £1,000 to purchase seats on an alternative flight to Edinburgh, hire a car for the trip back to the North West, and get a room at a hotel. Their return flight cost them £120 each.
The family stated that on Saturday morning, before heading to the airport, they did not receive any news from Ryanair about their flight's cancellation. Upon reaching the airport, security did not let them in despite having their boarding passes on their phones. After the airline's disastrous actions, Stephen Smith said that he will never fly with Ryanair in the future.
Despite the whole debacle, O'Leary believes that passengers who said that they will never fly Ryanair again will almost surely come back after learning that the airfares have dropped.