SA mining industry grows, but the nation is still in recession
South Africa's mining industry is a big contributor to the country's GDP, but a reported growth in the sector did not help improve SA's recession.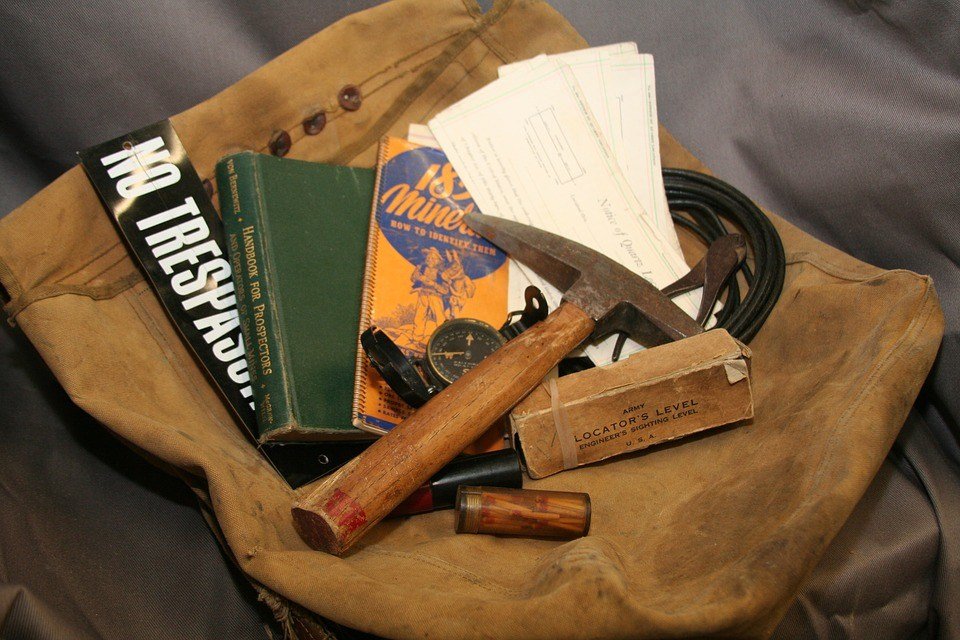 Statistics SA has recently reported that South Africa's mining and quarrying industry has grown as it is one of the industries that majorly contributed to the overall Gross Domestic Product (GDP) of the country in Q2 2018, per Mining Review. Mining added 0.4 of a percentage point to GDP growth, according to the Department of Mineral Resources (DMR). However, that growth was not able to salvage SA's economy.
According to the data, the industry grew by 4.9 percent, with copper, nickel and platinum group metals as the major contributing materials. This was a great turnout because other products like gold have decreased prices while the demand for other materials such as platinum has also declined.
SA's declining economy
There are several factors that affected the country's economy. One is that it just recently transitioned from Jacob Zuma's administration to Cyril Ramaphosa. After Zuma ended his nine-year presidency early this year, he was bombarded by several corruption charges, per BBC.
This is the first recession SA has experienced in the past decade. Other factors that contributed to lower GDP are slow agricultural output and several constraints in consumer spending, per the Australian Financial Review.
Stable policies that could boost the mining sector
Even though the mining industry grew, it does not mean that it is still performing well either. The recession would still affect the sector. High wage costs and the decrease in global commodity demand could also lead to major job losses.
But the SA government is trying to solve this dilemma by revising the Mining Charter. If passed, there would be higher taxes for mining companies, which could increase the capital expenditure for the sector, per Moneyweb.
The DMR Minister Gwede Mantashe said: "Prioritising the exploration of new mineral deposits, and continuing to work together with the industry, we can turn our comparative advantage into competitive advantage and ensure the sector's positive contribution to growth of the economy is sustained."
Moneyweb adds that a stable policy and regulatory environment in the country would encourage more investors to inject money into the mining sector.
Speaking at a conference in Australia, Minerals Council's CEO Roger Baxter estimates that R122 billion or rough $8 billion could be added to the sector's capital expenditure currently pegged at R145 billion over the next four years. Moreover, SA could create 200,000 more jobs if it manages to regain its position in the top 25 percent of highly favored mining destinations across the world.
As the SA government may realize the higher potential of the mining industry, it should be willing to revise regulations to improve the environment for the sector.