4 safety and security reminders for busy startup CEOs
You must set rules, even if they sound like common sense, from the proper use of the pantry to keeping it down in an open office.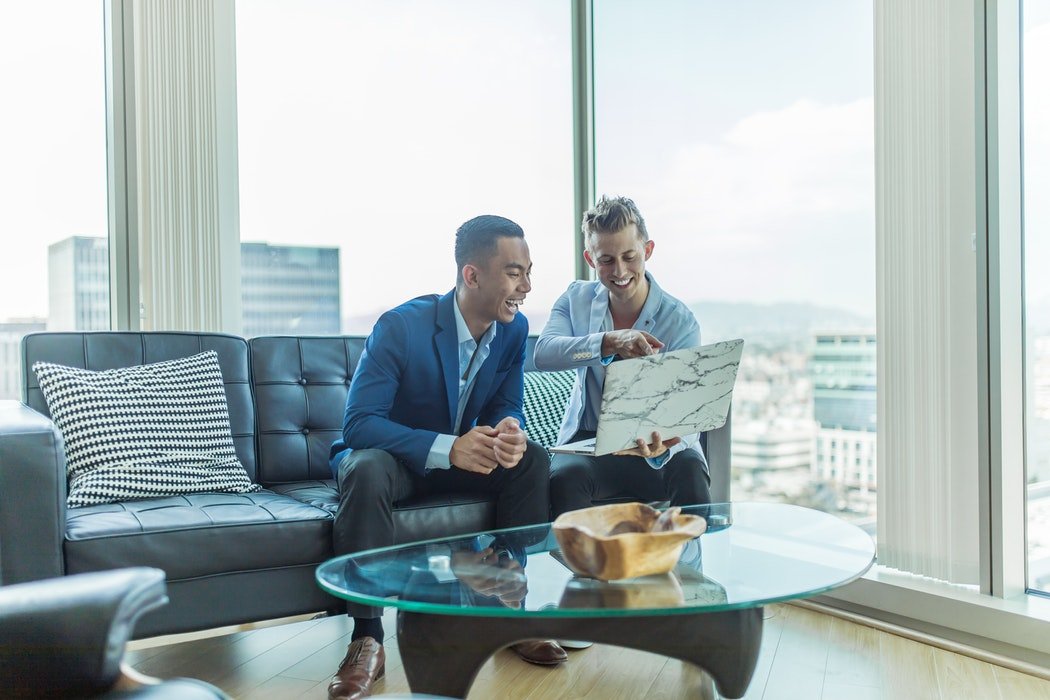 Running a startup entails dealing with risks daily. For chief executives like you, the stakes are always high. You may lose everything overnight: your company, your data, your health, your relationships. But your high-powered brain is all about constant movement. You know you just have to find a way to be in the eye of the storm and that can bring about stress, depression and even substance abuse.
Safety and security are not something most CEOs think about before an incident actually happens. A security breach can blindside a company and bring it to its knees in no time. As if you didn't have enough to worry about, here are a few reminders to tie up loose ends and make sure that you aren't exposing yourself to a security incident or litigation.
Observe office safety
Work-related accidents could be prevented if workers observe safety precautions. But what if there aren't any established guidelines for them to follow? You may think your workplace is not as dangerous as a chemical plant or a construction site, but based on the Bureau of Labor Statistics data, 3 million nonfatal injuries happened on the job in 2014.
You must set rules, even if they sound like common sense, from the proper use of the pantry to keeping it down in an open office. Do not assume that all your employees behave the same way or always know what's the best course of action. Raise awareness for basics safety precautions. You may include details like how employees should maintain clean workstations to prevent the spread of disease. You may write the rules with a dash of humor, too. The goal is to make them stick—not scare individuals from doing their job.
Protect your data
This reminder is particularly important for startups sharing a co-working space with other startups. Competition can be cutthroat, especially at a time when the company is most vulnerable. So, be on the lookout for rivals who may attempt to steal your data. Teach and train your employees to be vigilant while not being disagreeable. Locking their laptop with passwords is imperative.
Further, set cybersecurity measures to guard your company resources against outsiders. At the same time, be on the offensive when it comes to protecting your online data. In 2015, 43 percent of all phishing attacks were targeted at small businesses. You will gain the trust of clients if you can promise to secure their confidential information from hackers, as this is a top concern for them these days. It then pays to understand the different solutions that are available, such as encryption tools, secure browsing tools, DDoS protection tools, and other security tools.
Lower risks during travels
Road traffic collisions are the most frequent causes of injuries and deaths among travelers, according to the World Health Organization. It is not just when you're abroad or out of town that you must observe safety precautions. It's whenever you are maneuvering the wheels. Texting, dialing, and emailing are some of the driver errors to avoid based on this research on the dangers of distracted driving. It might seem very important to finish writing that email or sending that text, but they can both wait. Your safety comes first.
Stay atop the game
Leading a modern organization can take its toll on anyone from 16 to 60. The schedule, pressure from stakeholders, and work-related problems can be overwhelming. Given the sort of mental and emotional stress involved in the job, executives can be vulnerable to clinical depression. Forbes says that the depression rate of C-suite individuals can be twice higher than that of the general public. Worse, the strings attached to extreme success can eventually pull a person down.
It is important to protect yourself from such occupational hazards. Have a stable network of supporters, such as your family, friends, and psychiatrist. Take some time out, too. Remember that unwinding is an important part of peak performance. Take time to reconnect with the things that bring you pleasure, whether it's family, sports or spending time with close friends.
—
DISCLAIMER: This article expresses my own ideas and opinions. Any information I have shared are from sources that I believe to be reliable and accurate. I did not receive any financial compensation in writing this post, nor do I own any shares in any company I've mentioned. I encourage any reader to do their own diligent research first before making any investment decisions.