Saudi Aramco signs deals with US, Total amid Khashoggi crisis
Despite concerns that tensions would rise between Saudi and the U.S. amid the controversial death of Jamal Khashoggi, Saudi Aramco signed deals with U.S. companies.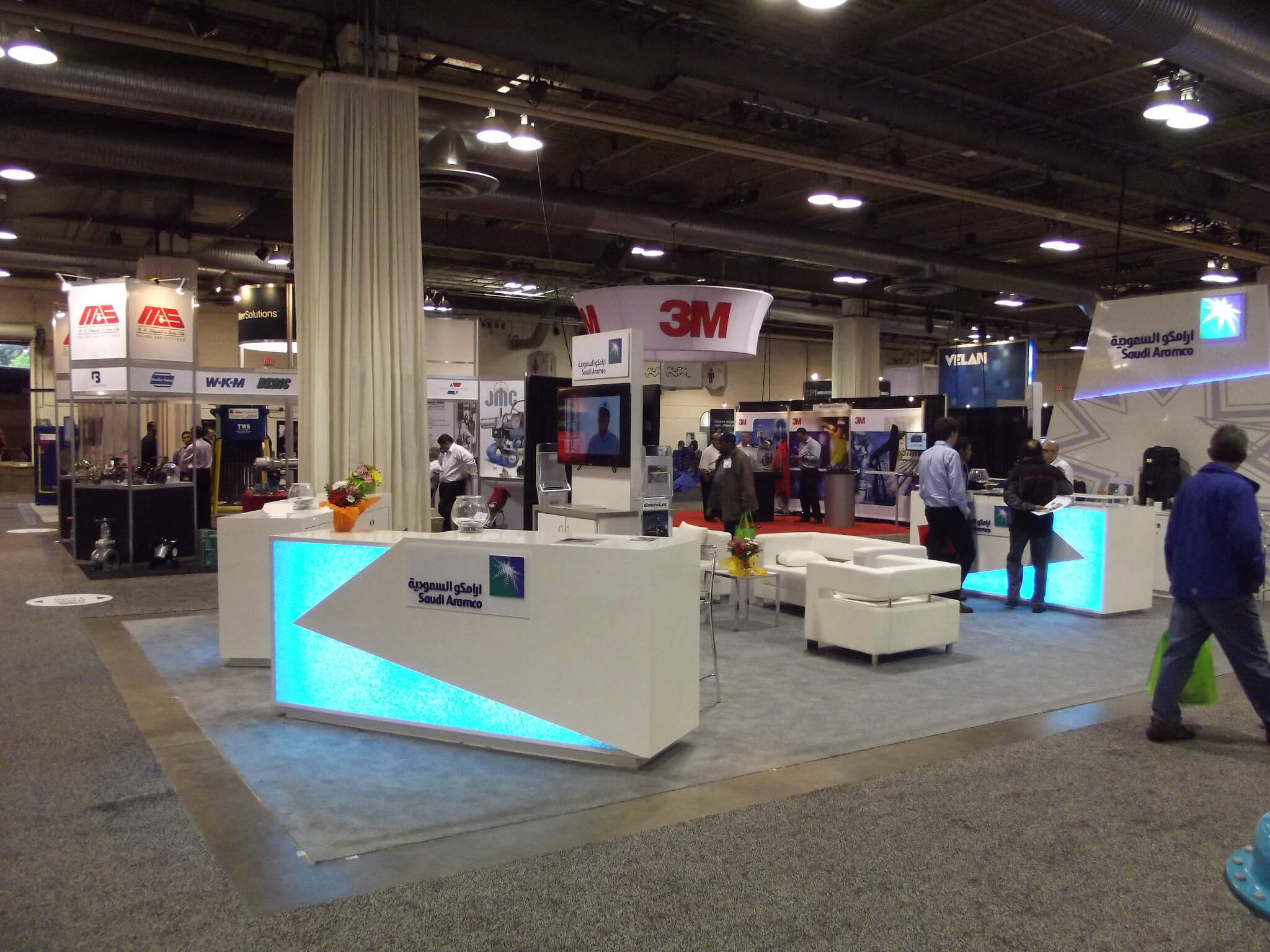 Saudi Aramco has signed multiple deals with Total and other U.S. companies such as Baker Hughes and Halliburton amid the unresolved issues connected to the death of Saudi journalist Jamal Khashoggi.
The results of the investigation over the disappearance and death of Khashoggi could lead to strained relationships between the United States and Saudi Arabia. Khashoggi was a resident of the U.S. and a reporter for Washington Post.
However, for Saudi Aramco, it was business as usual during the Future Investment Initiative conference in Riyadh. Also included in the list of U.S. companies that signed the deals were Air Products, Schlumberger and National Oilwell Varco.
U.S. President Donald Trump has requested for a full investigation on the matter. There were allegations that Khashoggi was actually murdered, but stories from different sides give conflicting reports.
The U.S. is seen making careful remarks about Saudi Arabia as the latter is viewed as an "important ally" and "tremendous purchaser" of defense equipment from the U.S. The journalist was last seen entering the Saudi consulate in Istanbul on Oct. 2.
Turkish officials allegedly have an audio recording that proves Khashoggi was beaten and killed by Saudi agents. However, the existence of such audio clip has yet to be proven. If results of investigations point to Saudi being the culprit behind the journalist's death, economic sanctions are expected to take place. However, Saudi can retaliate by hiking its oil prices which can cause rippling effects to the global market.
Turkish President Recep Tayyip Erdogan believes the death of Khashoggi was planned and brutal. The country is also in a bind because it does not want to be calling out Saudi alone while others are gaining from the investments in the Riyadh conference. Whatever the result of the investigations may be, its effect on the Saudi's economy can be felt right now. The country's stock index was down 1.3 percent amid fears from global investors.
German chancellor Angela Merkel has already handed out sanctions to Saudi Arabia by halting its arms deals. Merkel has called out fellow allies to do the same. While the sanctions involve future arm deals, Merkel claims thorough investigations must take place before things can go back to normal basis.
"I agree with all those who say that the, albeit already limited, arms exports can't take place in the current circumstances," she added. Officials in Germany admit that its impact will be minimal if other countries will not do the same.
High-level speakers and participants withdrew from the conference following the ordeal. Among them were US Treasury Secretary Steven Mnuchin and senior ministers from Britain and France, IMF chief Christine Lagarde, Uber CEO Dara Khosrowshahi and executives from JP Morgan Chase and HSBC
According to Platts, Total will be launching engineering studies on a petrochemical complex in Jubail as part of the deal. Japan's Sumitomo and China's Norinco also agreed to deals during the conference. Total chief executive Patrick Pouyanne revealed his company plans to build a retail network in Saudi with the help of Saudi Aramco.
(Featured image by Jason Woodhead via Flickr. CC BY 2.0.)