Savvy entrepreneurs and investors find inventive ways to tap the CGI industry
The use of CGI technology has contributed to the growth of various business and film functions by providing improvements in graphics rendering.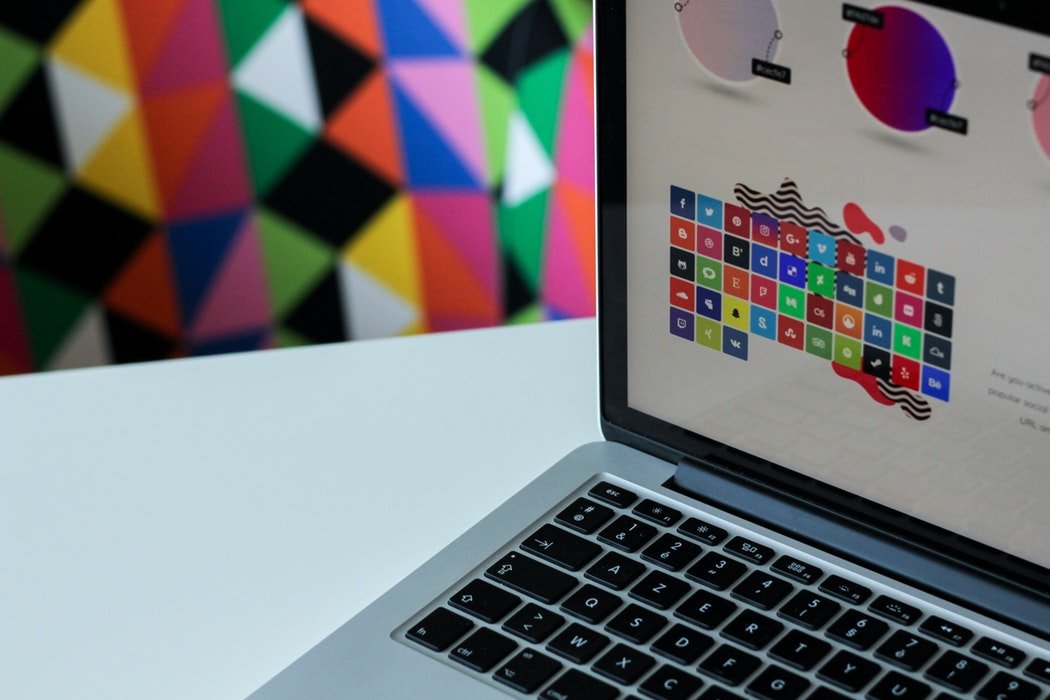 The digital graphics industry was born in the 1970s, although those visuals were far more primitive than contemporary graphics. Surprising advances over the years have led to far more sophisticated graphics. The emergence of CGI is one of the most significant developments.
Gamers and digital art enthusiasts are highly impressed by the cutting-edge graphics modern CGI has made possible. Meanwhile, technology entrepreneurs are looking at the bigger picture. They have come to realize that CGI has opened many doors for research and development, marketing and other business functions.
Entrepreneurs find impressive applications for CGI technology
Here are some of the key benefits CGI has provided for business owners in numerous industries.
Streamlining and improving the cost-effectiveness of research and development
Graphics rendering has dramatically improved robustness and visual acuity of digital creatives. Dale Picolet, a veteran product design engineer with Objex Design, wrote that developments in CGI have significantly improved the quality of graphics in just a few years. Picolet notes that it has also sharply reduced prices and delivery times, which makes it possible for people to impressively scale production volume of high-quality visual assets.
"Rendering gives producers affordable, quick, and incredibly useful assets as they develop ideas. Upon completion of a project, rendering is a fantastic means to generate marketing images and video that cost far less than professional photography or filmography. Rendering packages, like Keyshot, allow designers to create photo-realistic images quickly and easily," Picolet explains in his Quora post.
He adds, "Material options can be explored, multiple views or animations of products can be made, and component options or variable layouts can all be displayed in quick succession. In less than one day's time a producer could have a catalog of potential options to review or share."
This is shortening the timeline for companies that need to conduct R&D. It is particularly important for startups that need to make a name for themselves, but don't have the time or resources to dedicate to traditional visual drawings for their prototypes.
Coming up with cutting-edge solutions that were not previously possible
Businesses aren't just using GPUs to develop better prototypes for the products they intend to produce. They are also using graphics rendering to develop SaaS Applications and other solutions that would not even be possible without sophisticated rendering technology.
Nvidia has reported on several companies that are using CGI as the backbone of their entire business models.
One of the most noteworthy examples they listed is Herta Security. Herta Security is a startup in Barcelona that is making a name for itself with CGI technology. Their specialty is developing one of the most advanced forms of facial recognition technology in the world. Javier Rodriguez, the CEO of Herta Security, has discussed some of the applications the company's technology has been used for. They played an important role at the Golden Globe Awards by identifying people that accessed the venue without permission or attempted to stalk attending celebrities.
CGI technology is also being used for virtual reality applications that are changing our lives in ways that would've been unimaginable at the turn-of-the-century. Paracosm is the company that has used CGI to develop images that have been compiled into a 3D map. They can be projected across your living room, so you can feel like you are in a virtual reality setting like nothing you've ever experienced before.
Improving the impact of visual marketing campaigns
Visual content is incredibly important in the realm of digital marketing. The shoddy graphics that worked in the 1990s are virtually useless today. Marketers that want to get impressive results from most digital marketing platforms need to invest in creatives with exceptional visual clarity.
The latest CGI graphics development tools have made it easier for them to come up with eye-catching visuals for their marketing campaigns.
What kinds of advances are shaping the CGI industry?
Graphic design experts have hailed the countless breakthroughs that have paved the way for more advanced graphics rendering solutions. What are the biggest changes that have shaped this evolving industry?
There are a number. However, one of the most significant comes from Leonardo Render. Leonardo Render has a very powerful data center that allows customers to connect to thousands of GPUs. Since these GPUs are hosted on a third-party server with a robust infrastructure, people doing graphics rendering don't need to consume nearly as much bandwidth.
Before this application was released to the market, people doing graphics rendering faced a tradeoff between resolution and processing speed. There was a time when they could temper their resolution to amp up production. As industry standards became more demanding, this was no longer an option. Images with poor resolution work practically useless for most research and development and other applications.
Solutions such as Leonardo Render have eliminated this miserable dichotomy, allowing them to produce quality creative's without compromising their delivery timetables. This helps level the playing field for businesses with tight budgets that face a lot of pressure to increase production of their visual assets.
—
DISCLAIMER: This article expresses my own ideas and opinions. Any information I have shared are from sources that I believe to be reliable and accurate. I did not receive any financial compensation for writing this post, nor do I own any shares in any company I've mentioned. I encourage any reader to do their own diligent research first before making any investment decisions.